Thank you for making PHC 2018 a success!
We couldn't have done it without you…
Project Homeless Connect 2018 was held on Friday, October 12th at the Salt Palace Convention Center. We want to thank the hundreds of volunteers who came to help serve that day…filling roles including street outreach, lunch prep, breakfast server, 1:1 Client Guide, set-up, take-down and many more. PHC is a success because of the great members of our community who put judgments and biases aside and love unconditionally. Imagine what our world would be like if everyone acted like that every day.
Over 100 service providers were in the Salt Palace and with the help from our volunteers, we connected 844 people experiencing or at risk of experiencing homelessness. Services, such as eye screenings and glasses, dental checks and extractions, warrant expungements, haircuts, flu shots, medical screenings, admittance to detox, veterans services, pet care, Hep A shots, bike repair, and many more were all accessible to our homeless friends. Our community champion, Jorge Fierro, provided a delicious lunch from Rico's (http://ricobrand.com) for everyone who attended (thank you, Jorge!!) and guests were able to load up on socks, underwear, hats, scarves, hygiene kits and other basic essentials.
One incredibly poignant service comes from Dave Brewer at the Photo Collective Studios (https://www.photocollectivestudios.com). This is Dave's second year at PHC and he provides personal portraits for anyone who wants one. Many people come right after getting their haircut or styled by our amazing friends at the Salon at Library Square (http://www.salonatlibrarysquare.com). Here are a number of those photos…we hope you enjoy them as much as we do.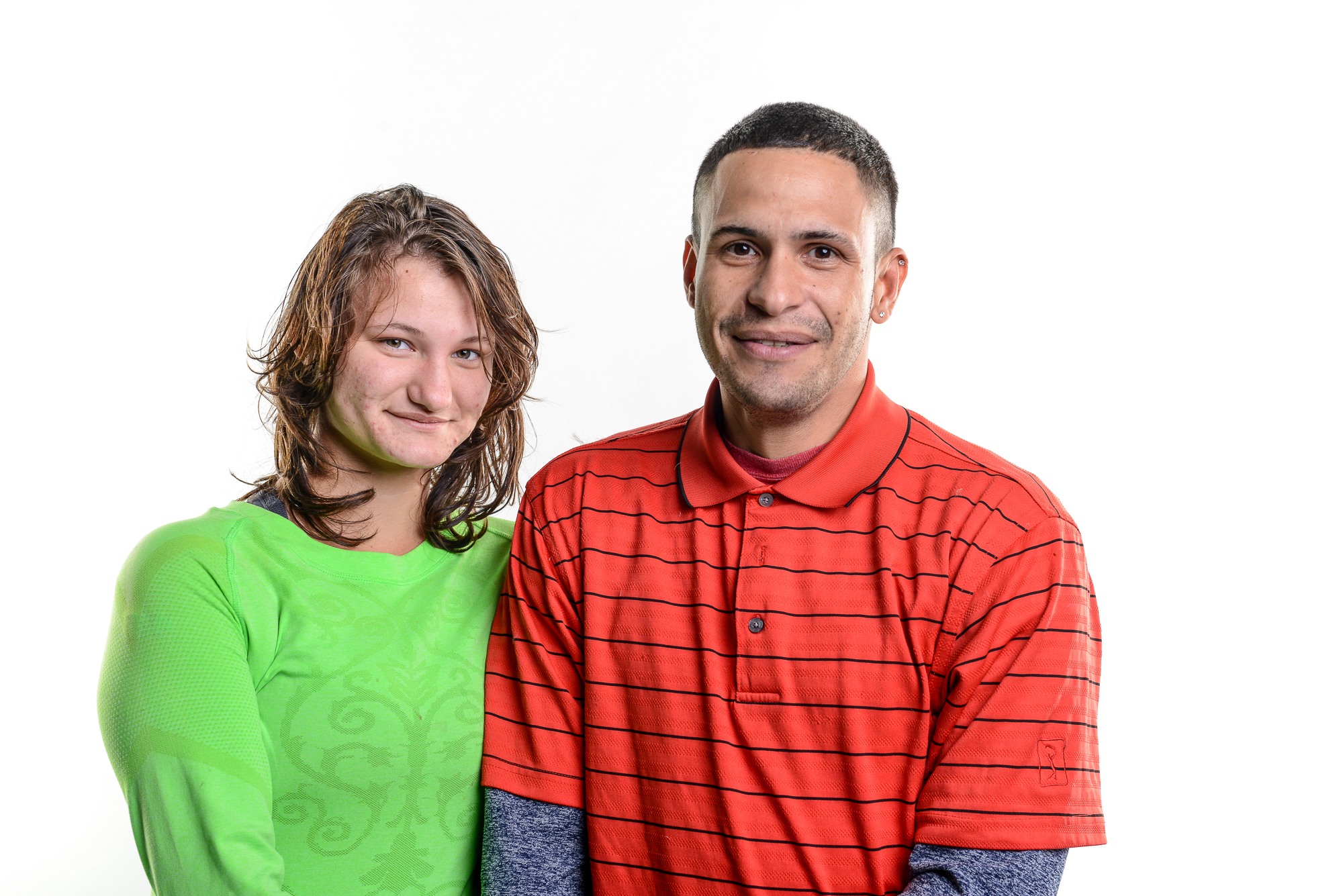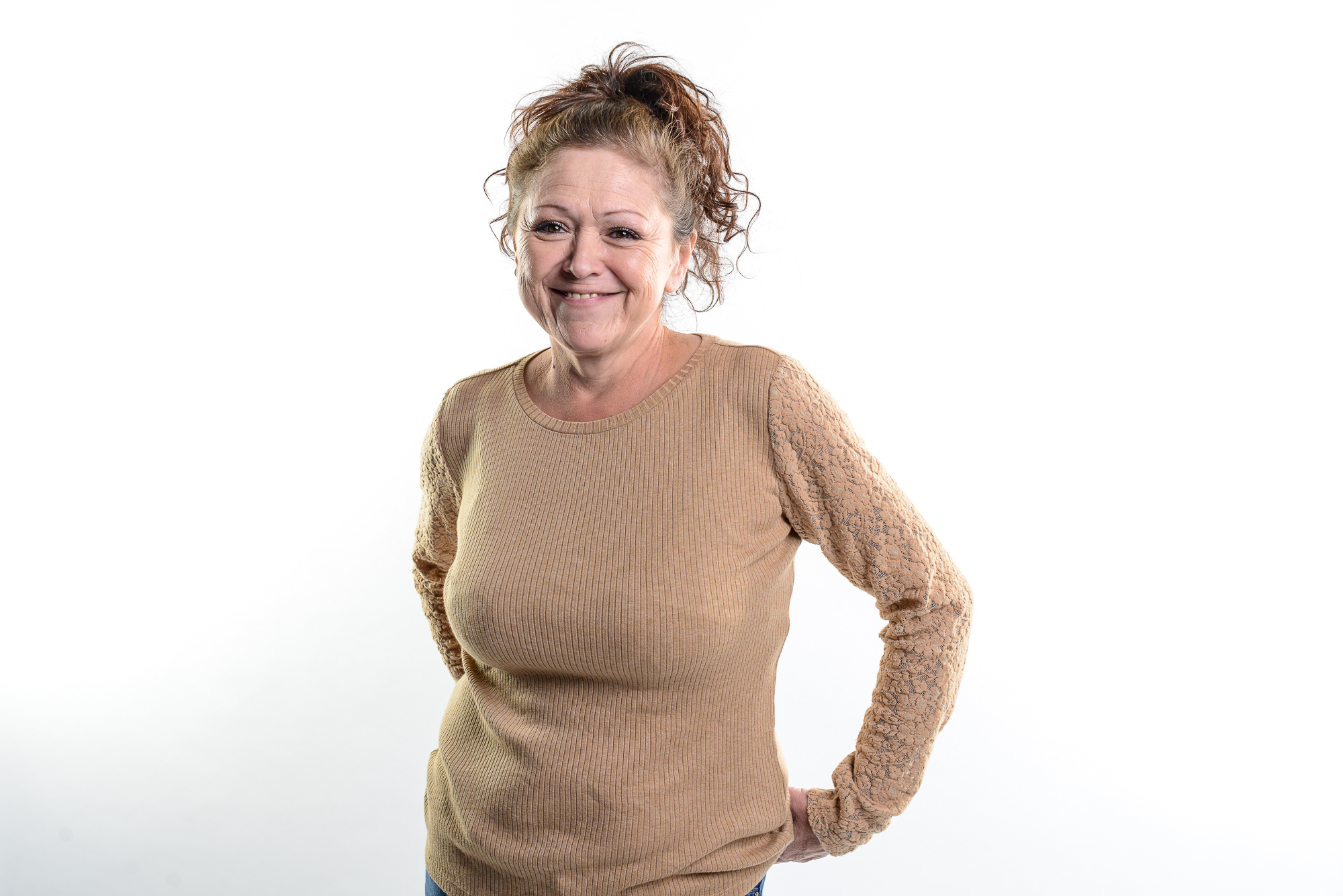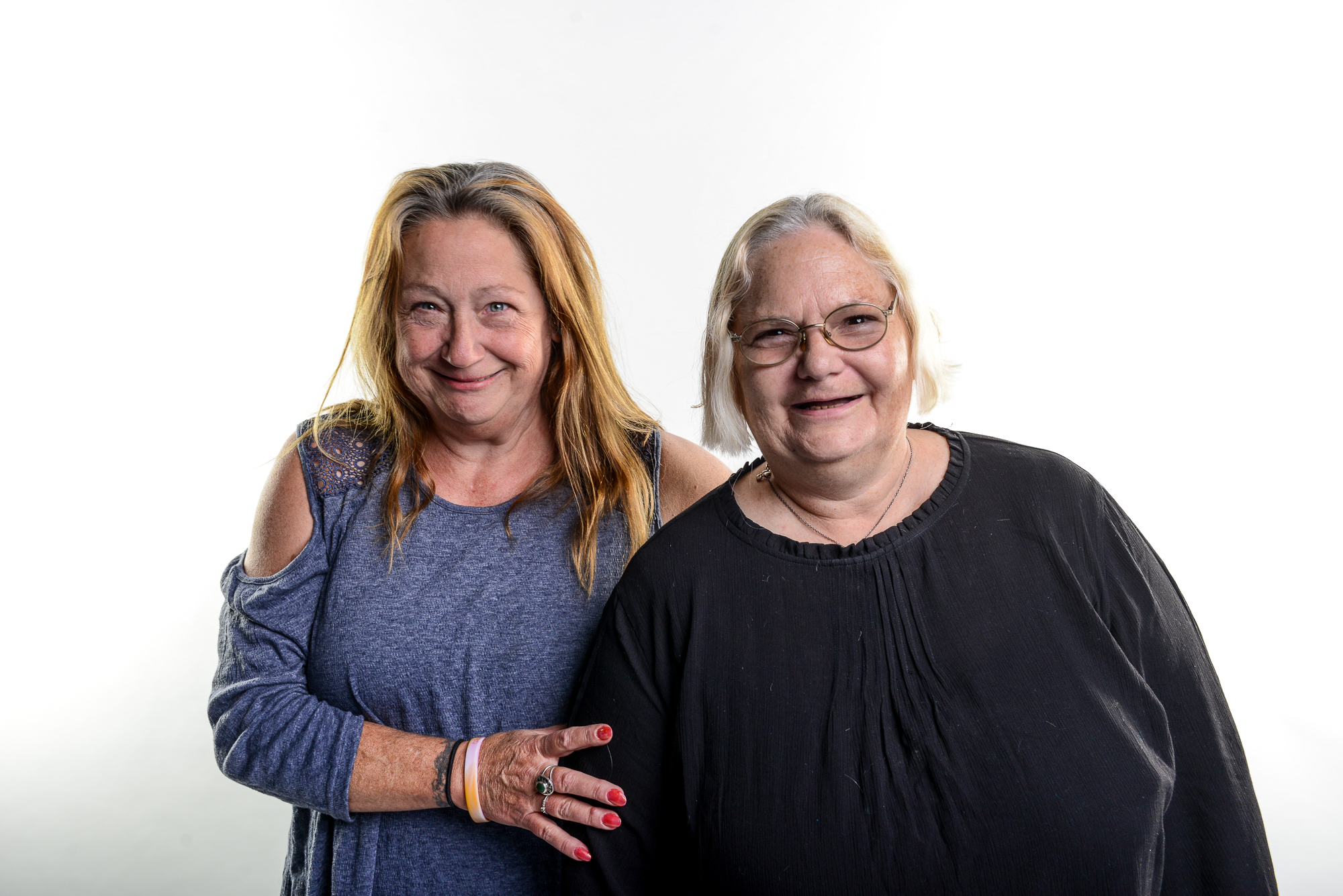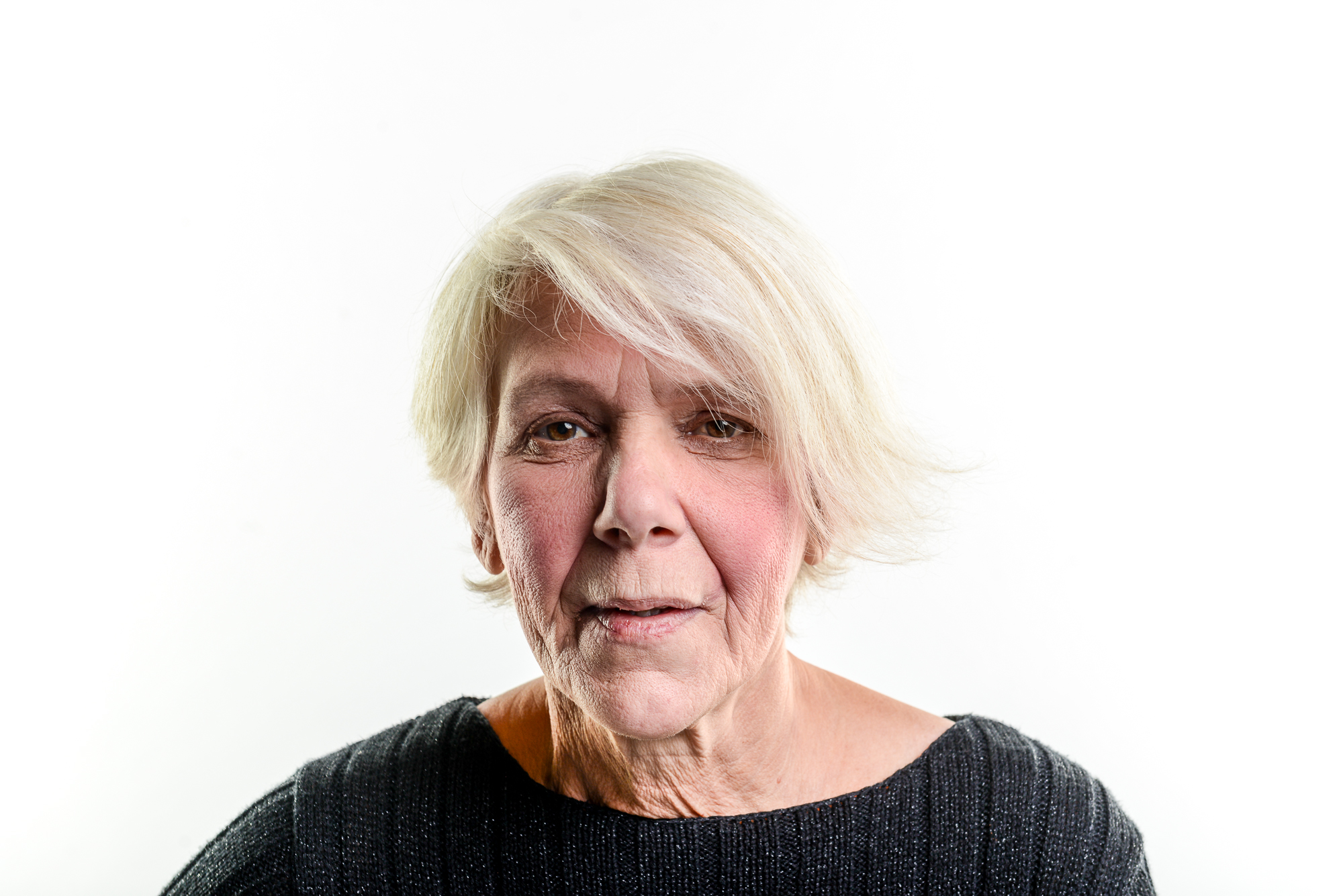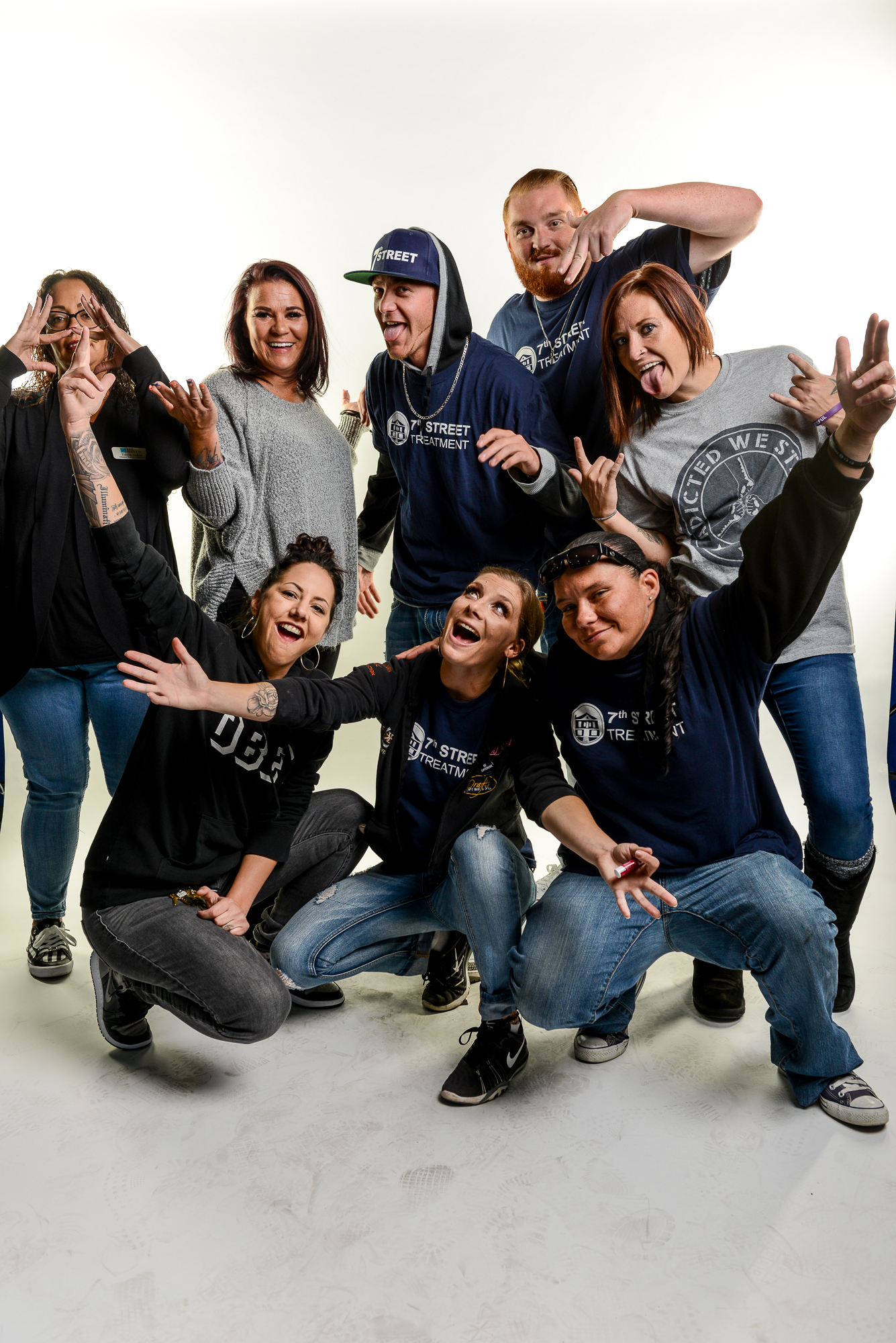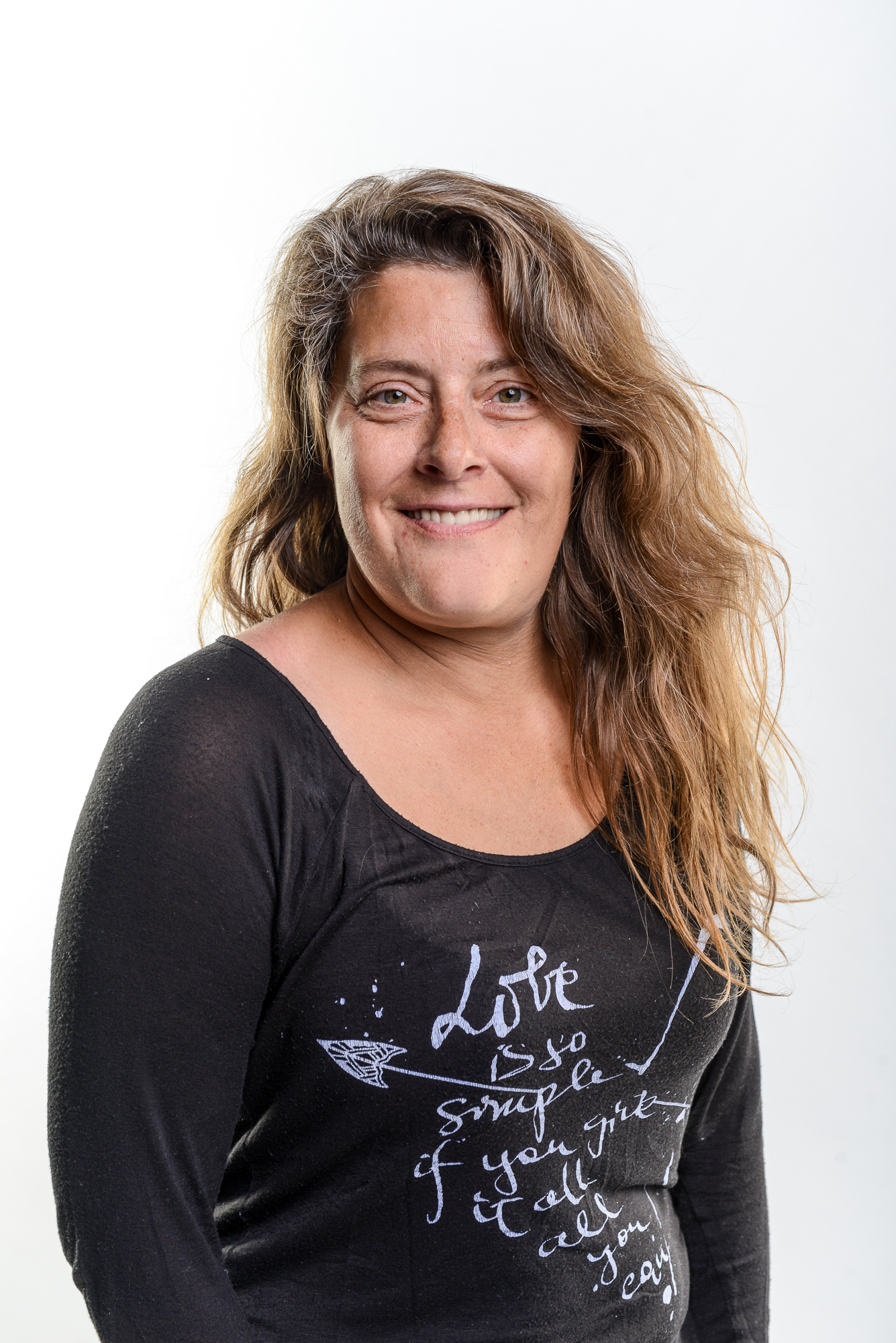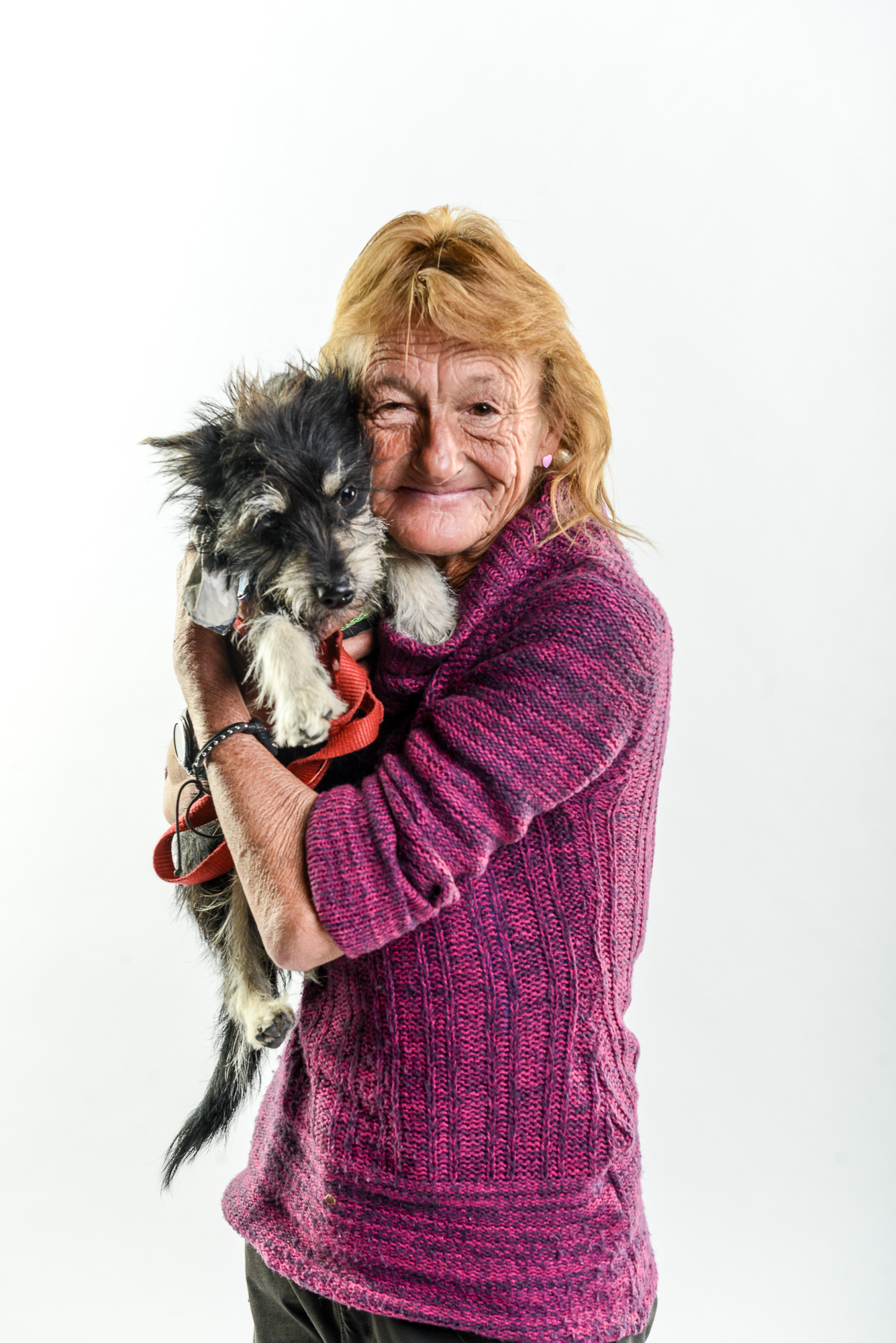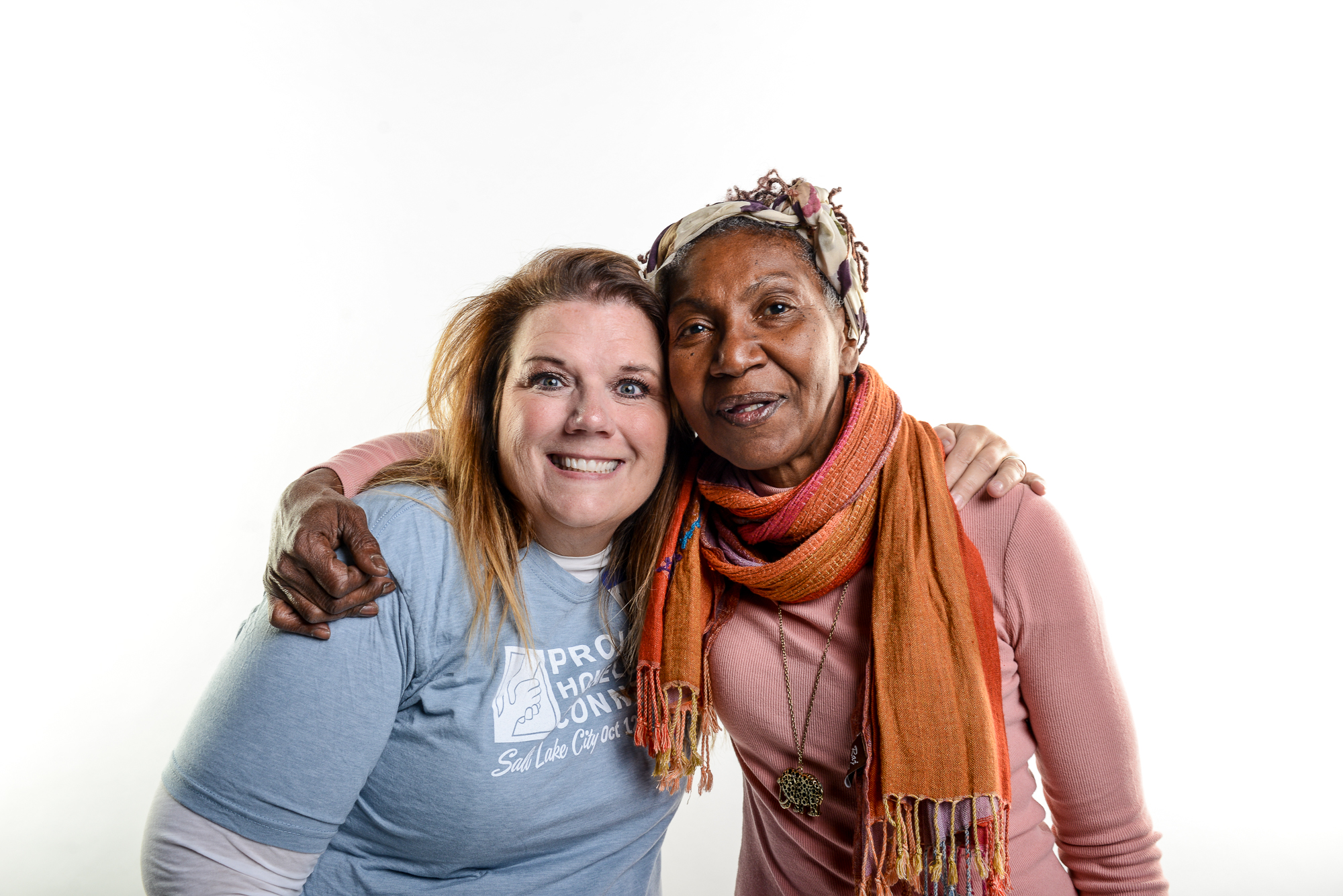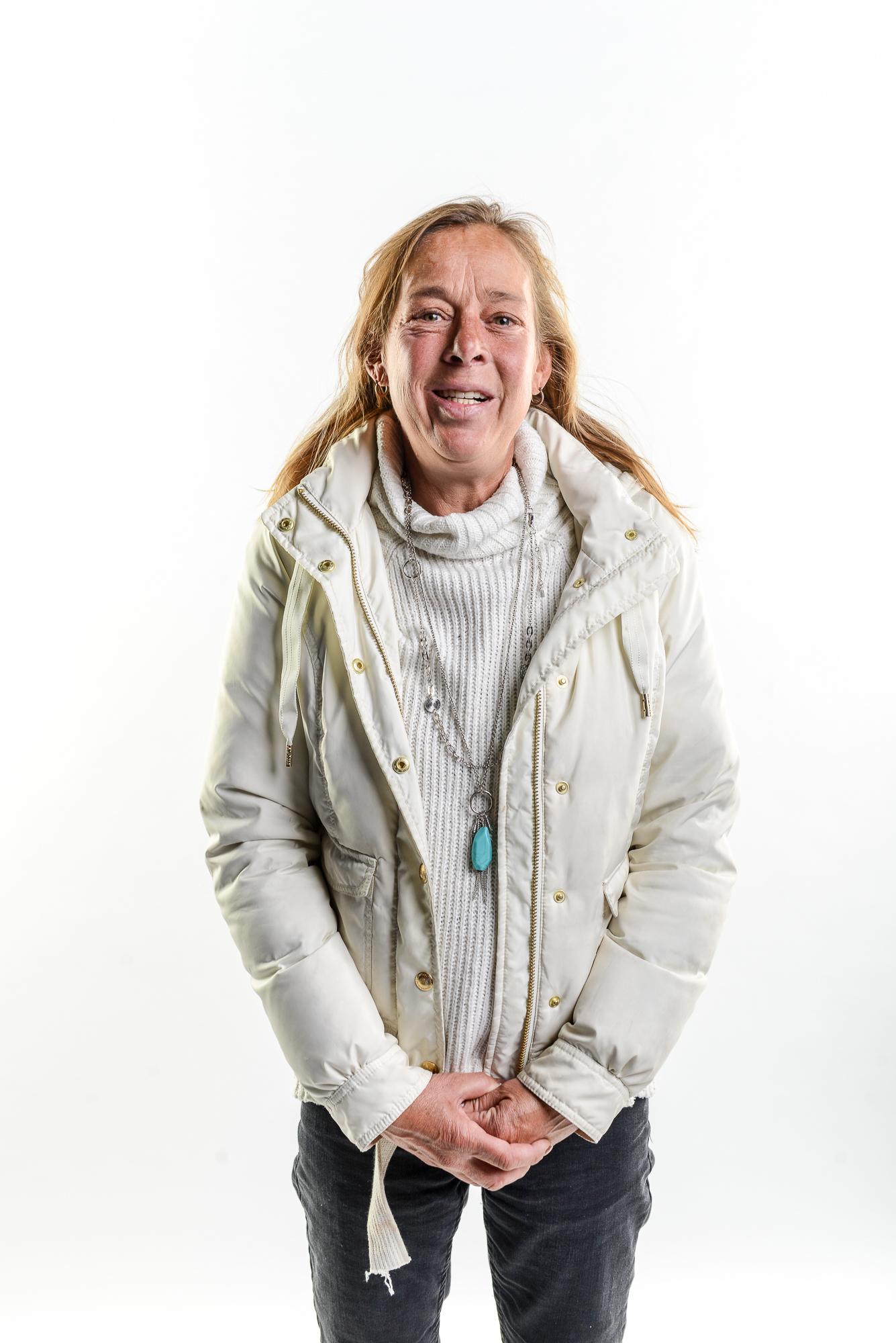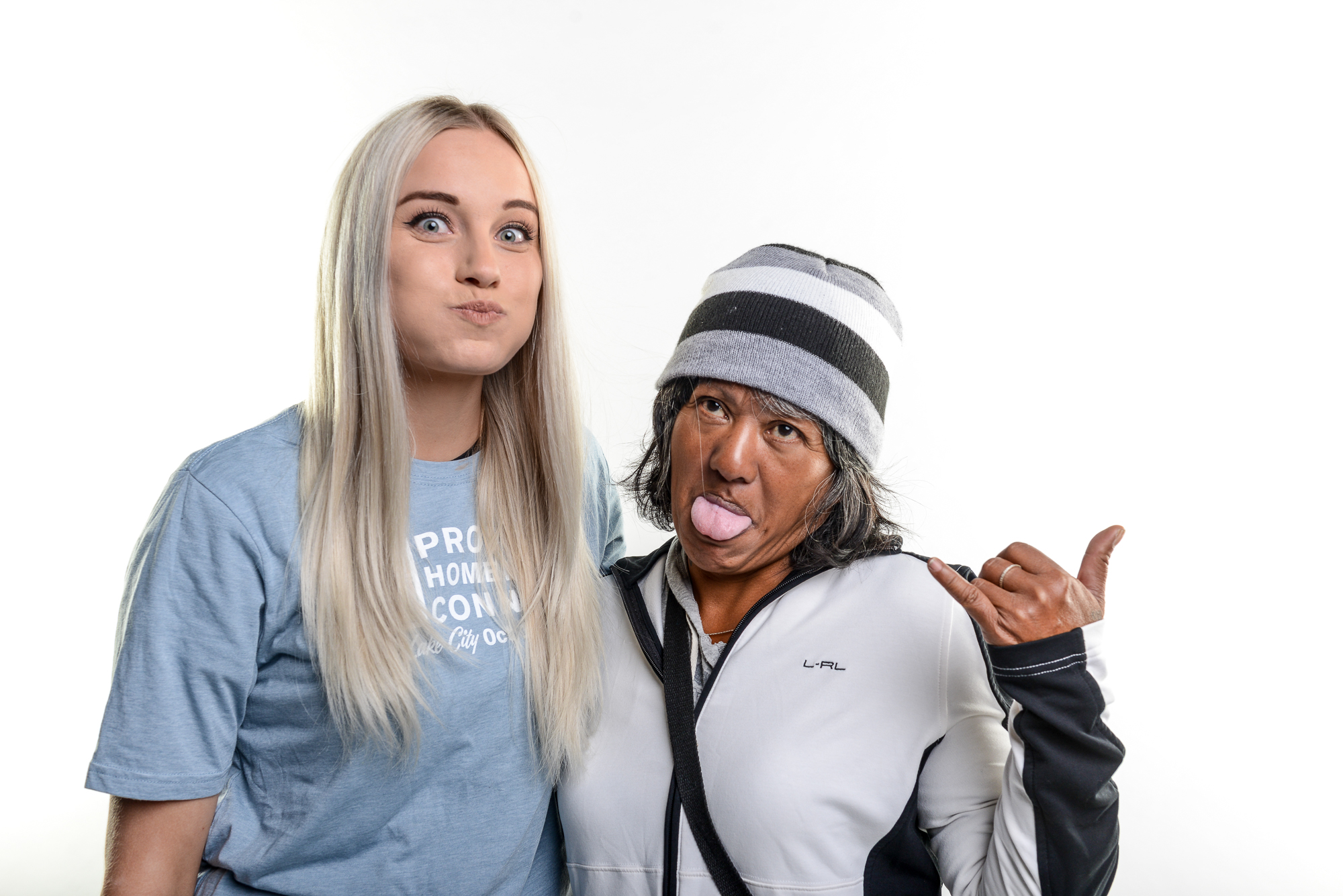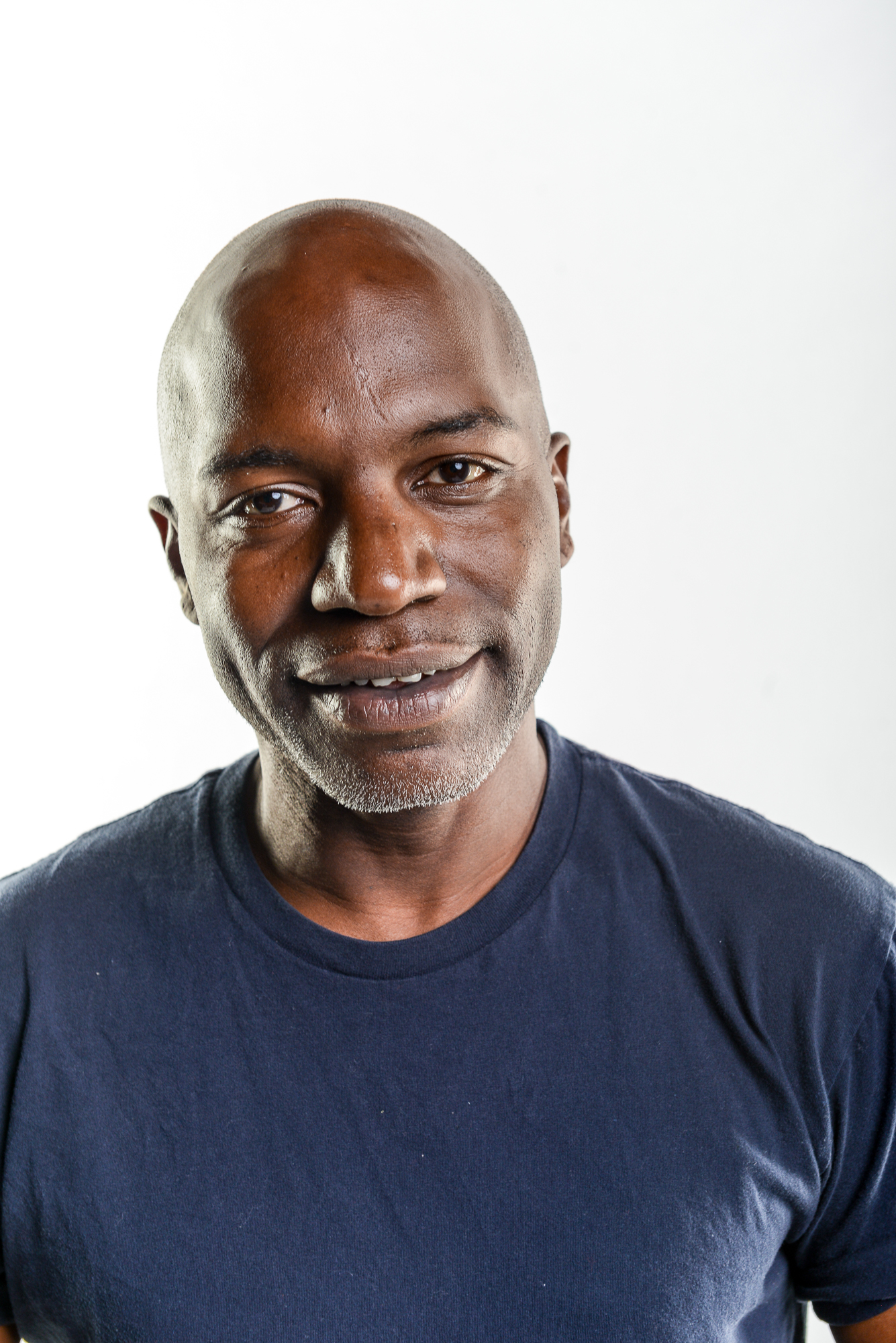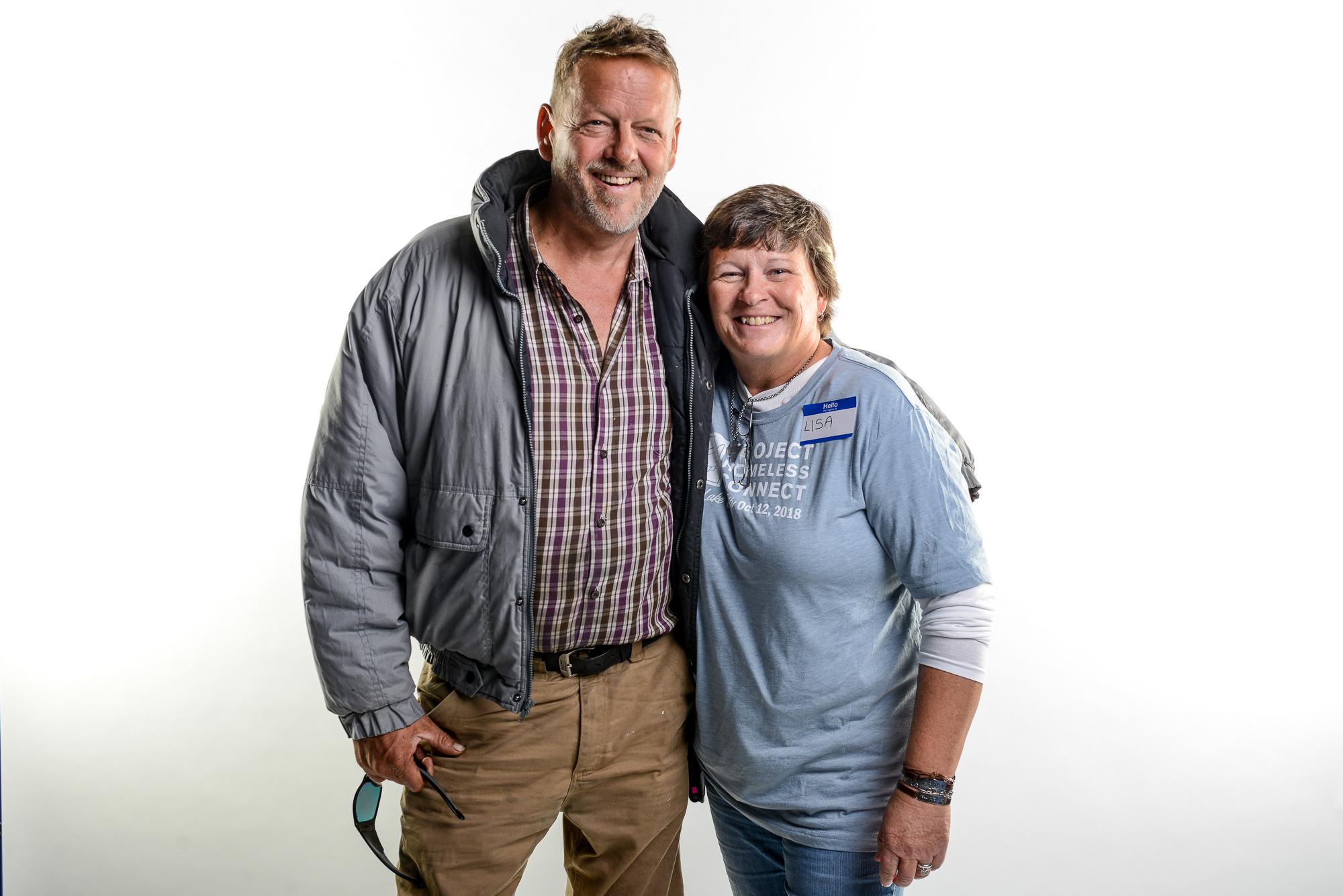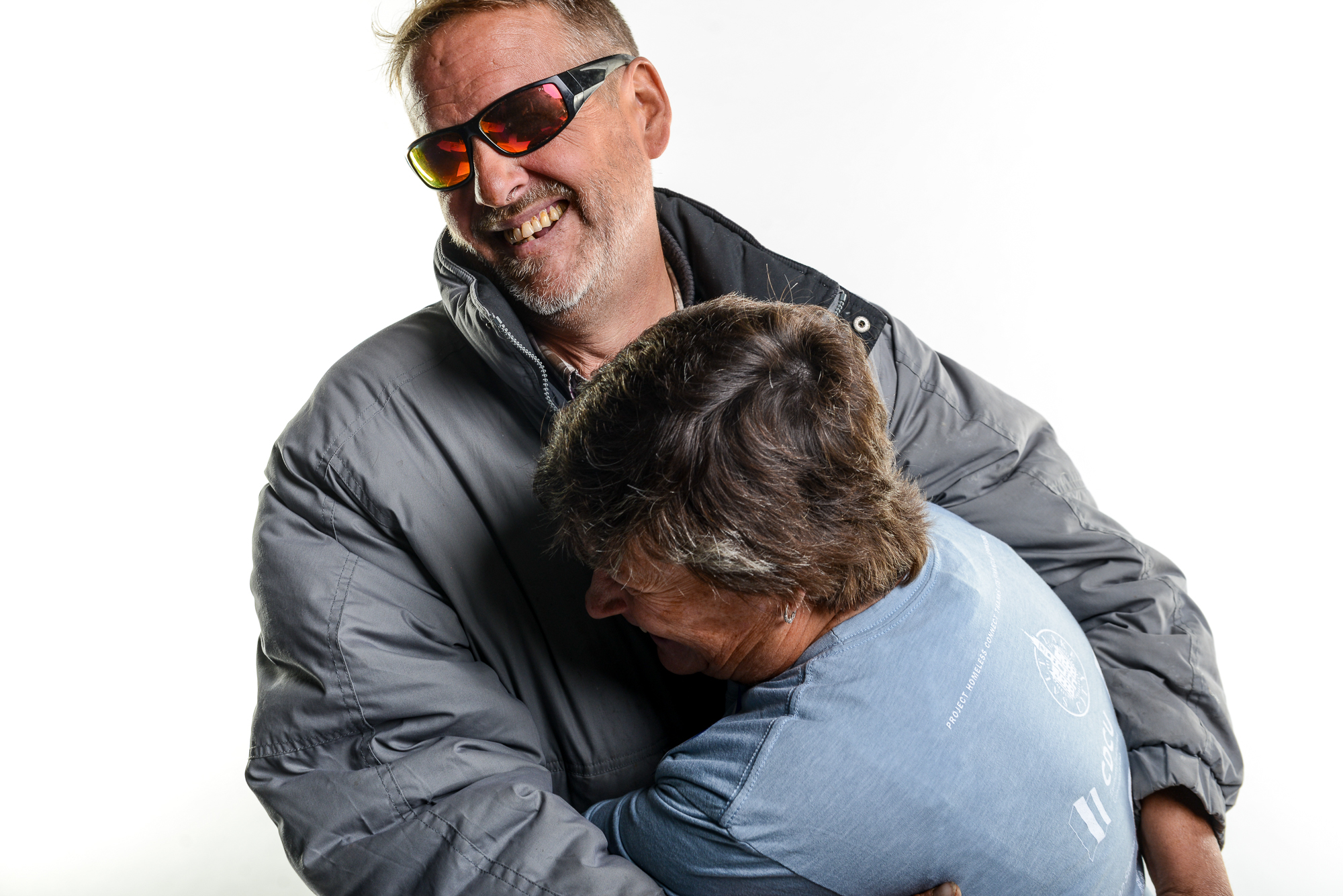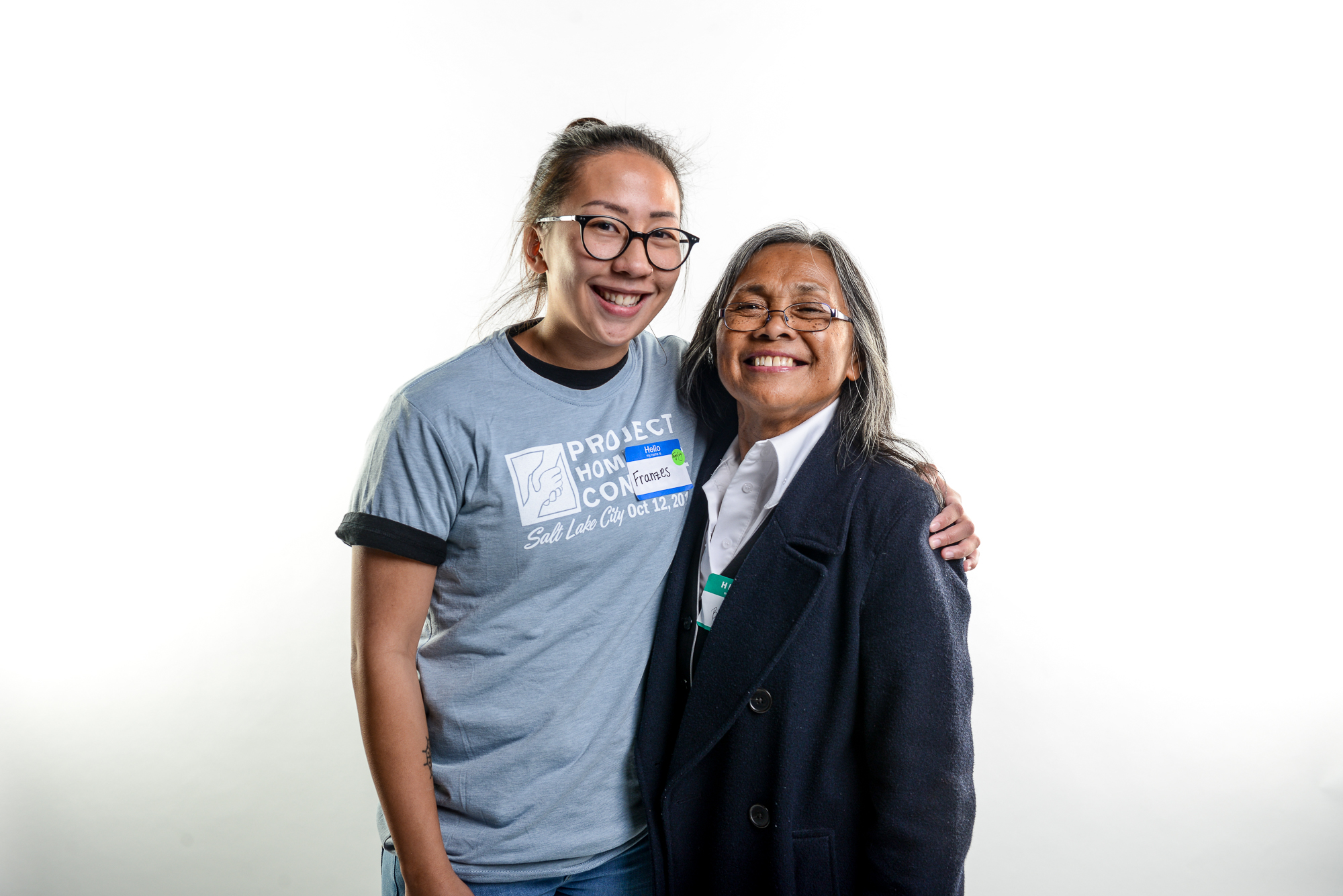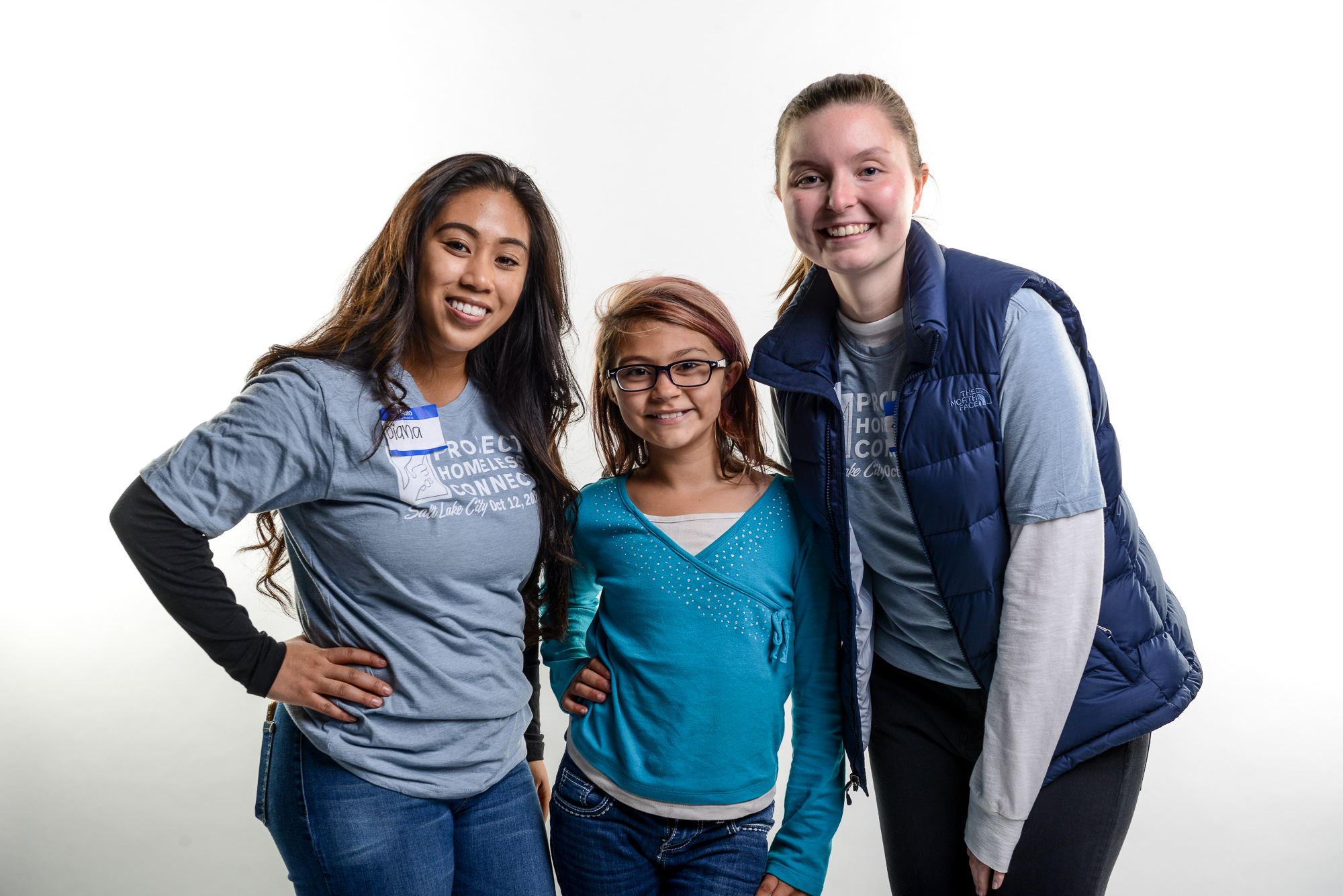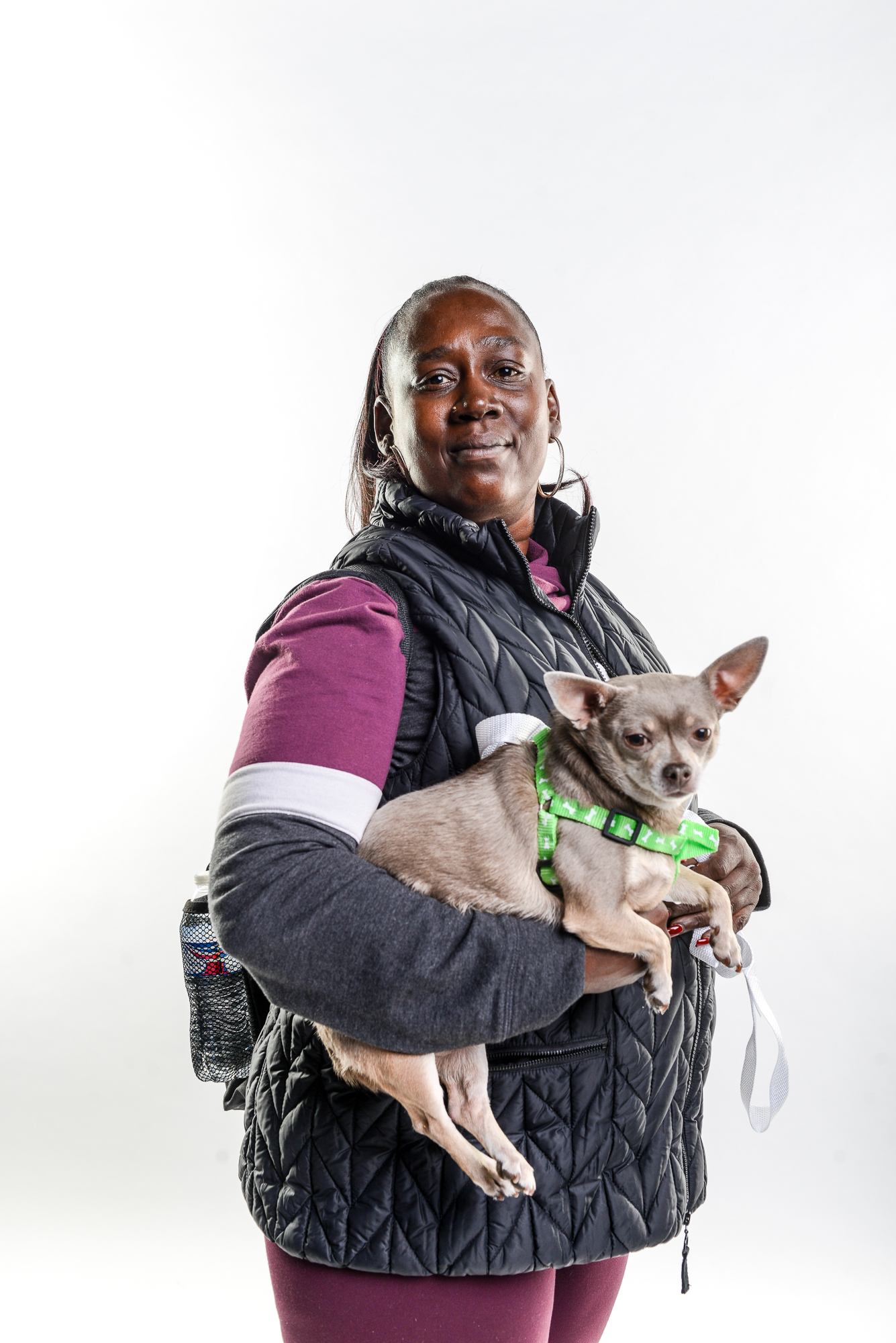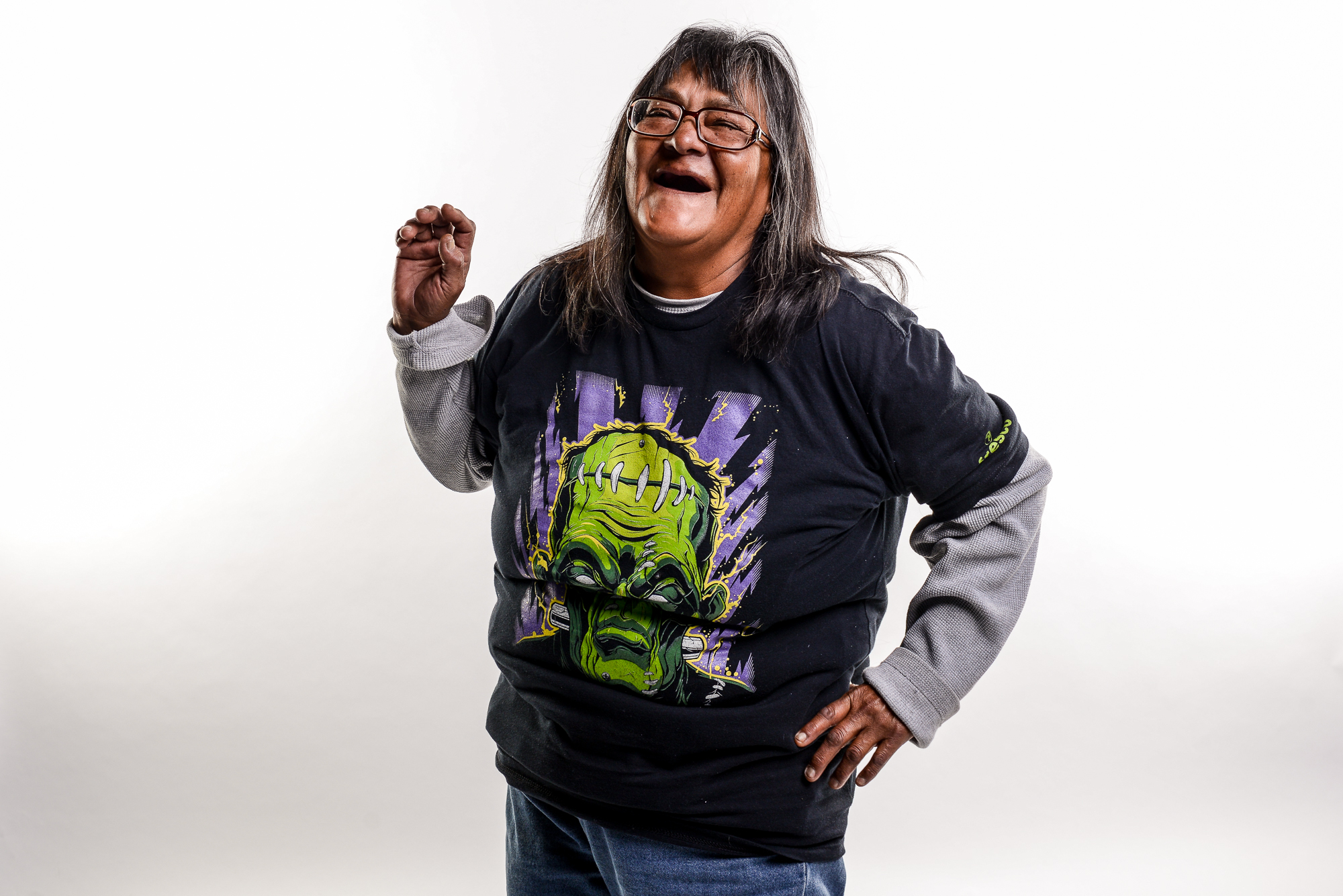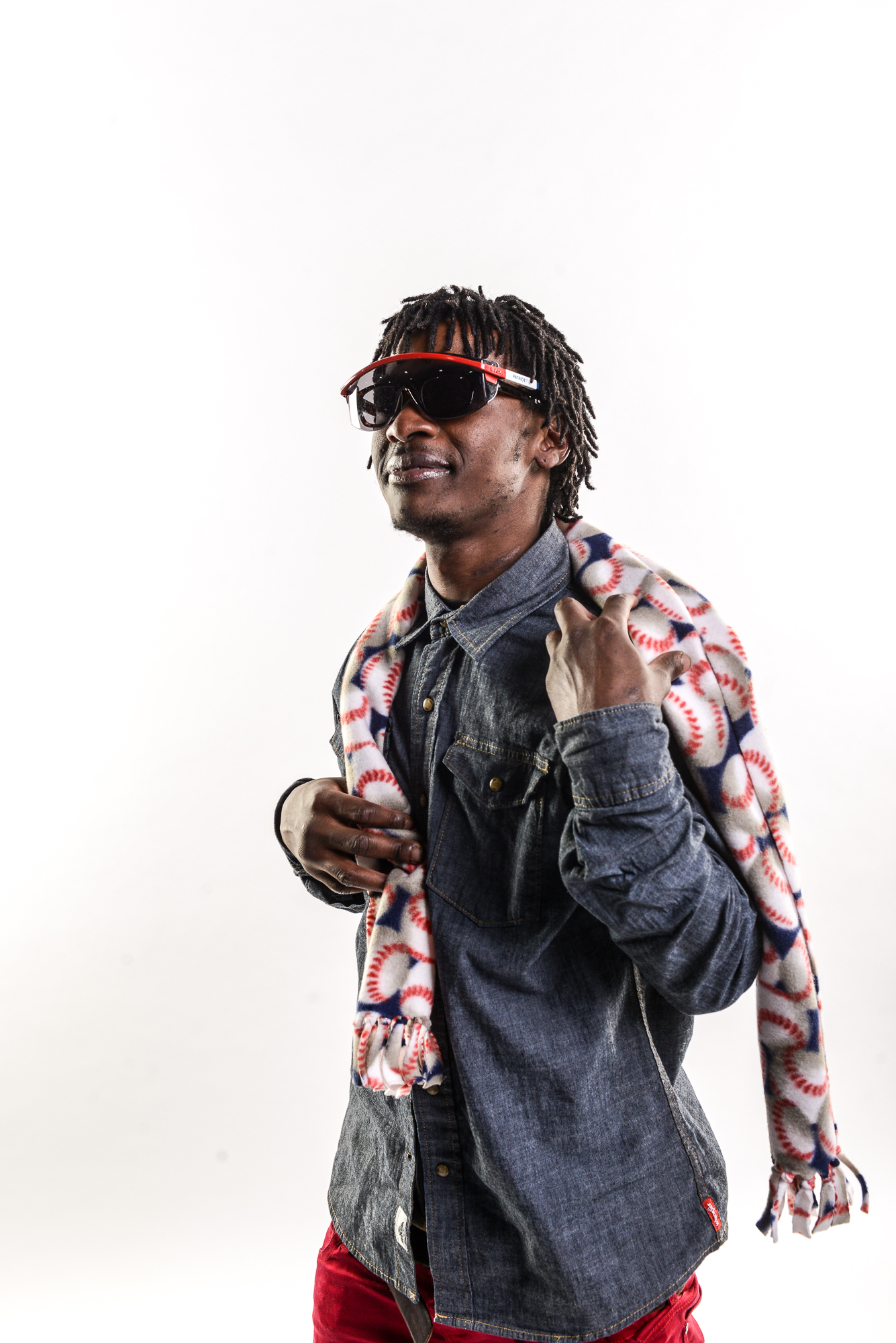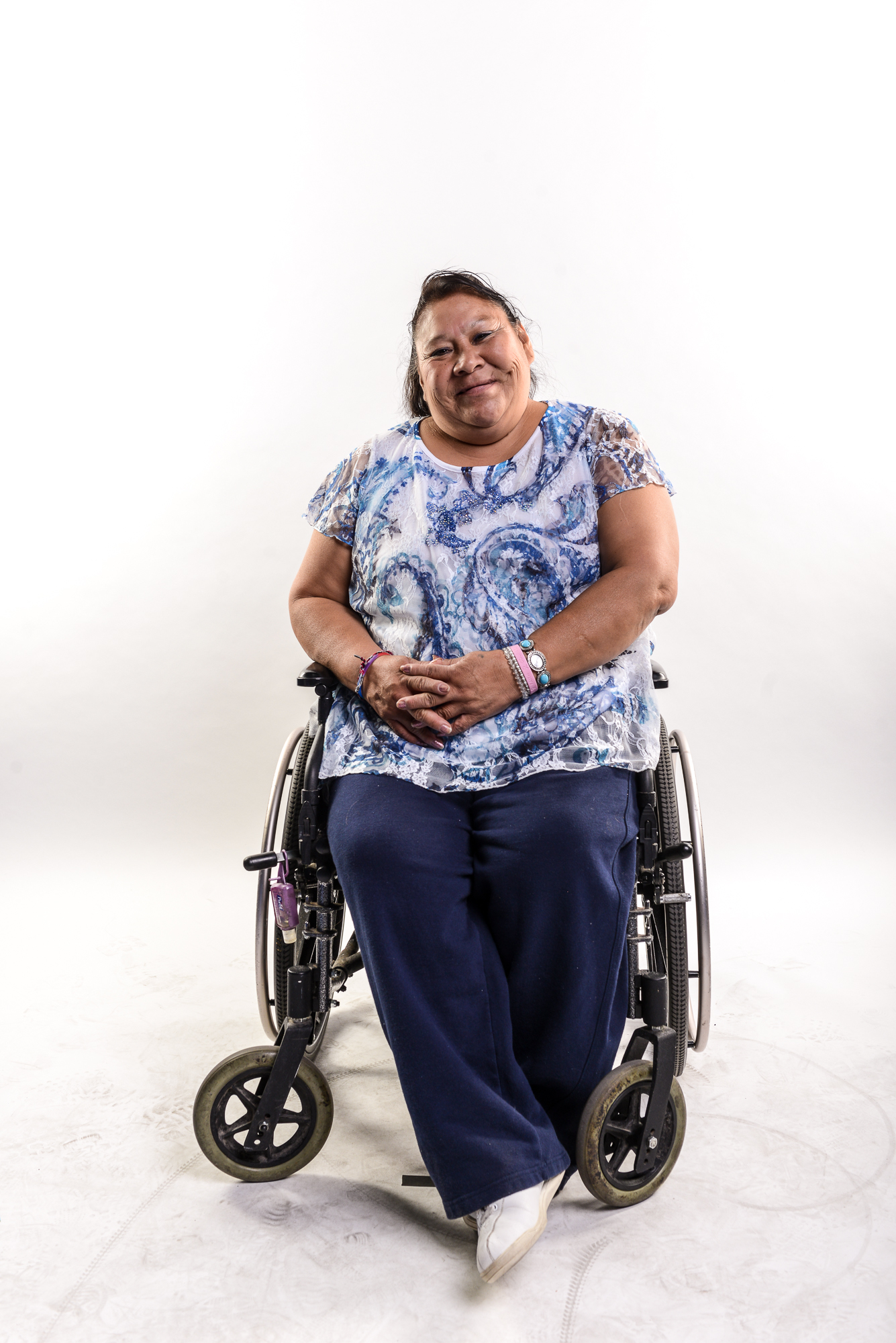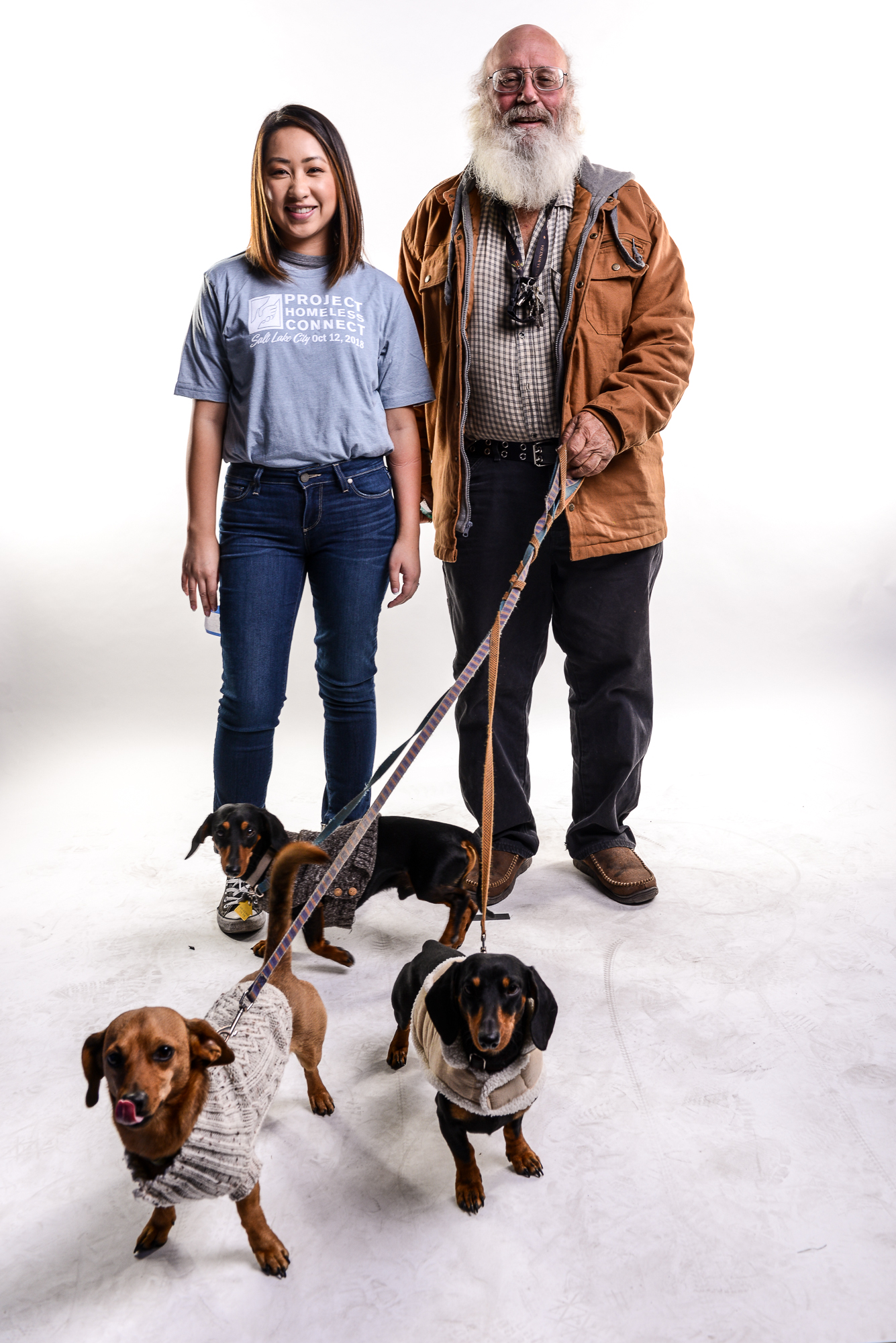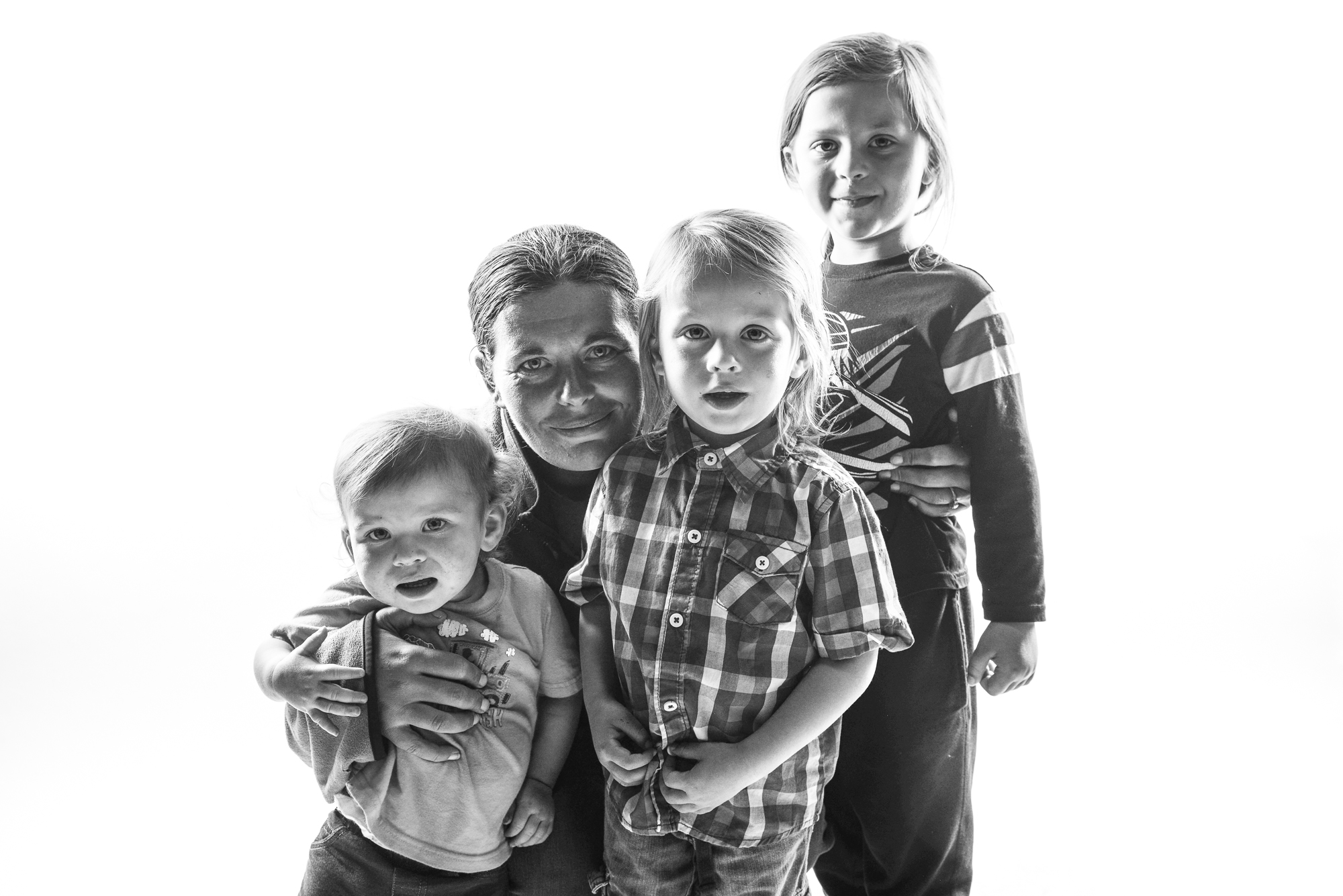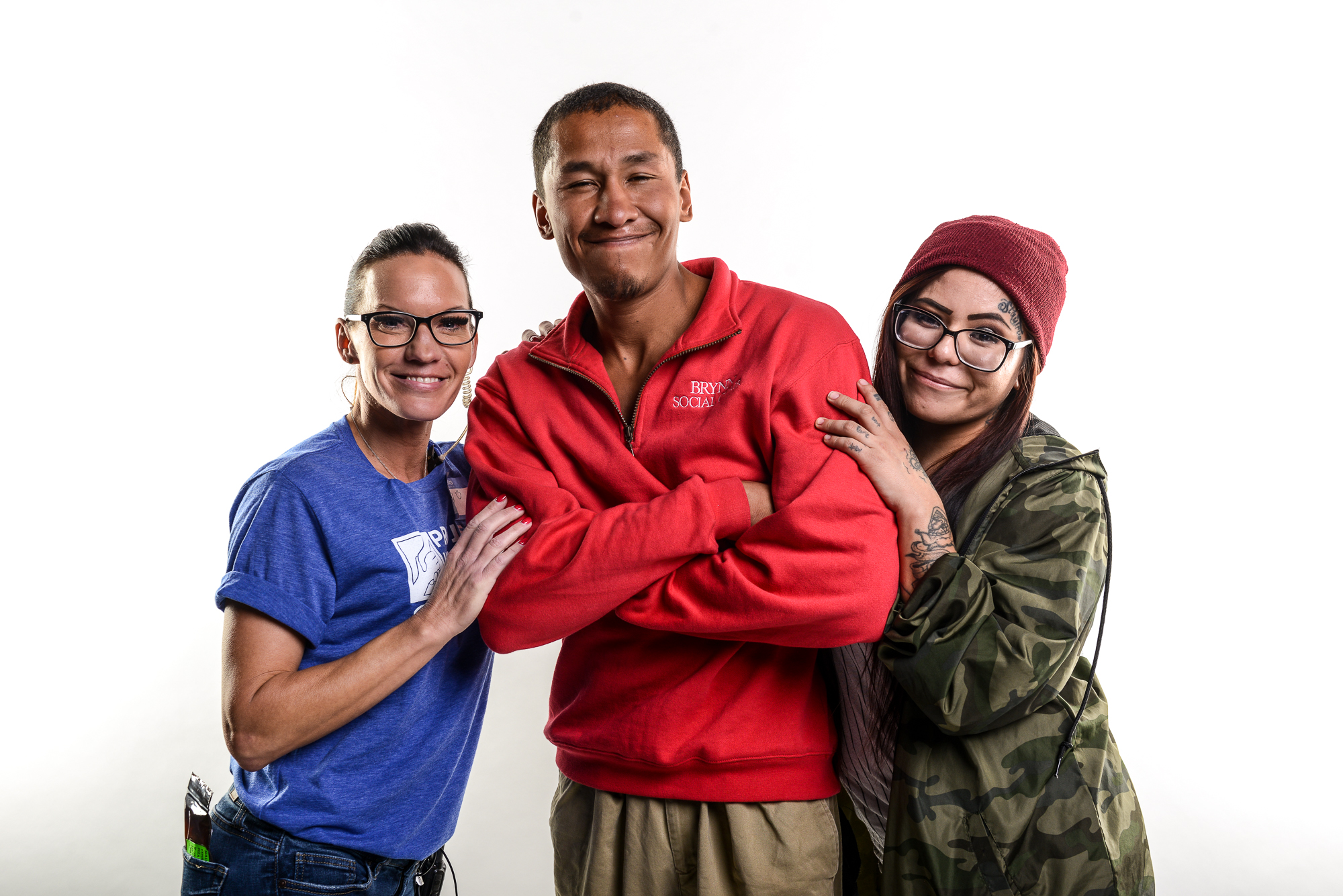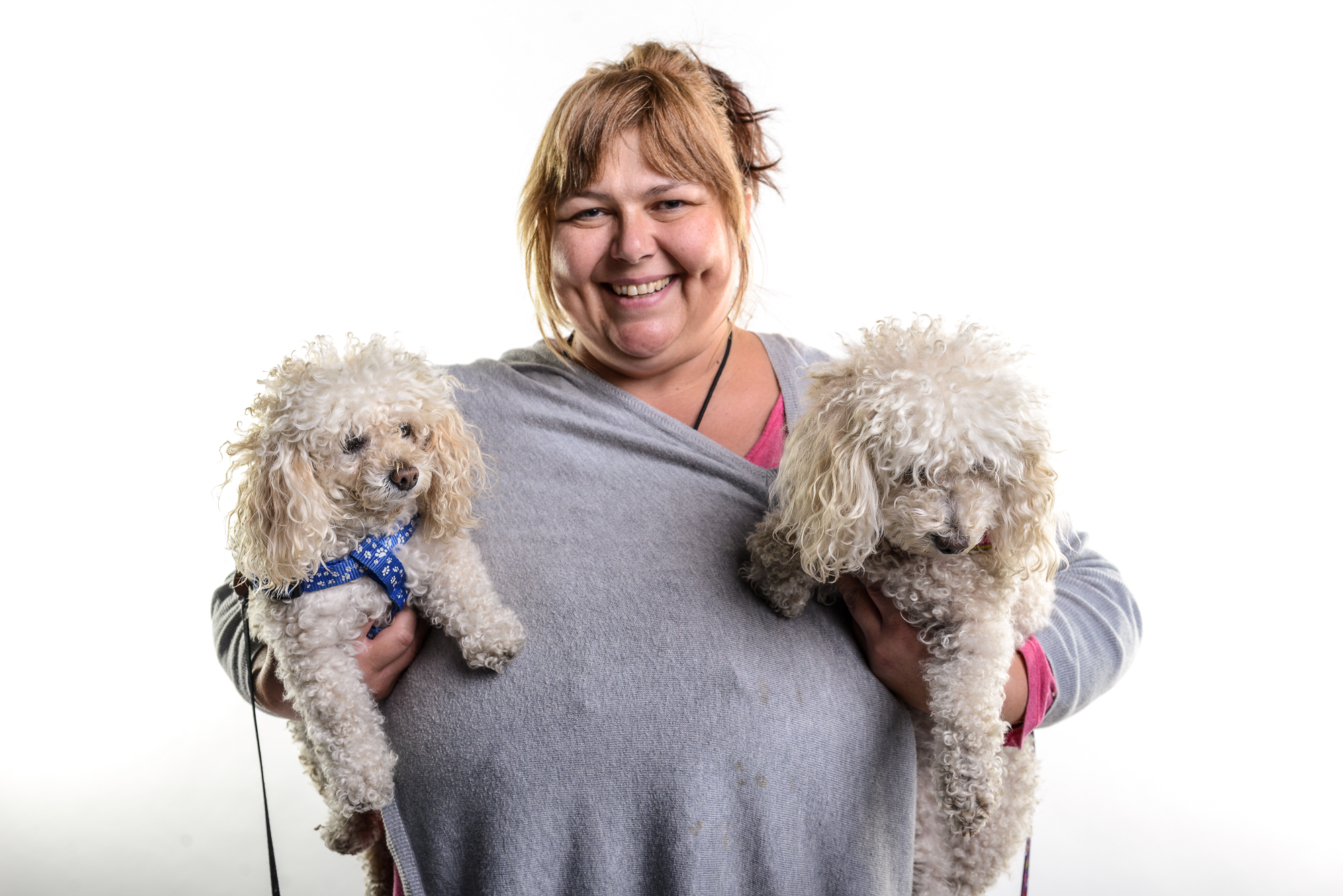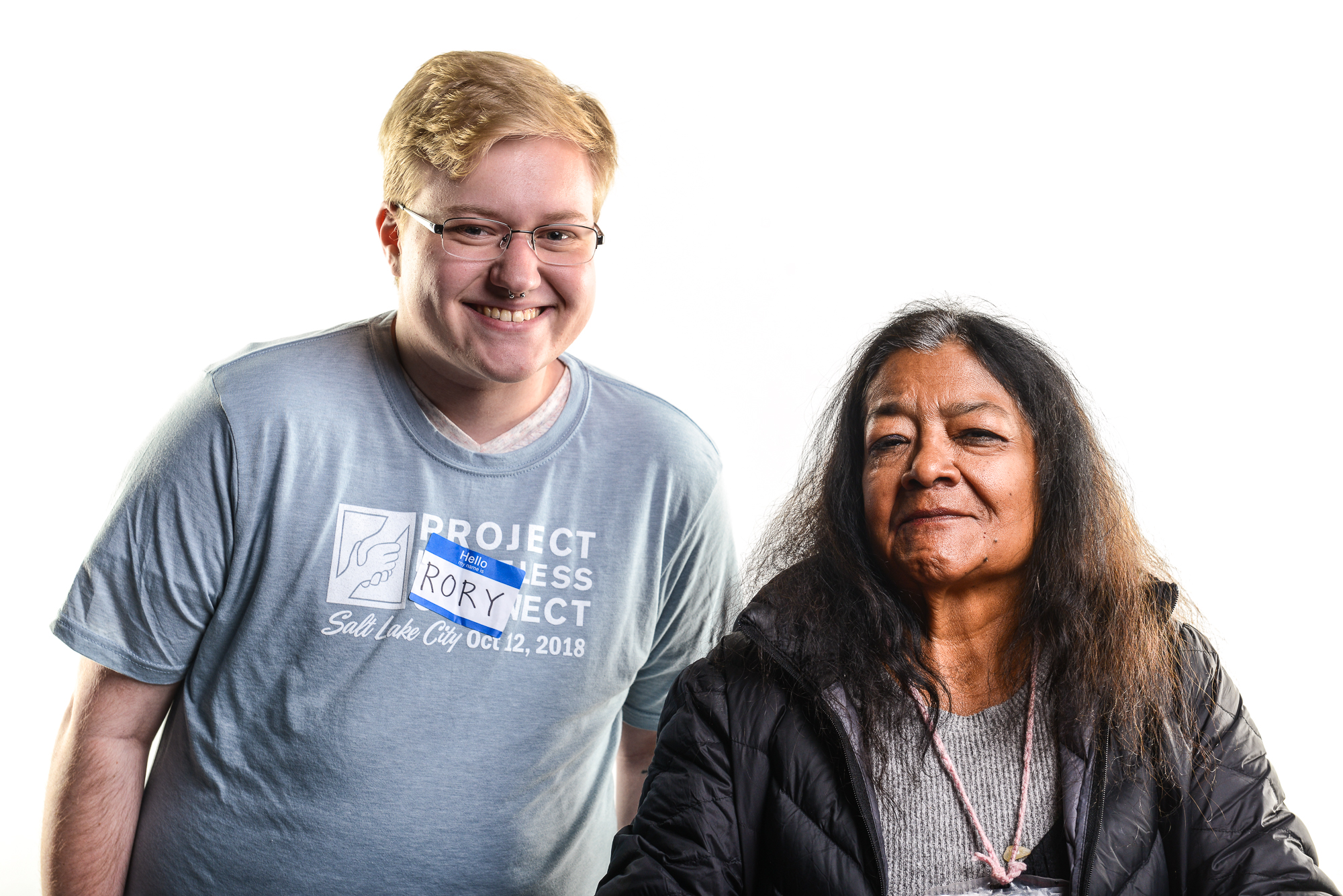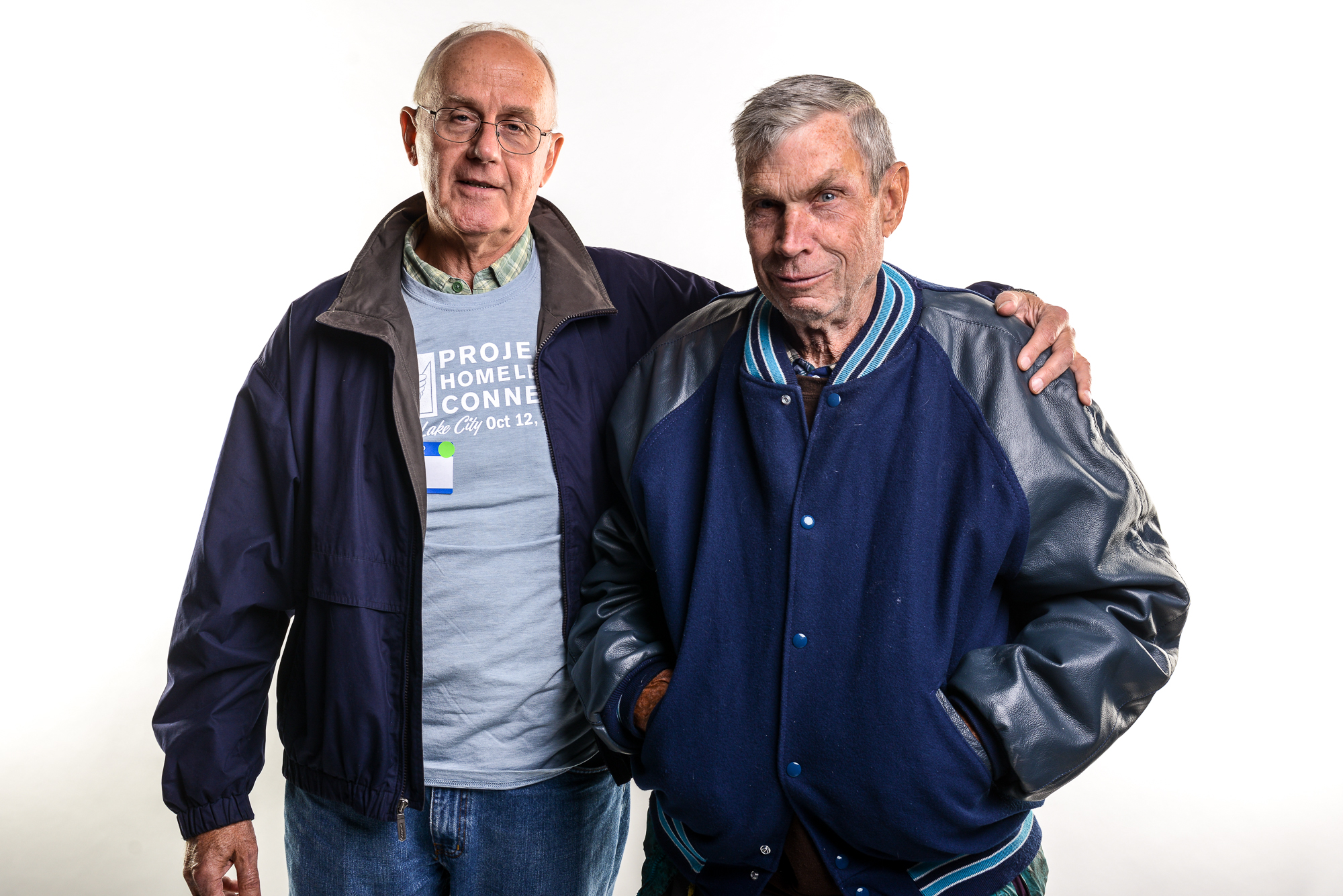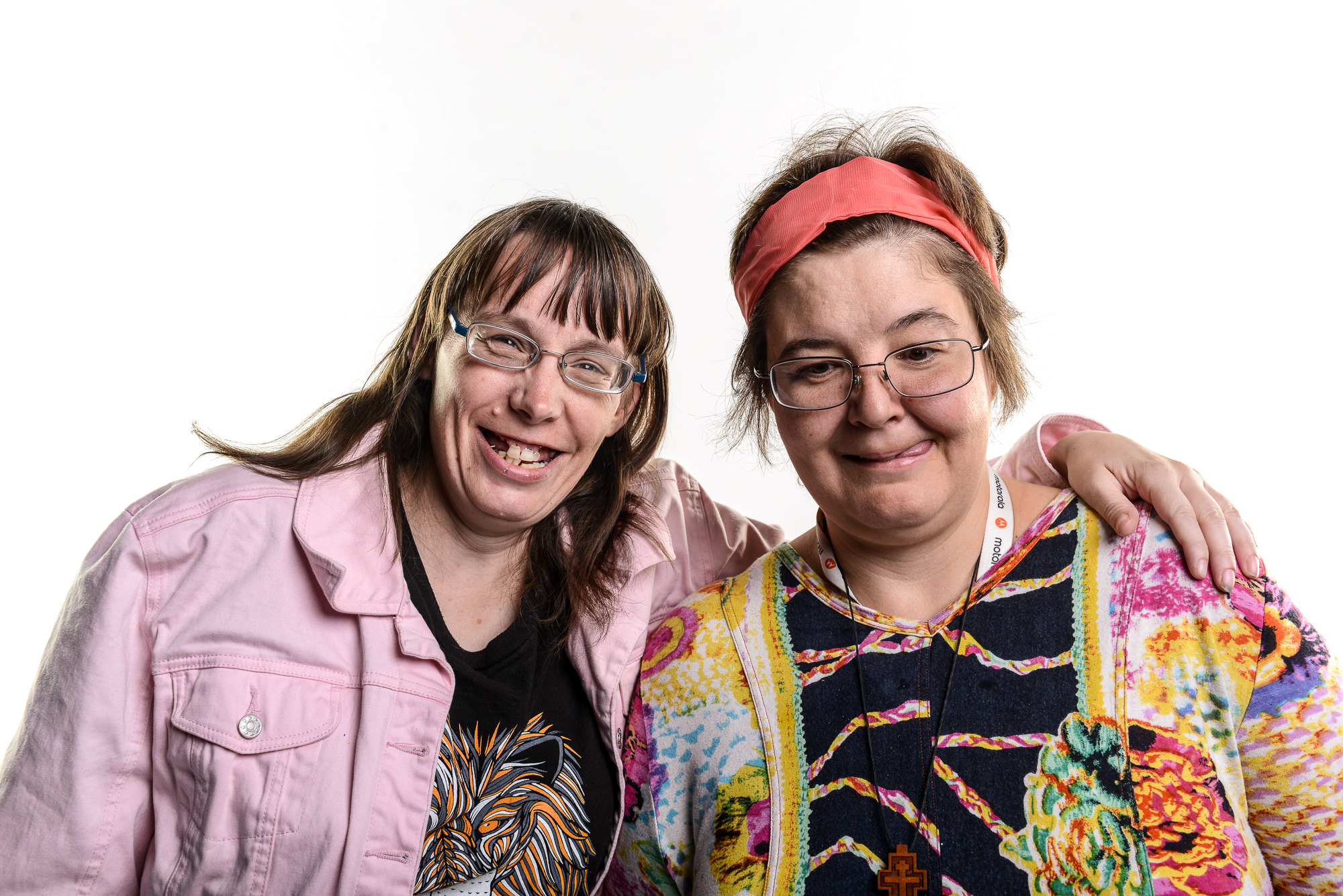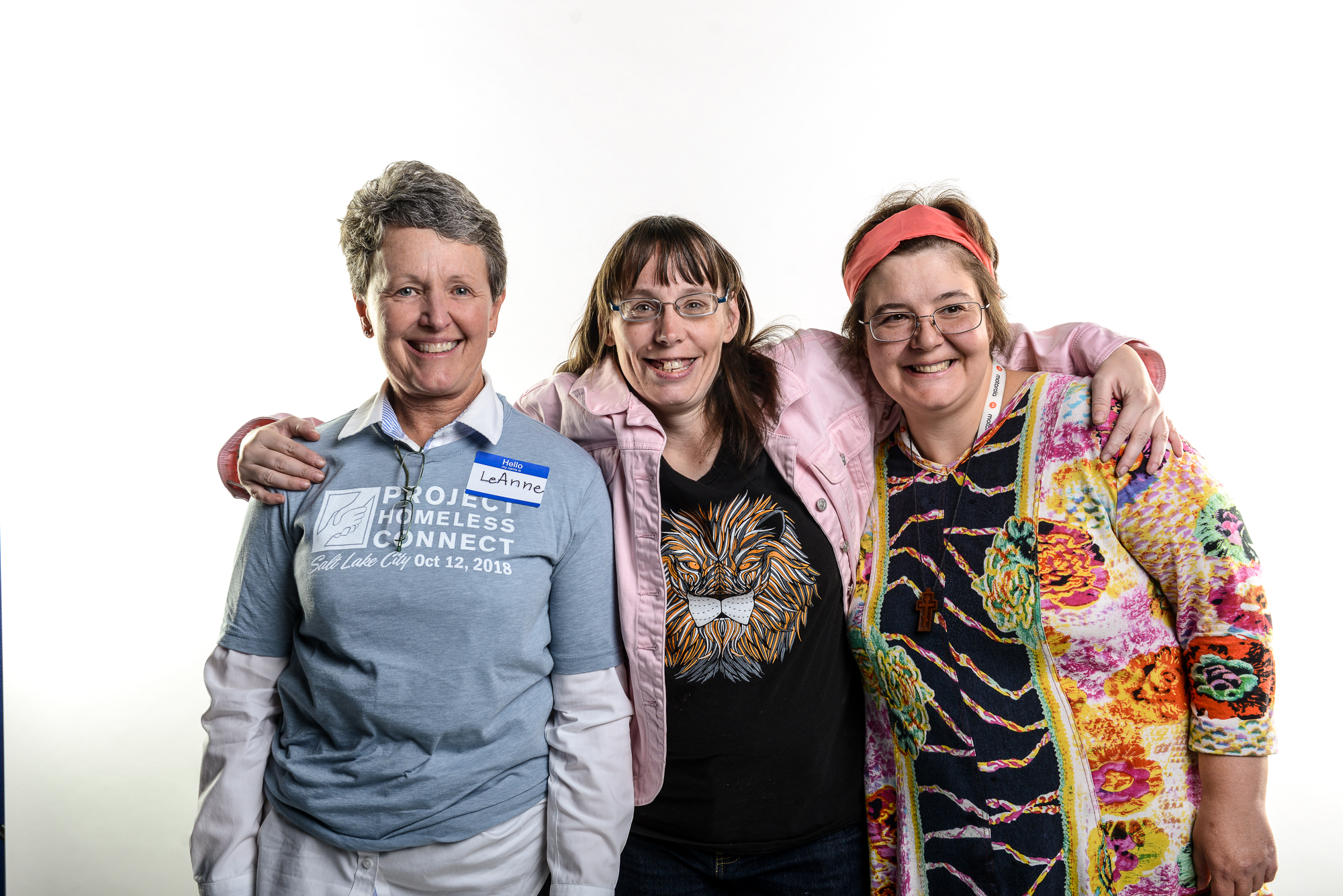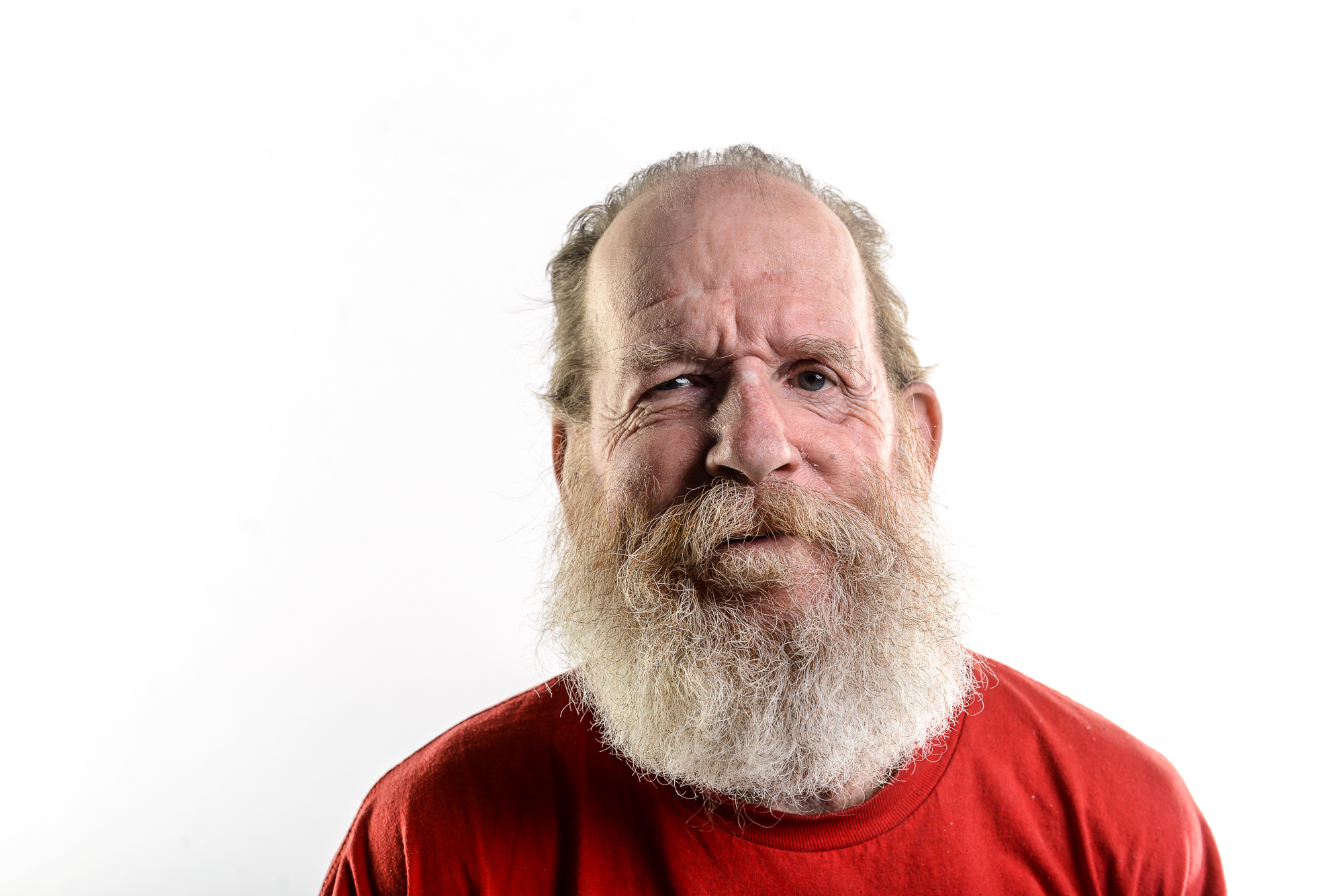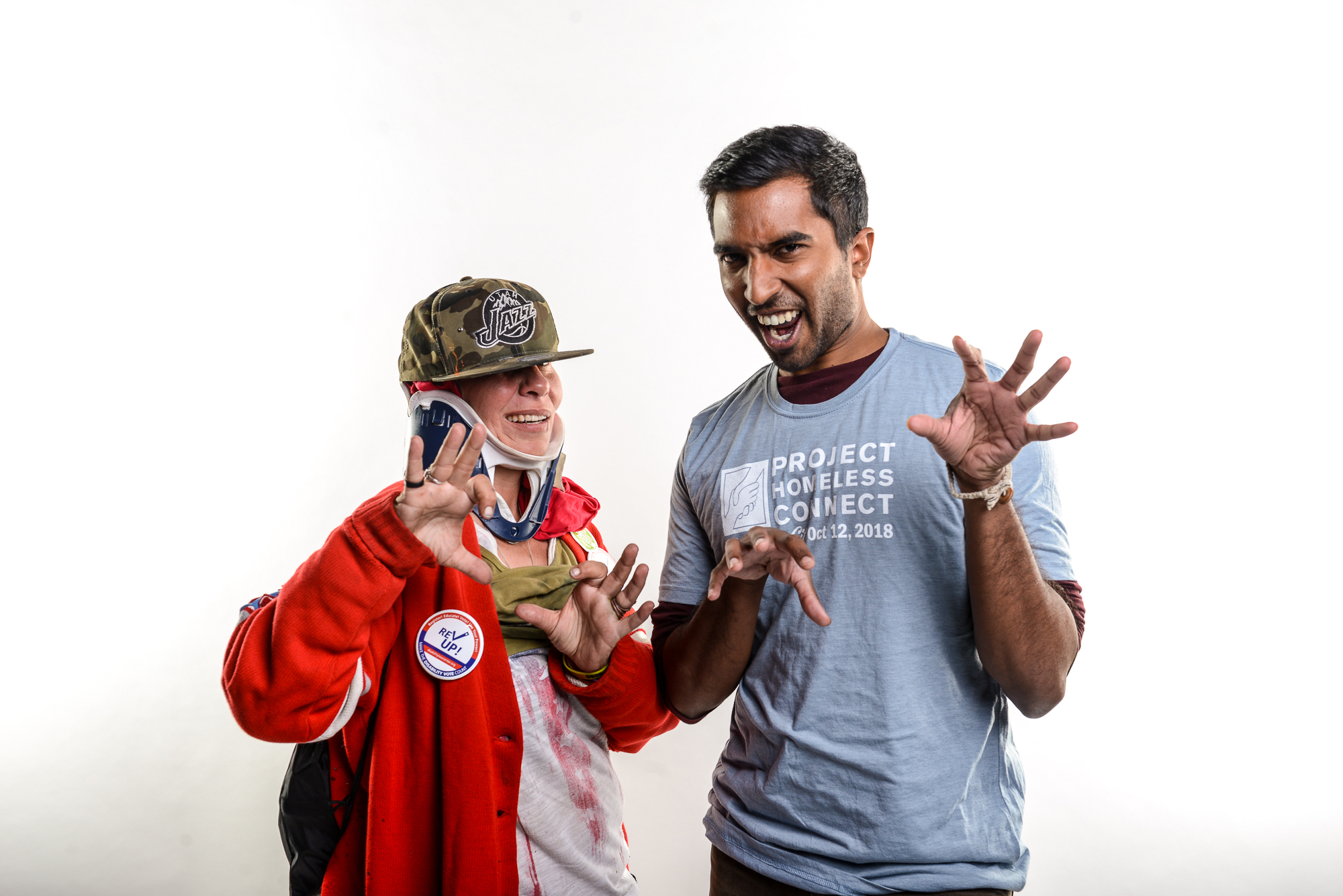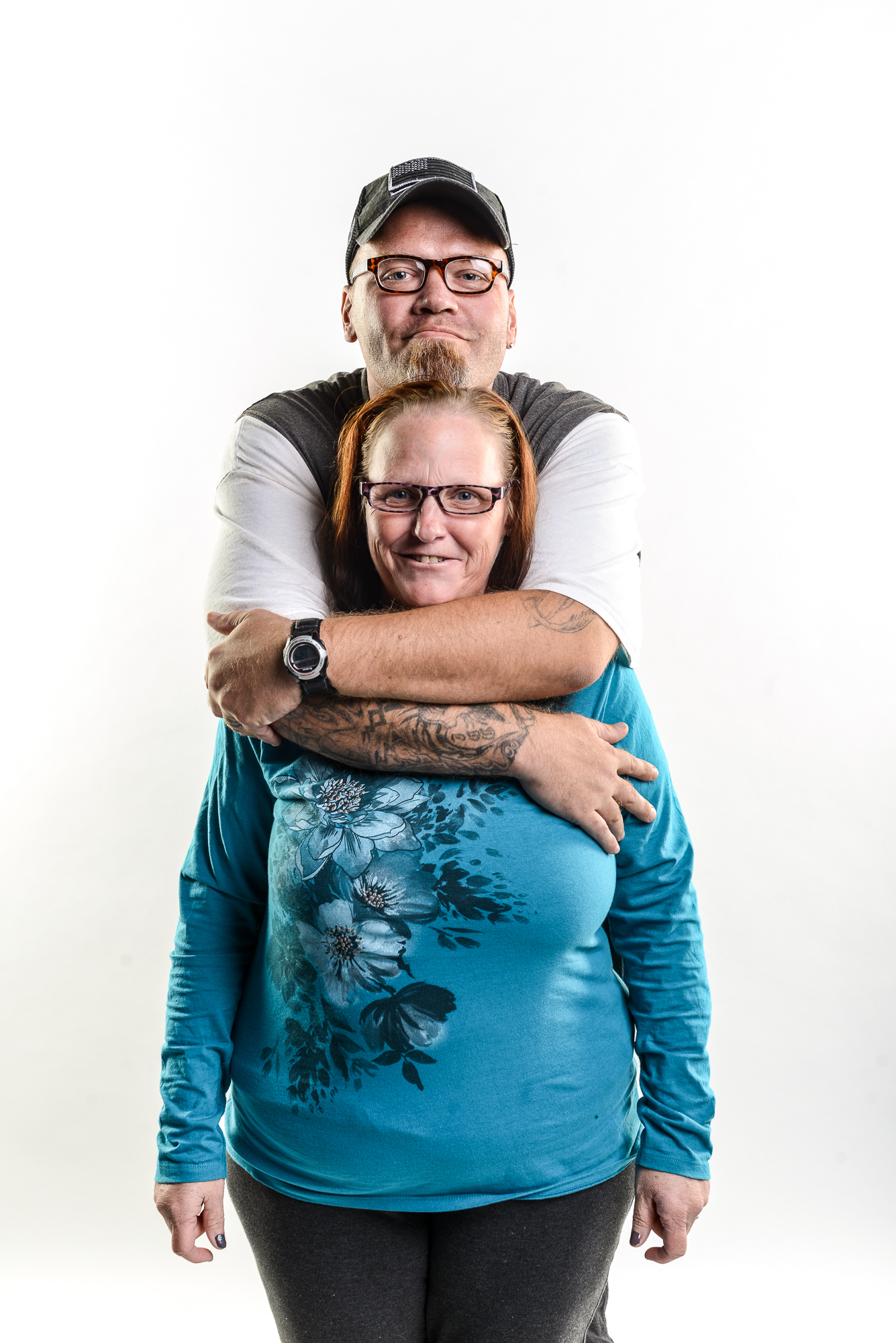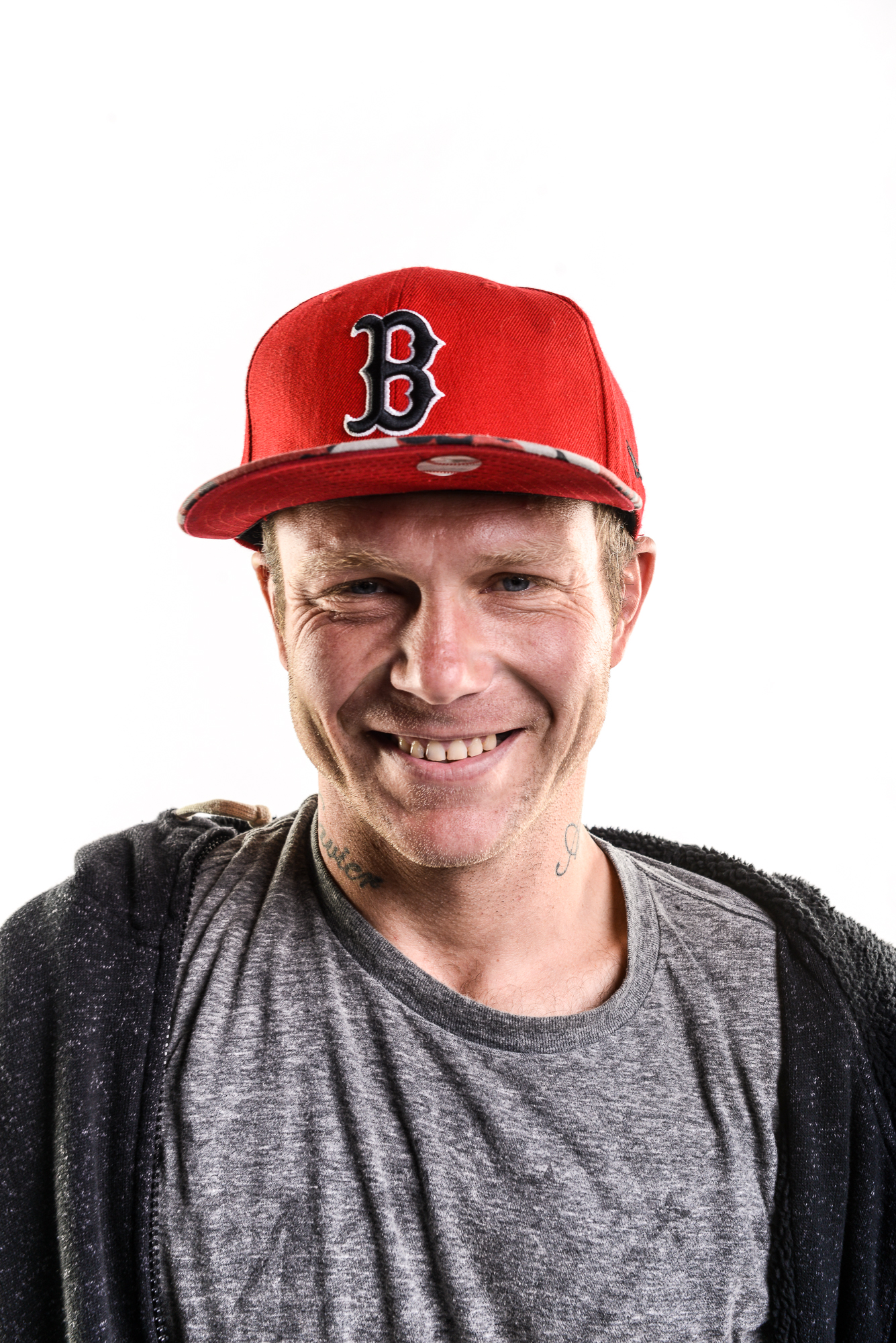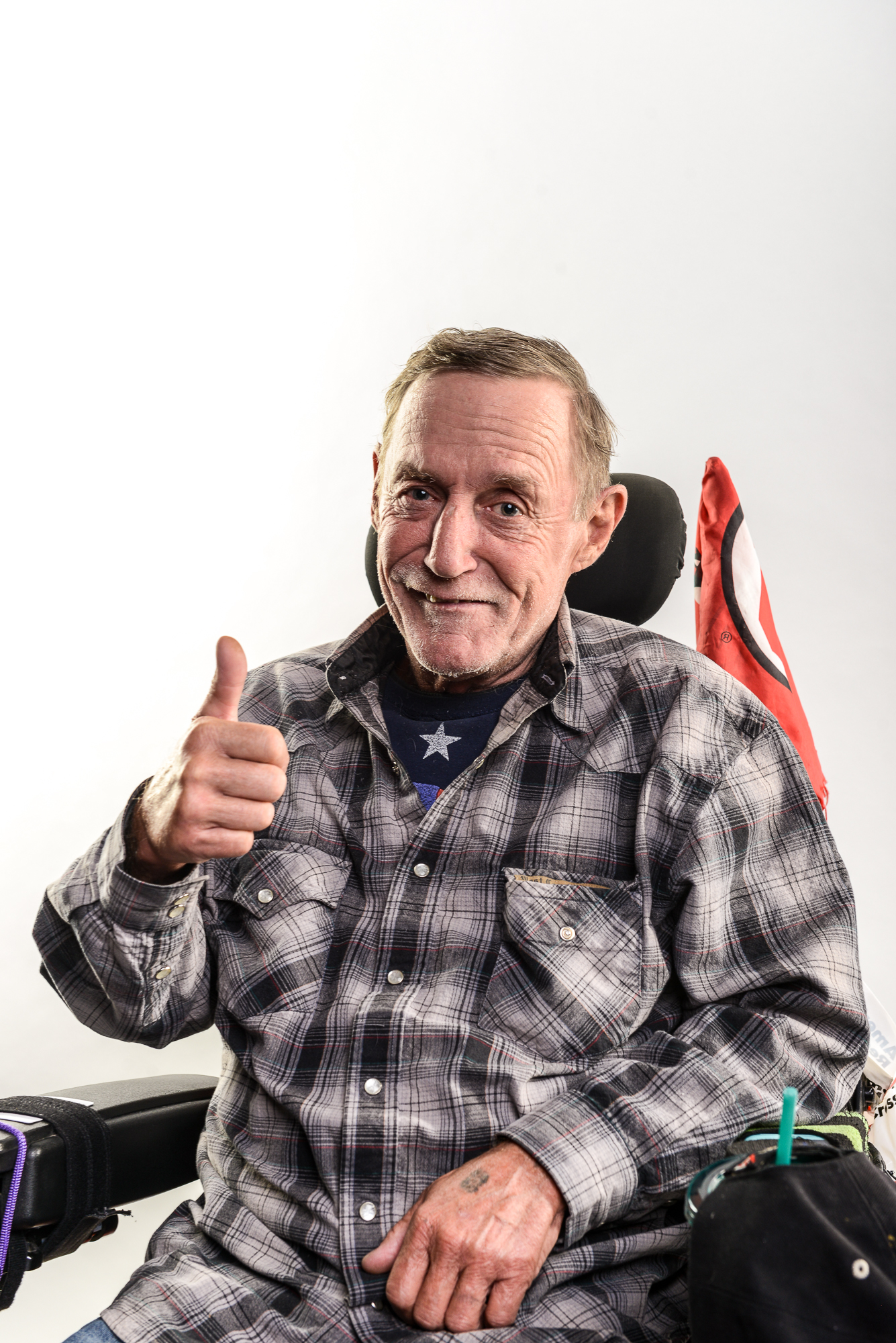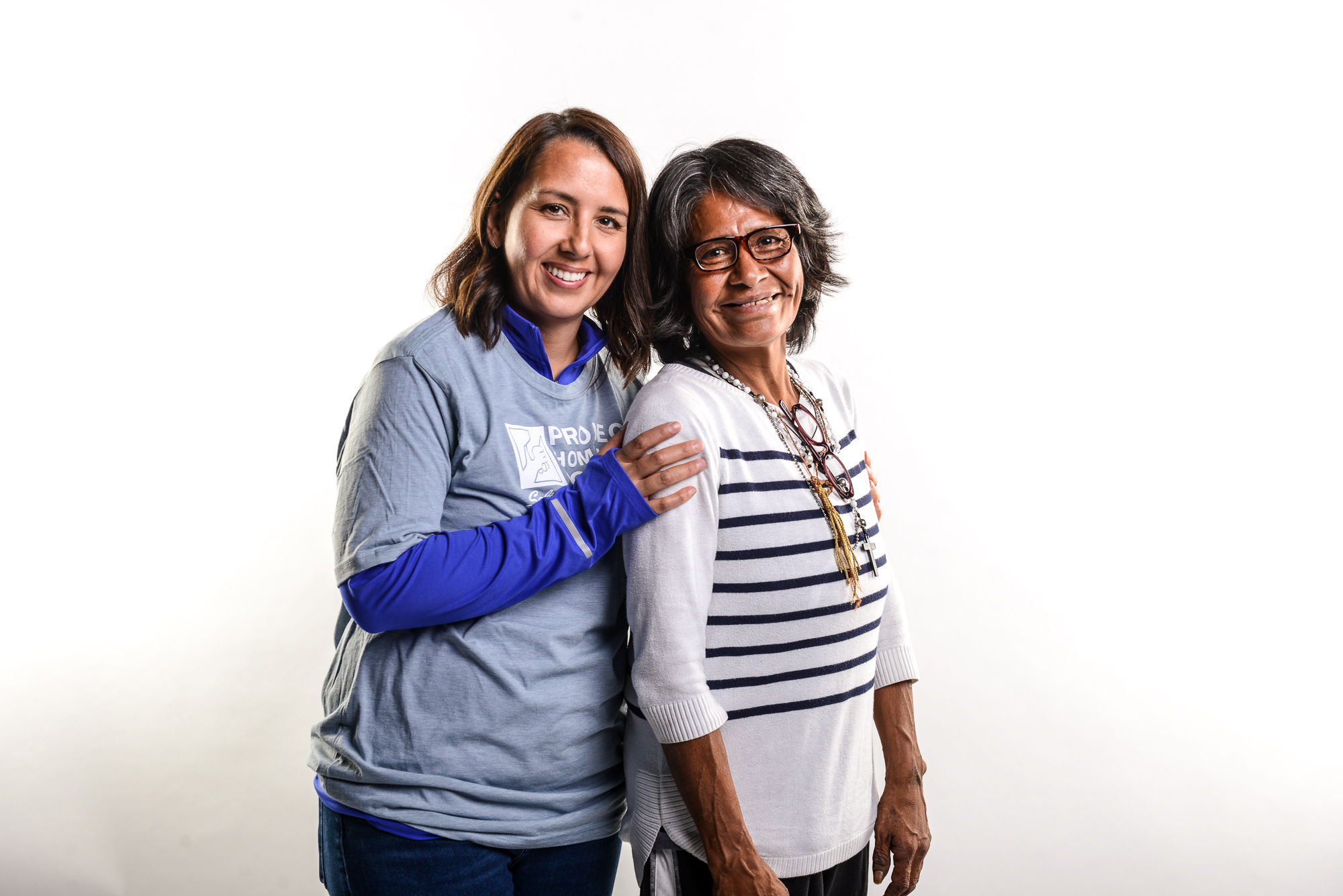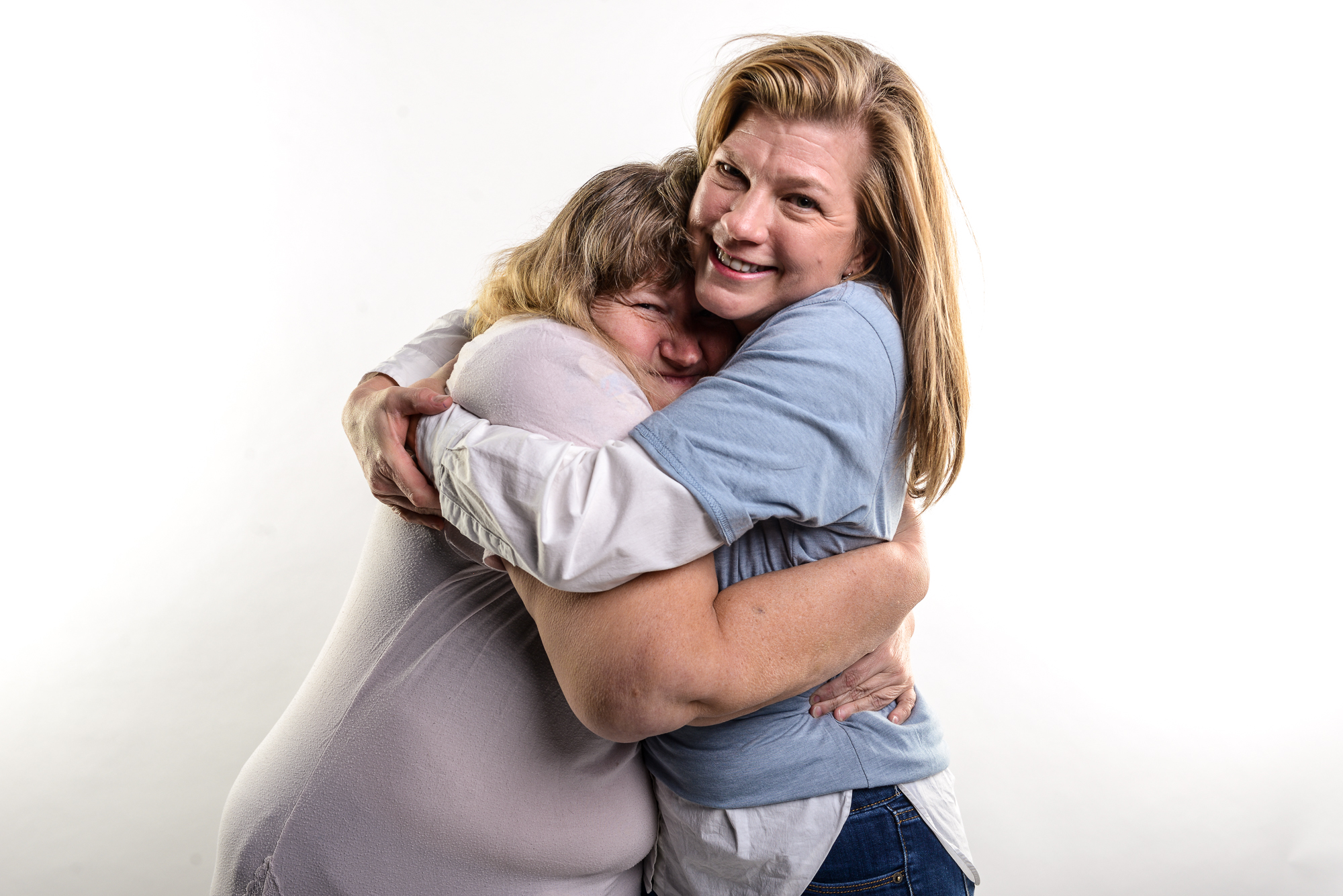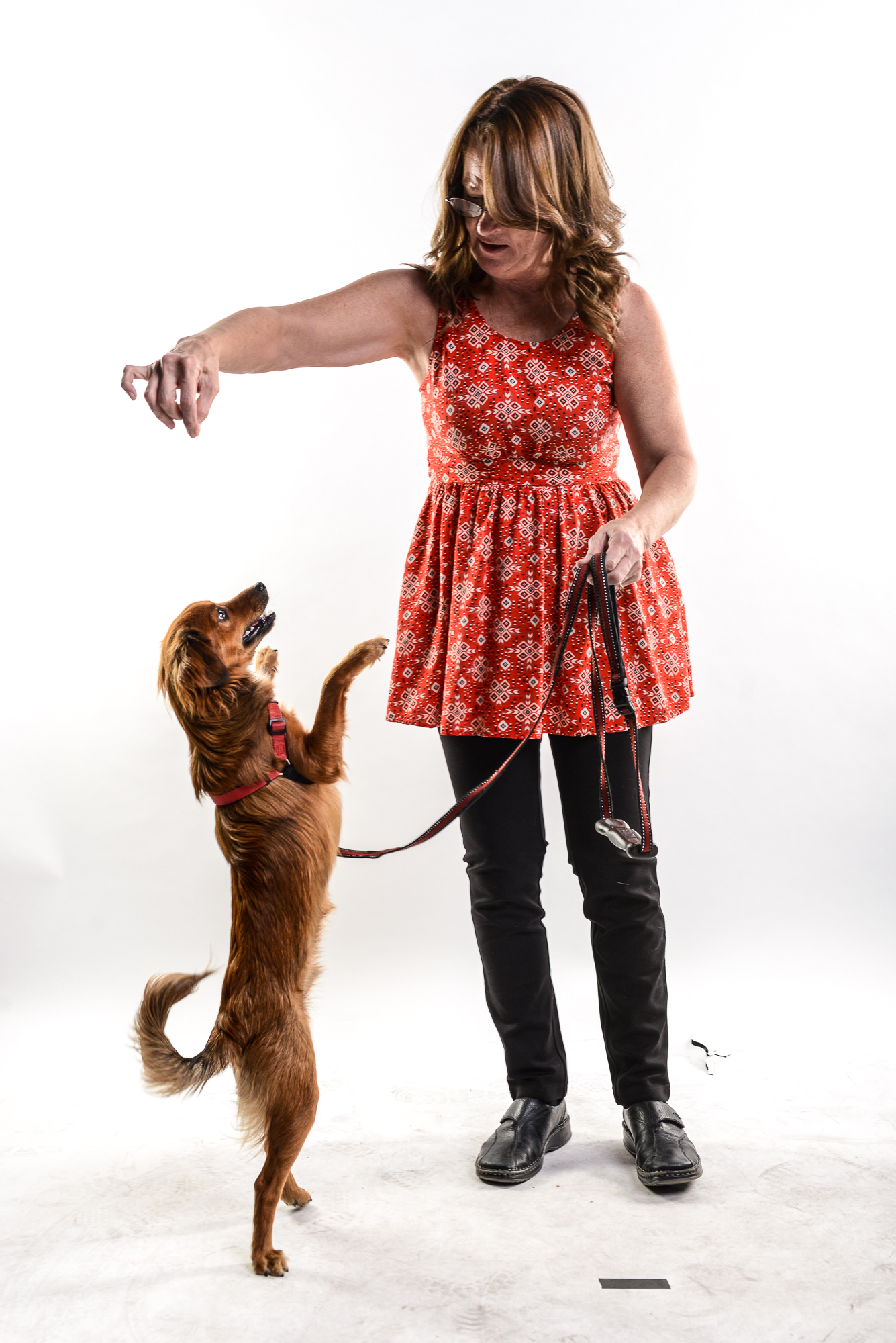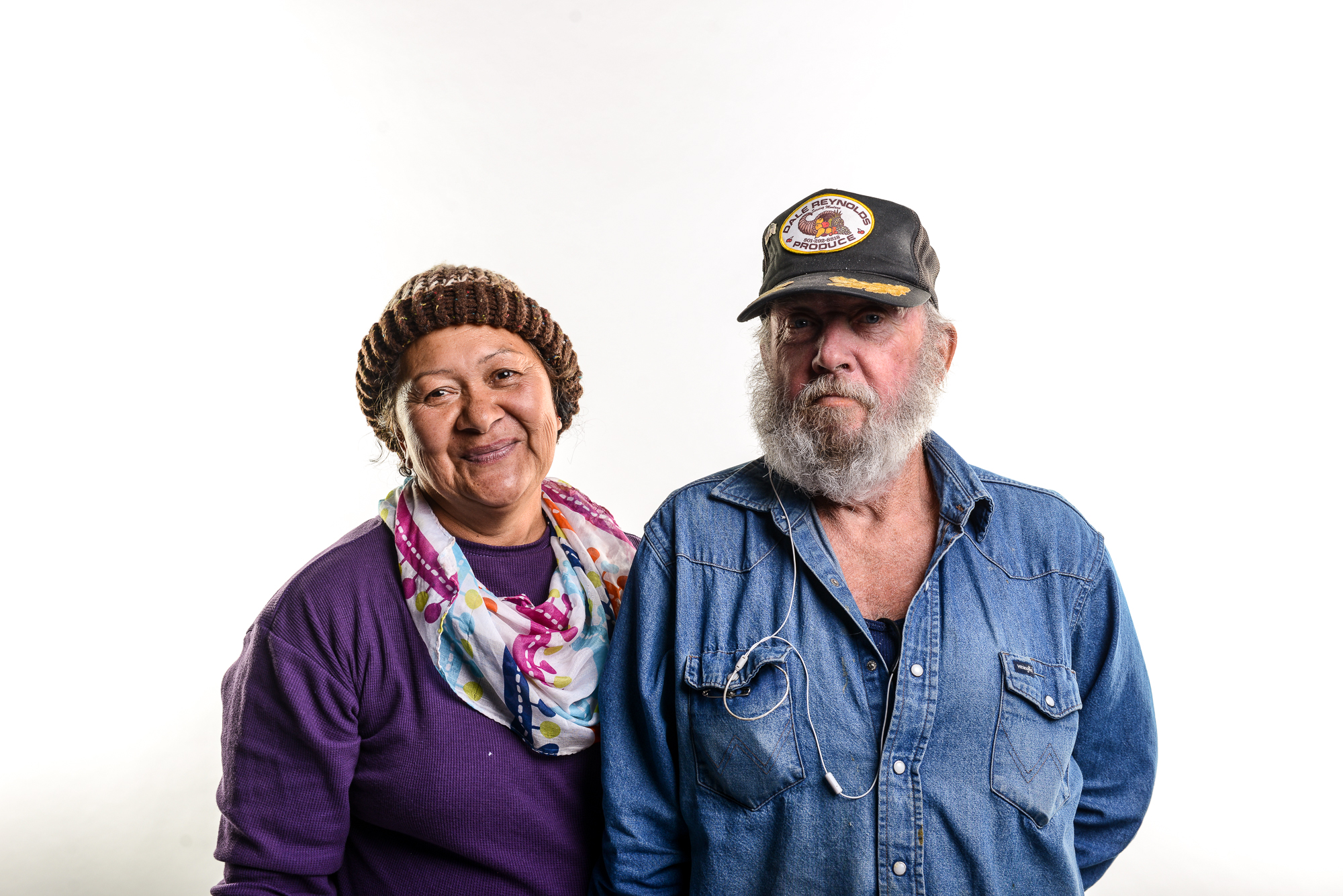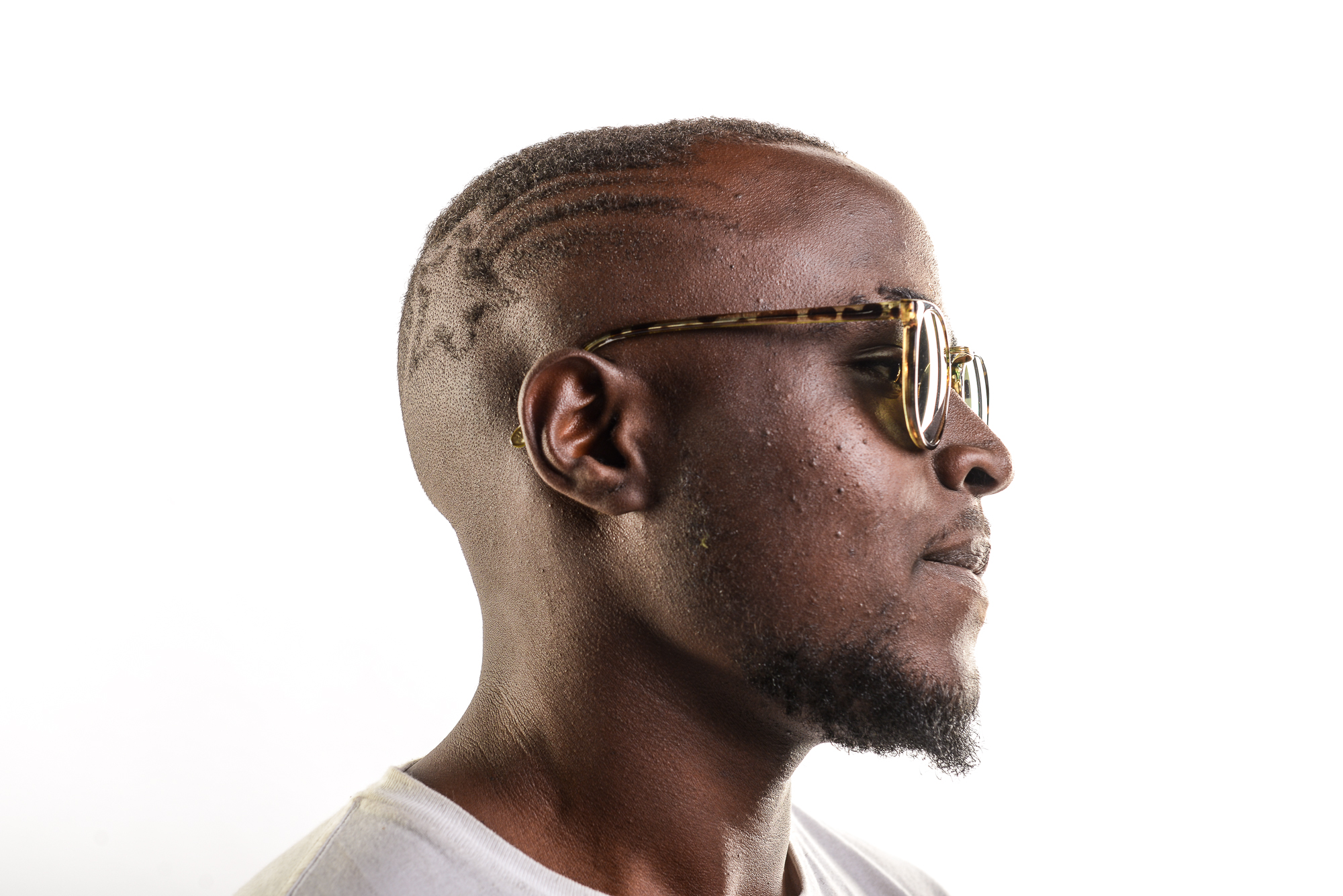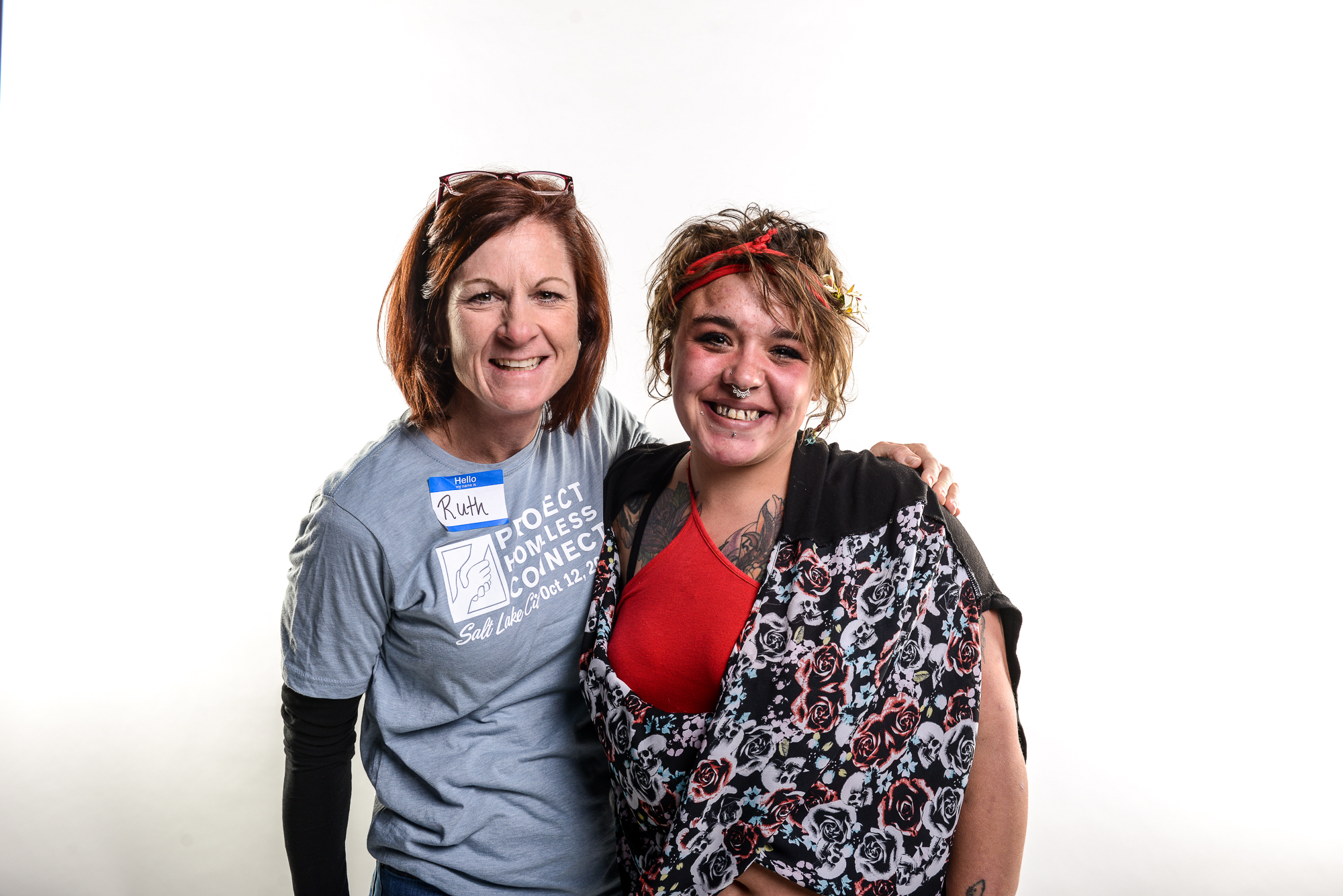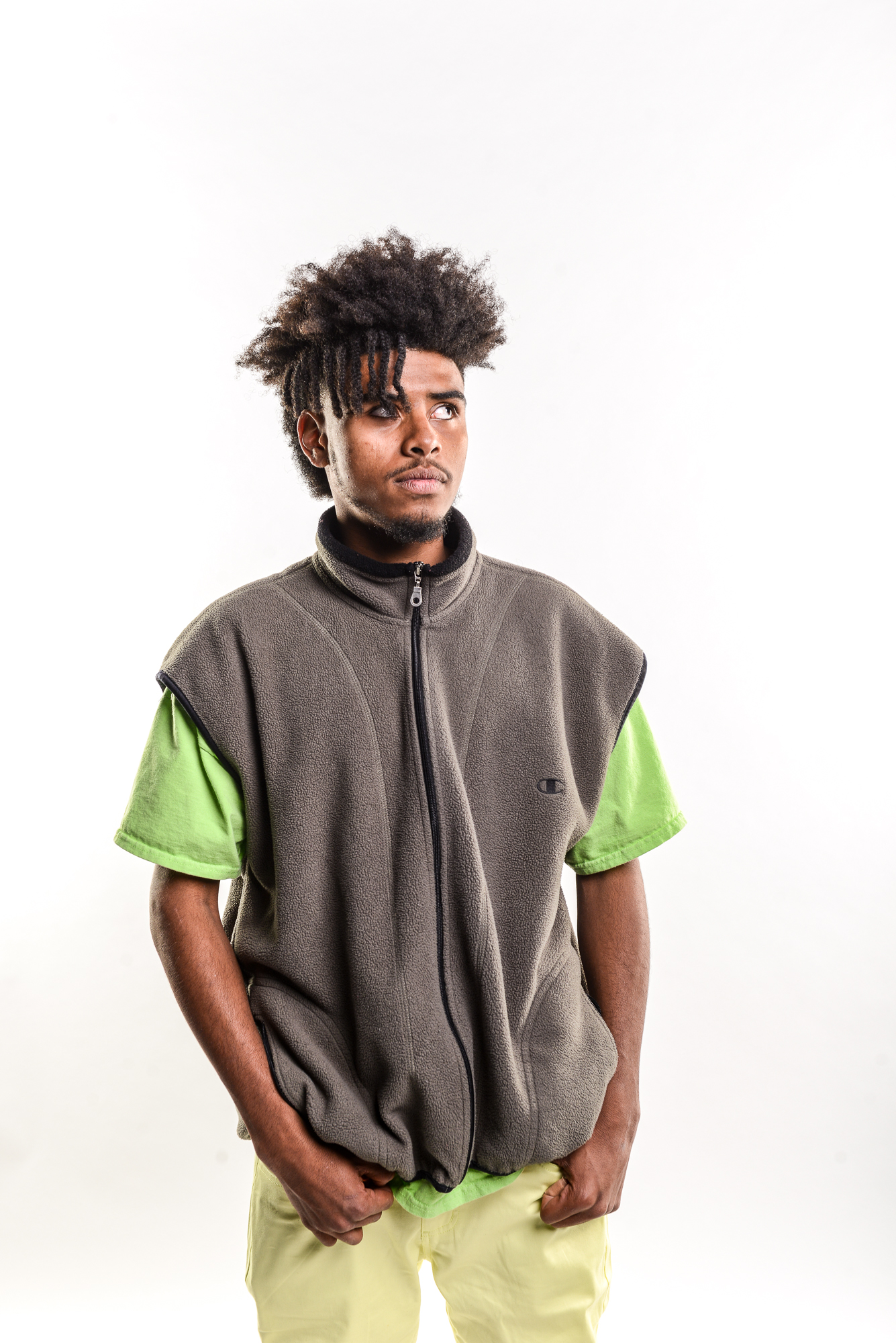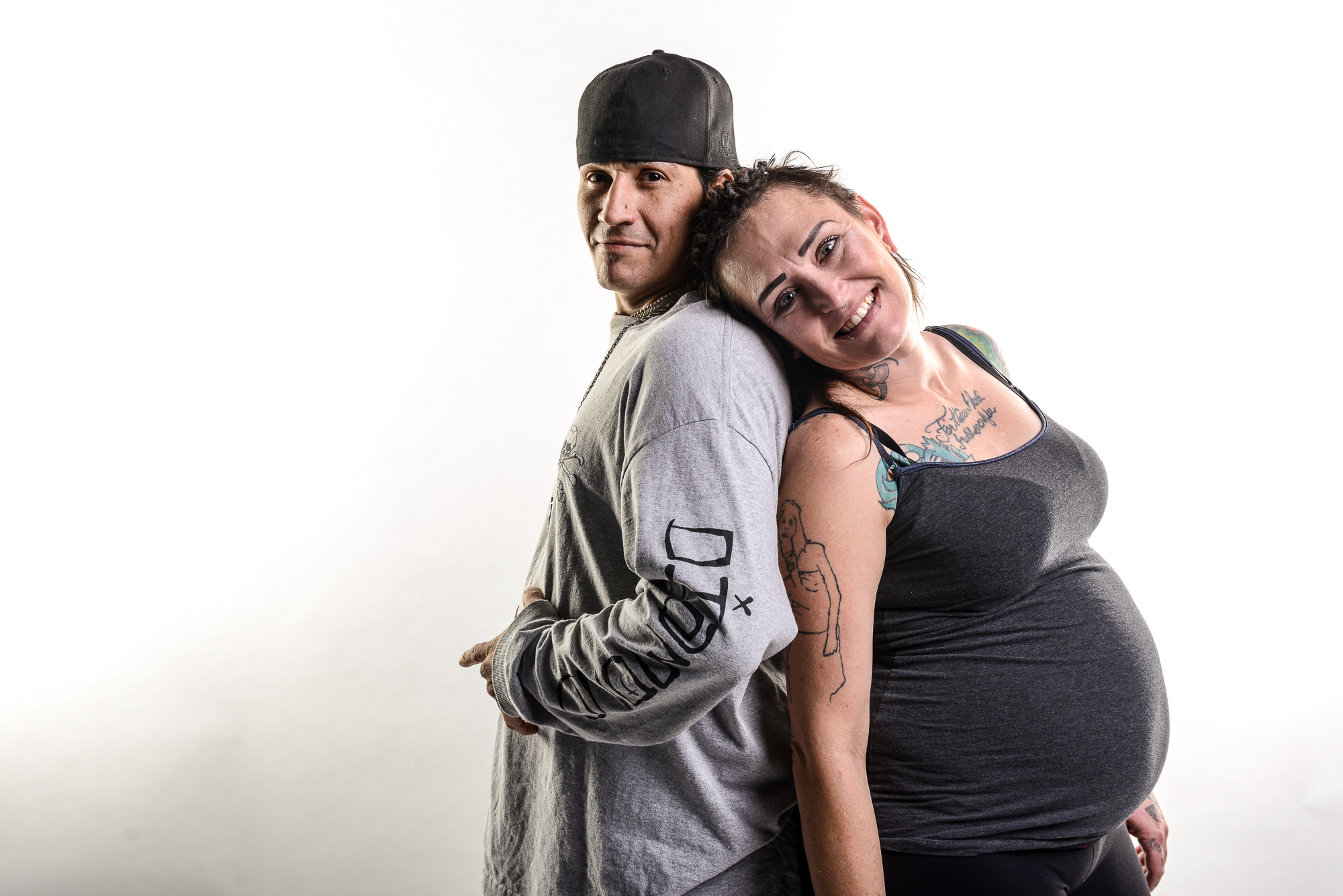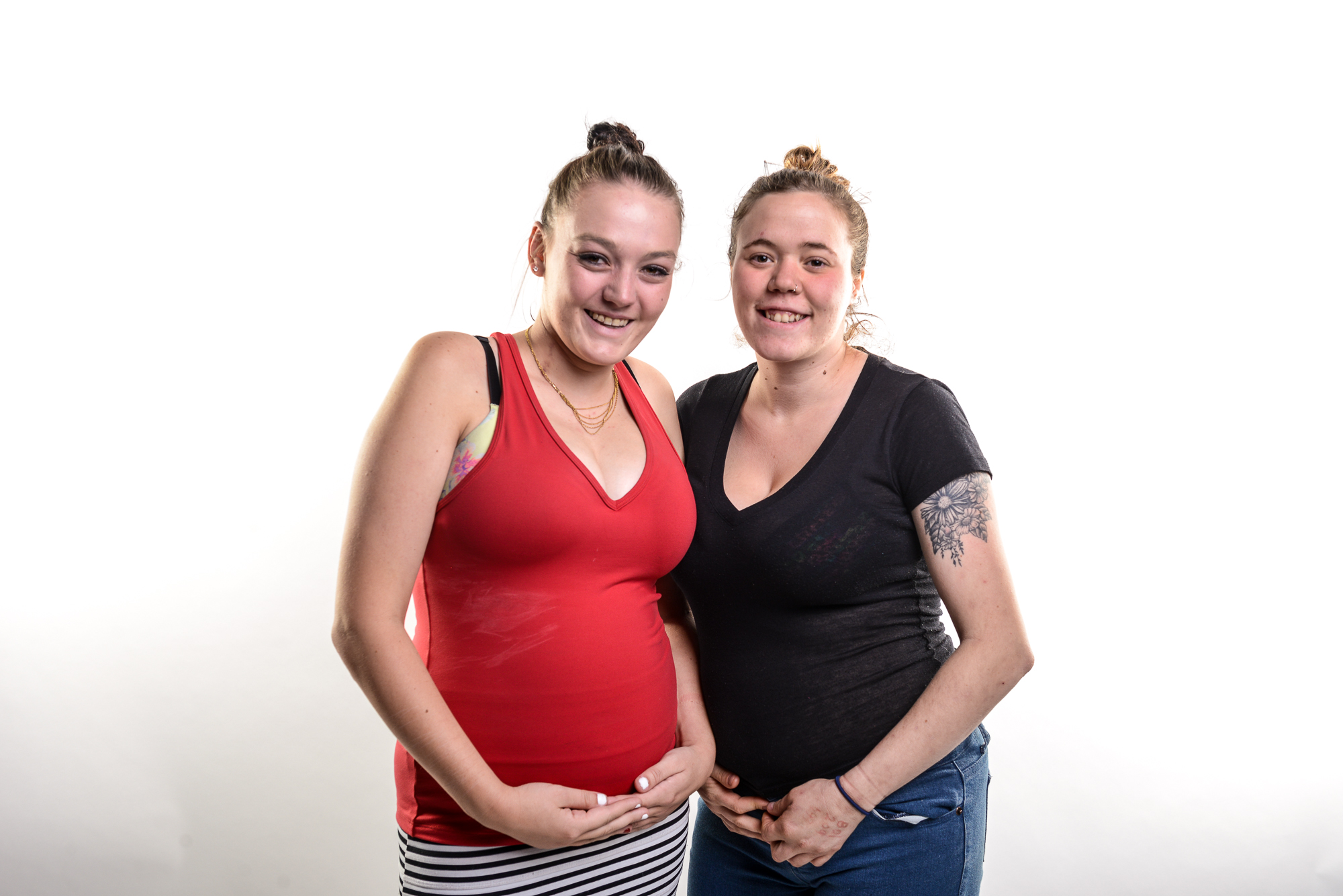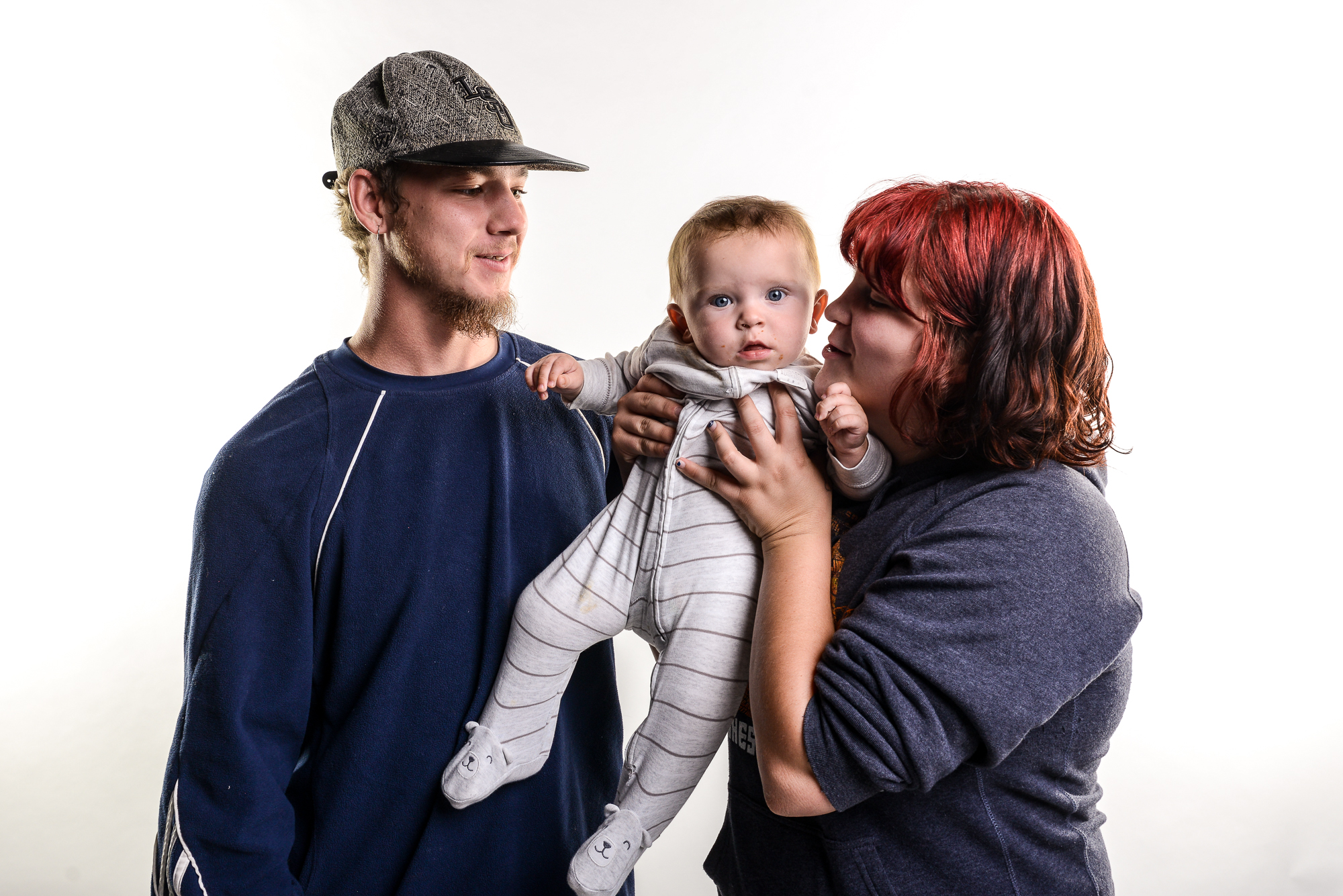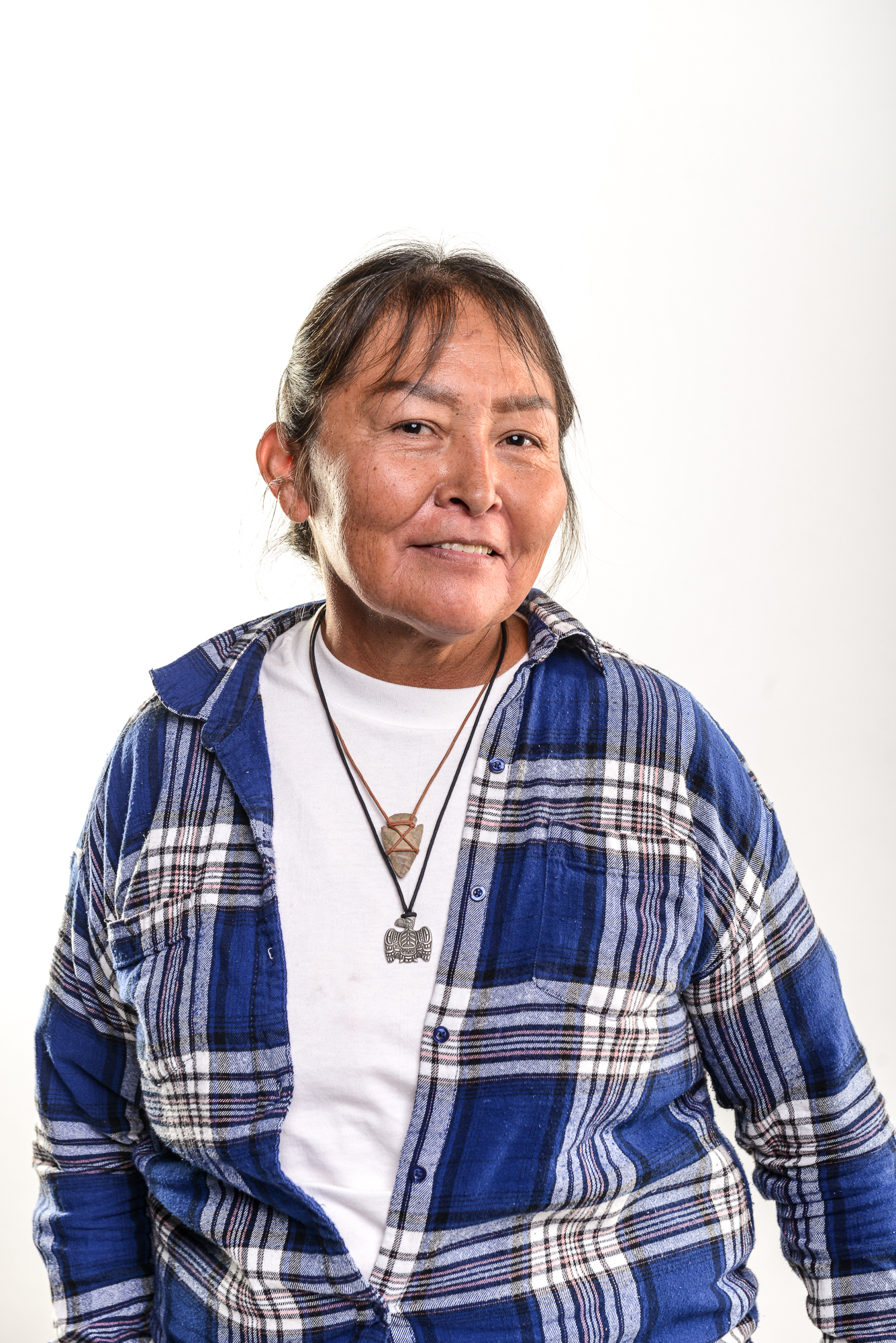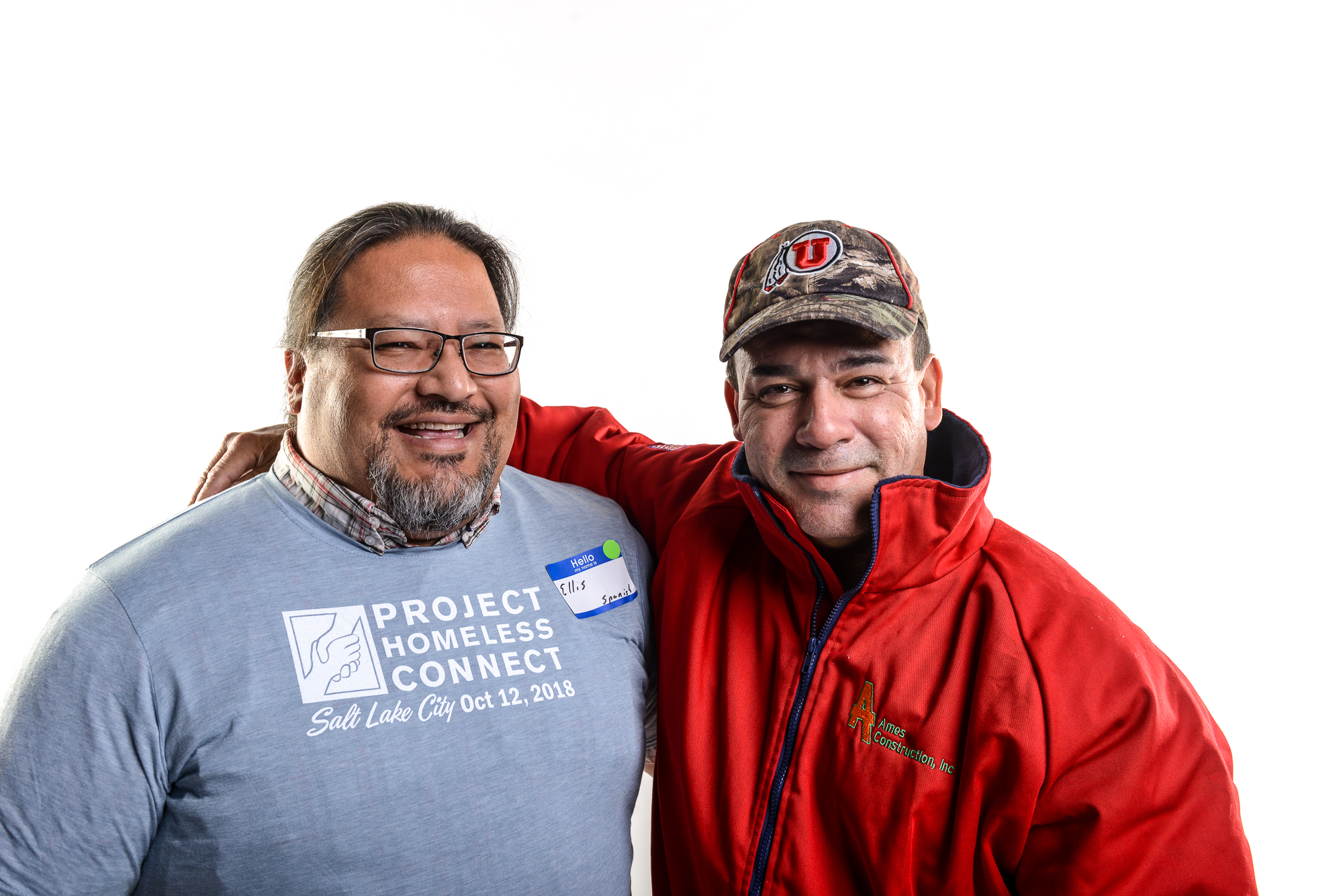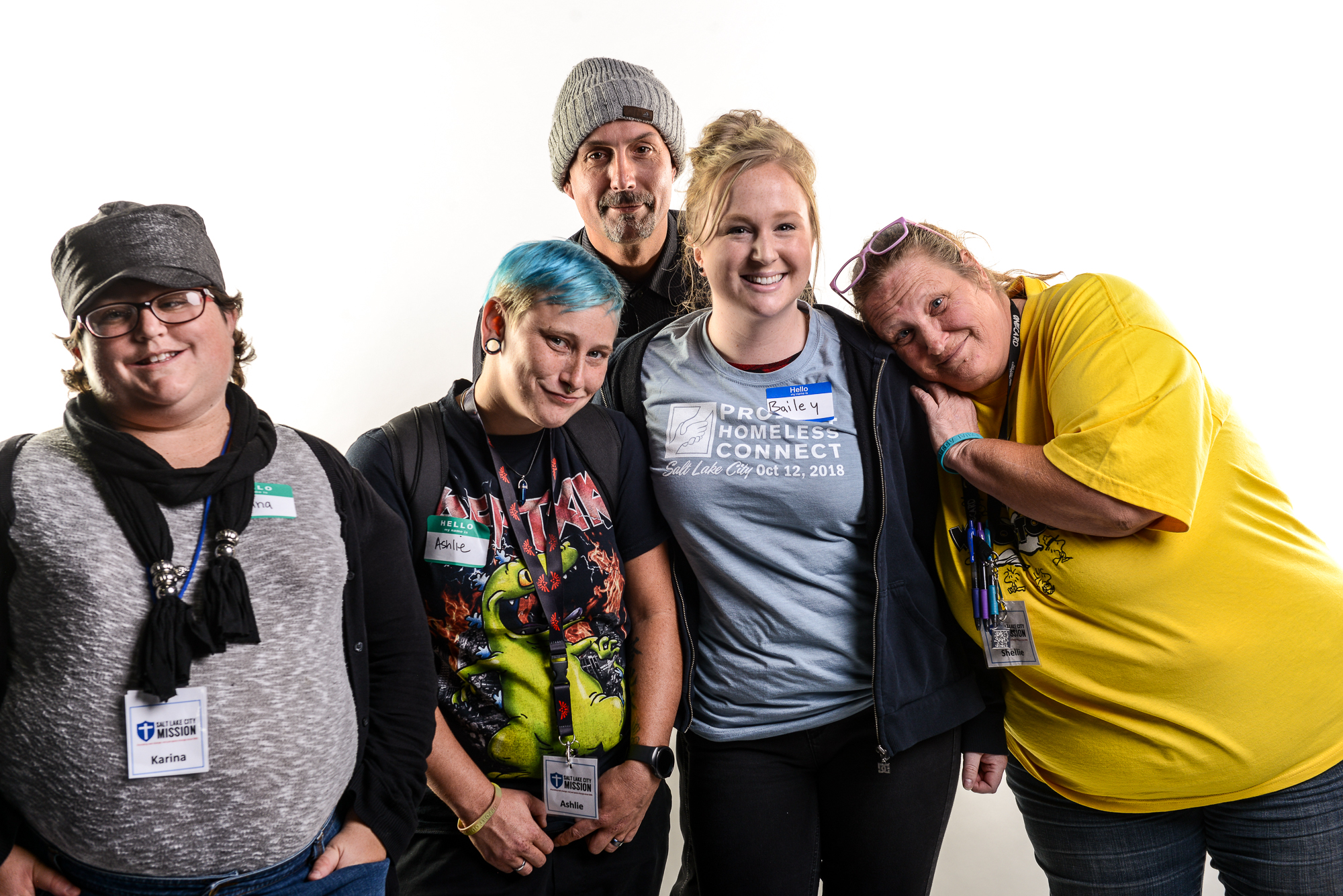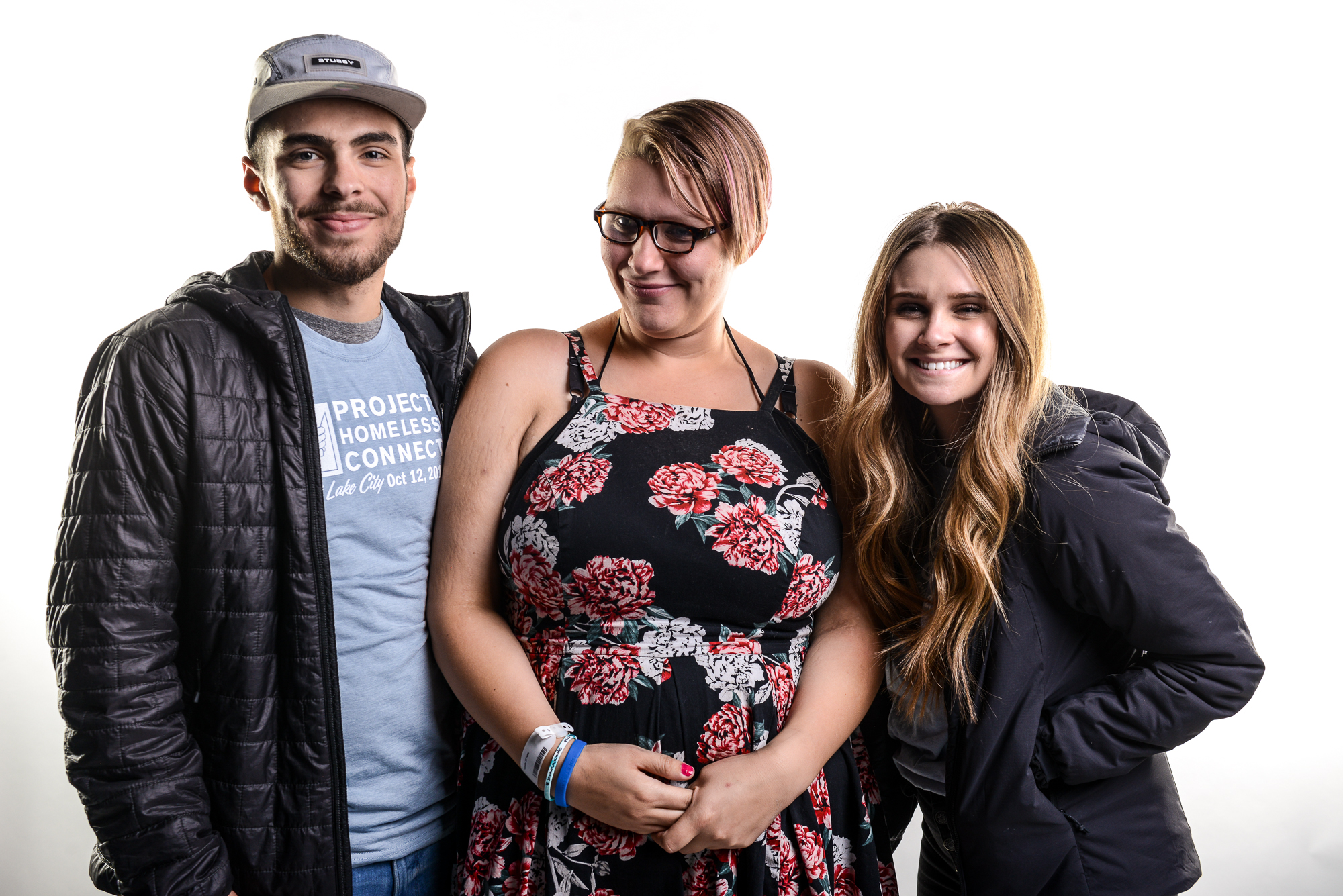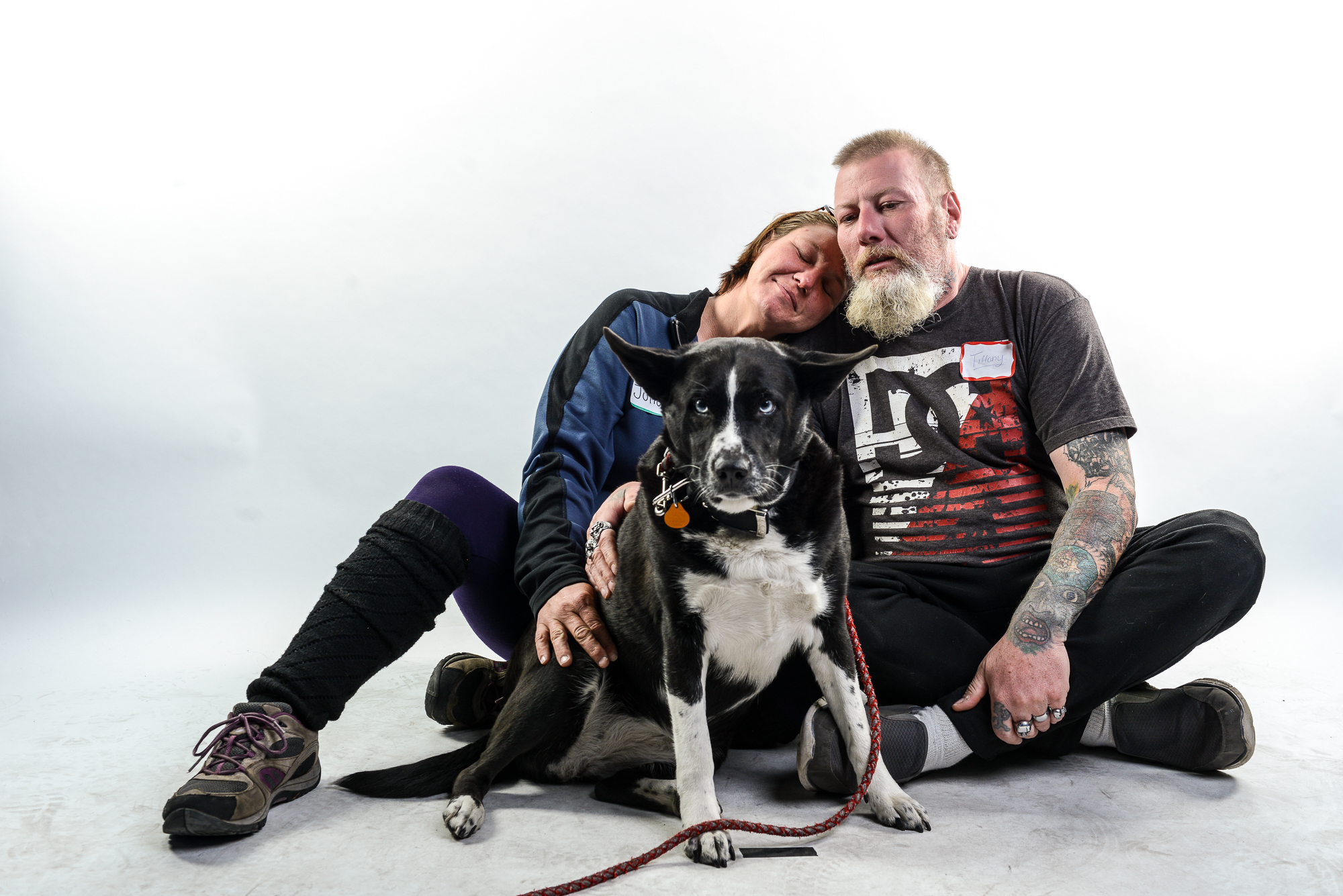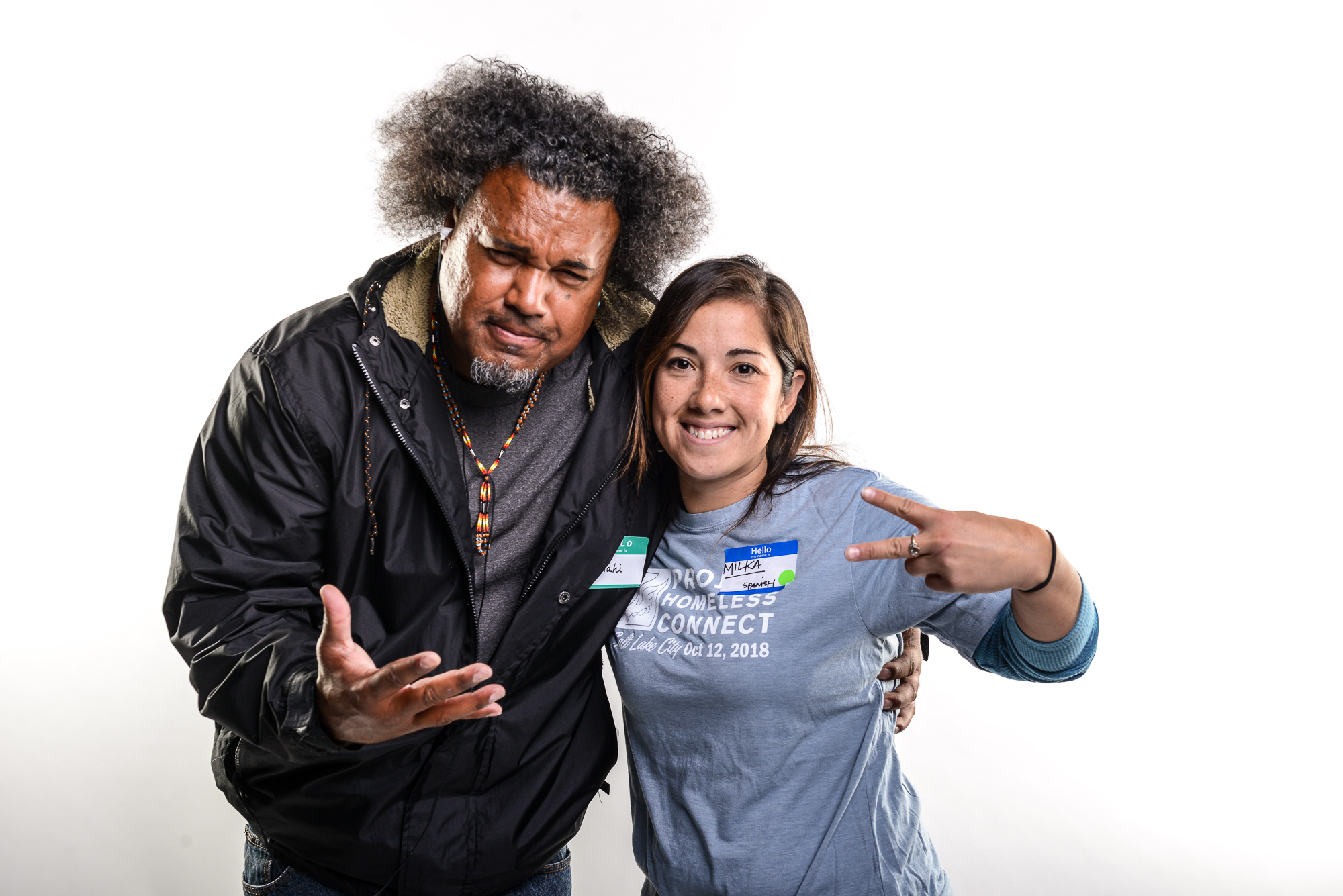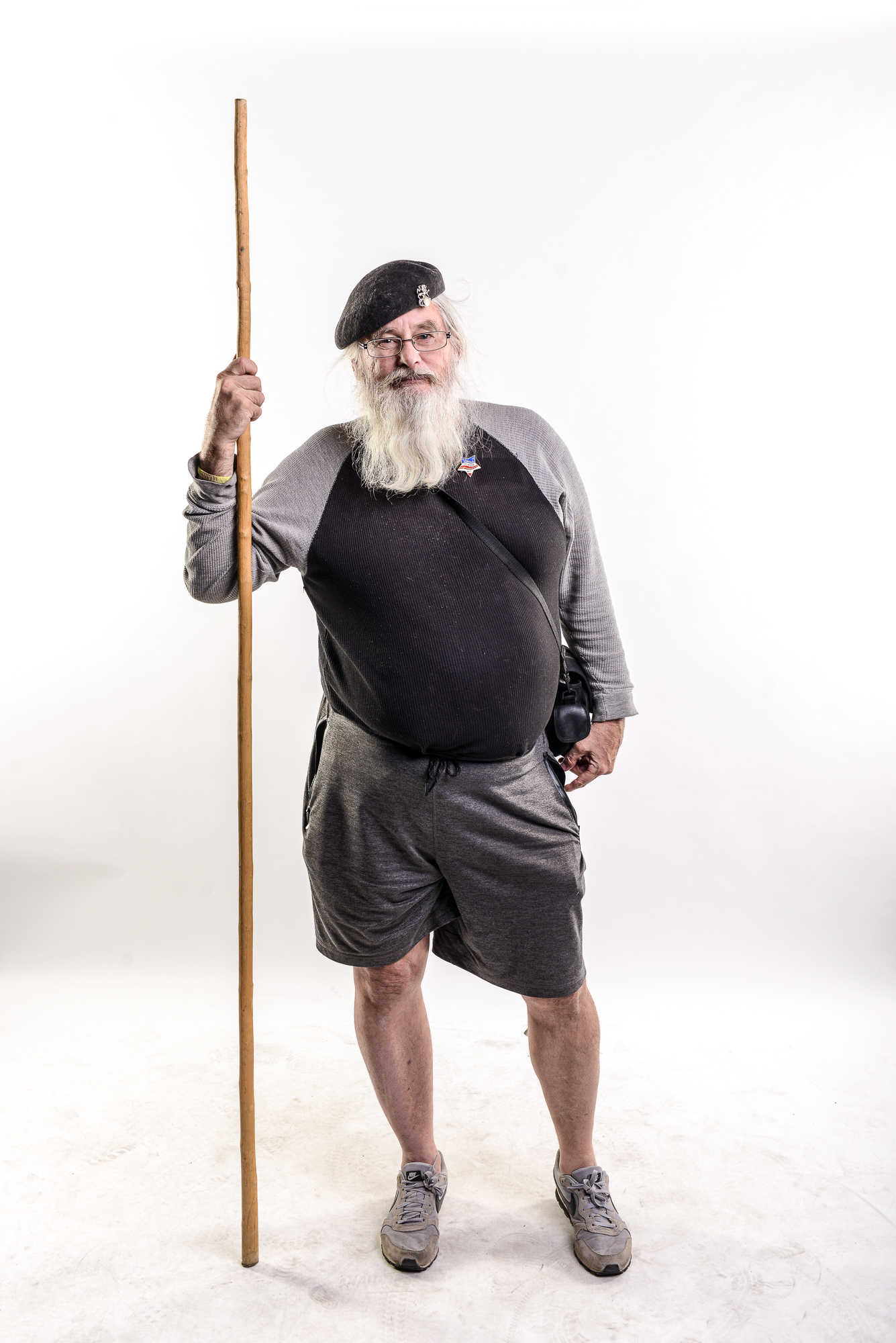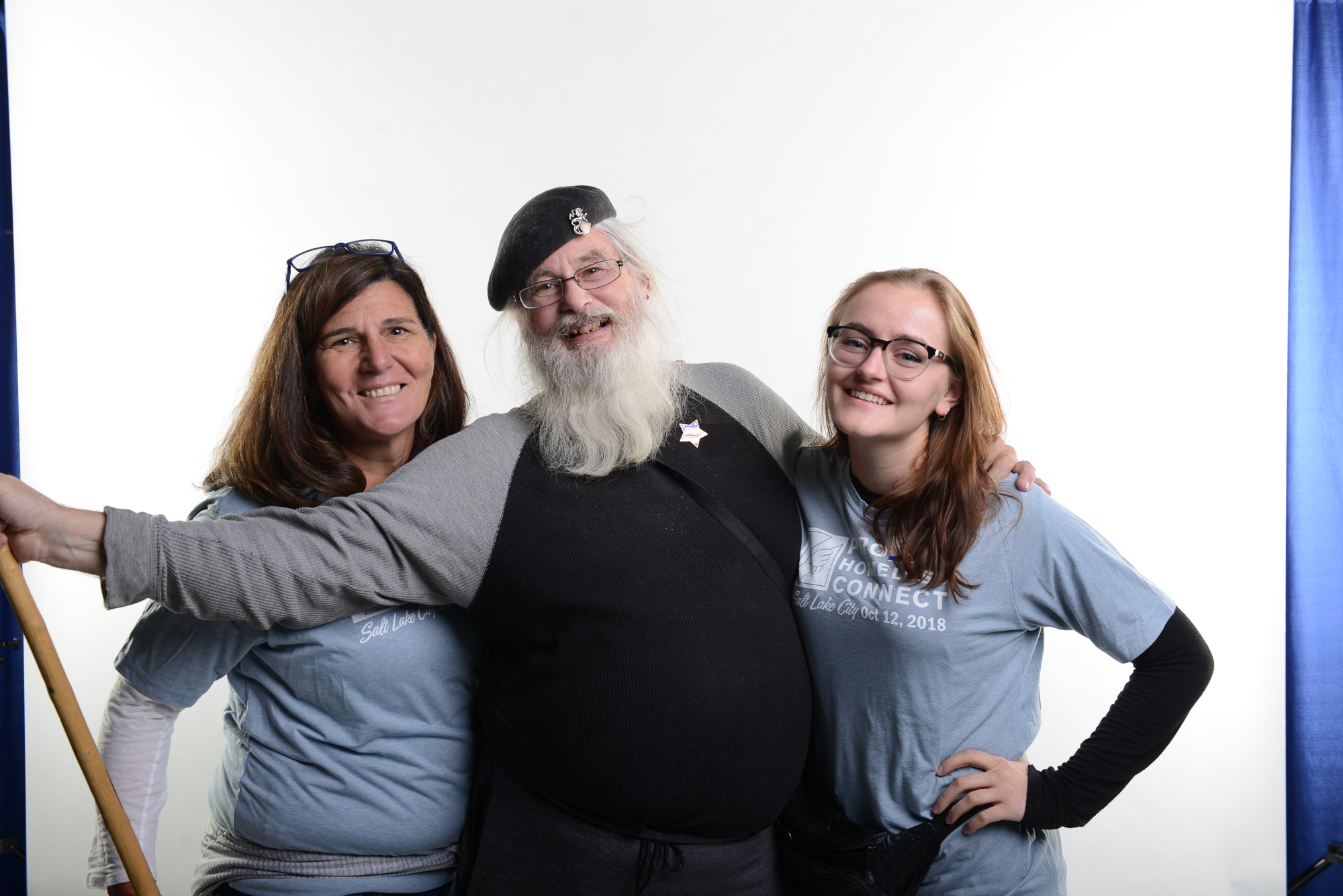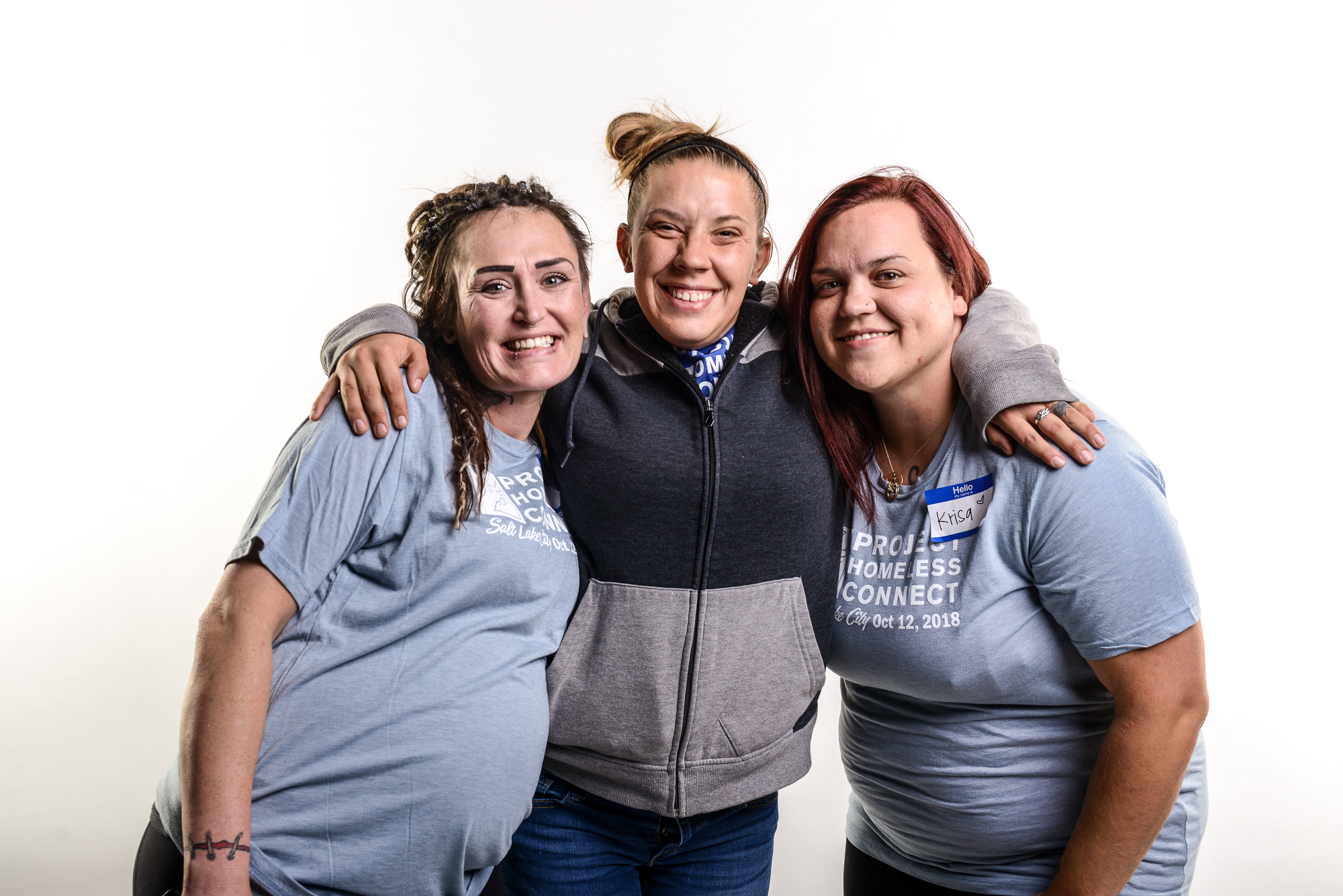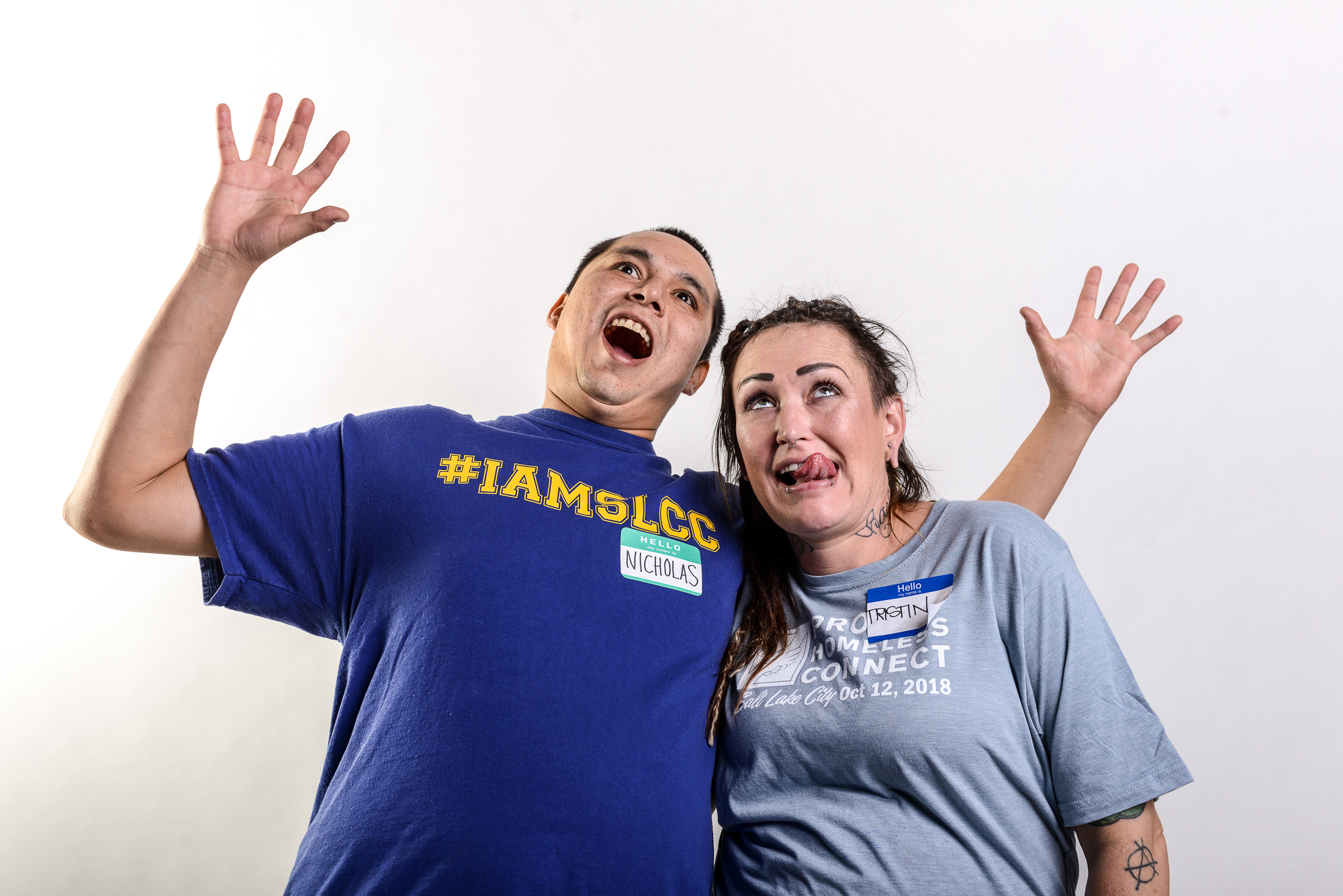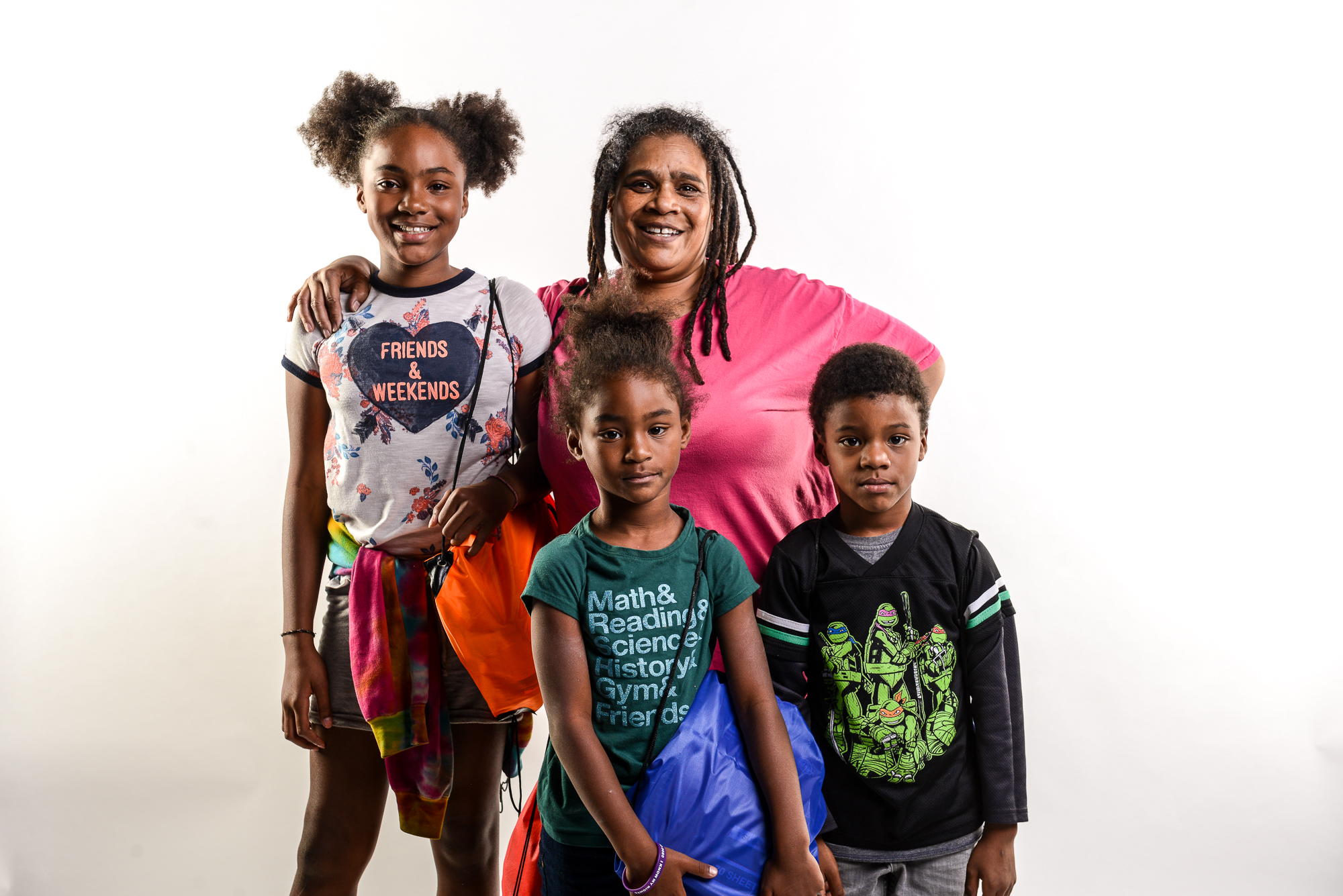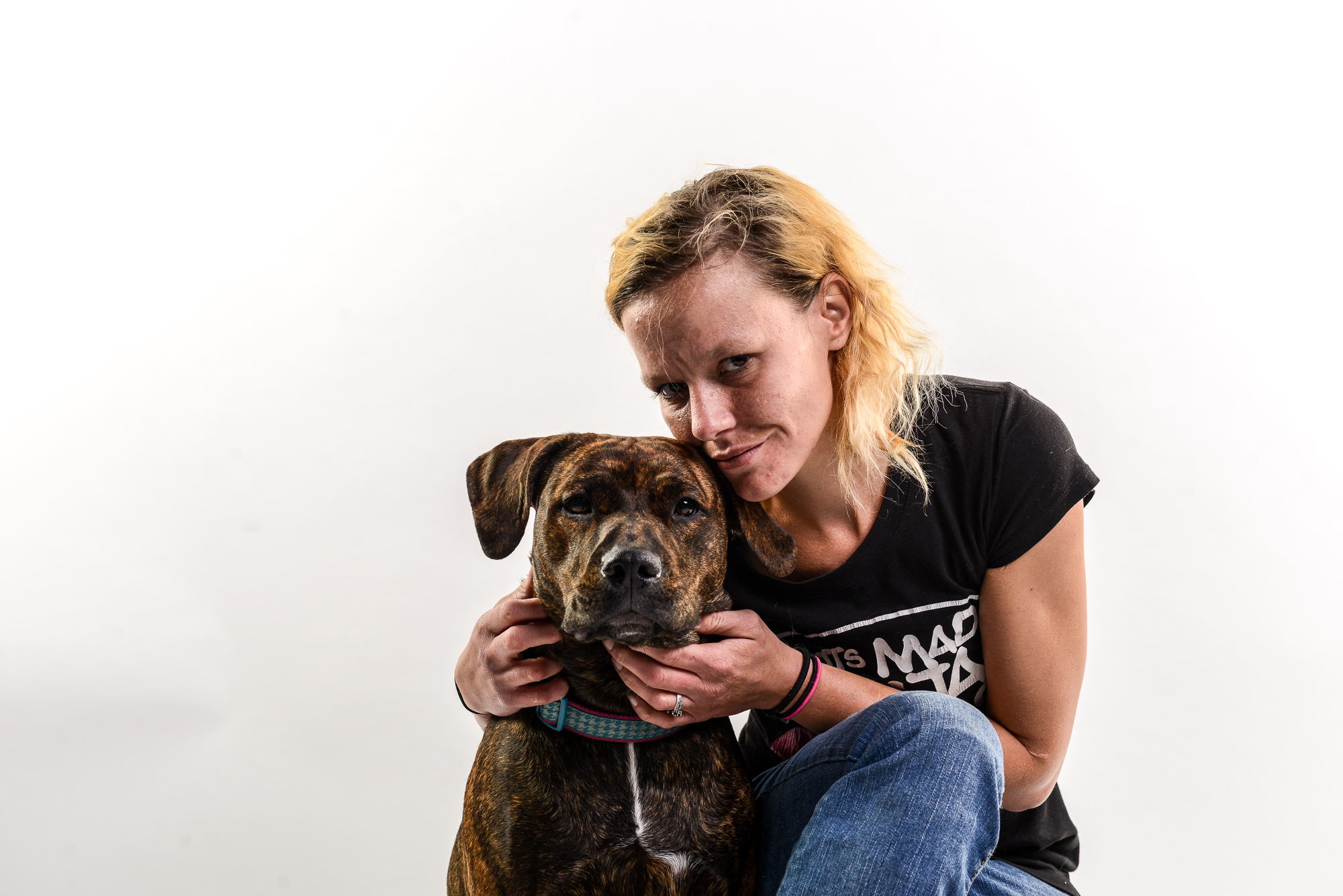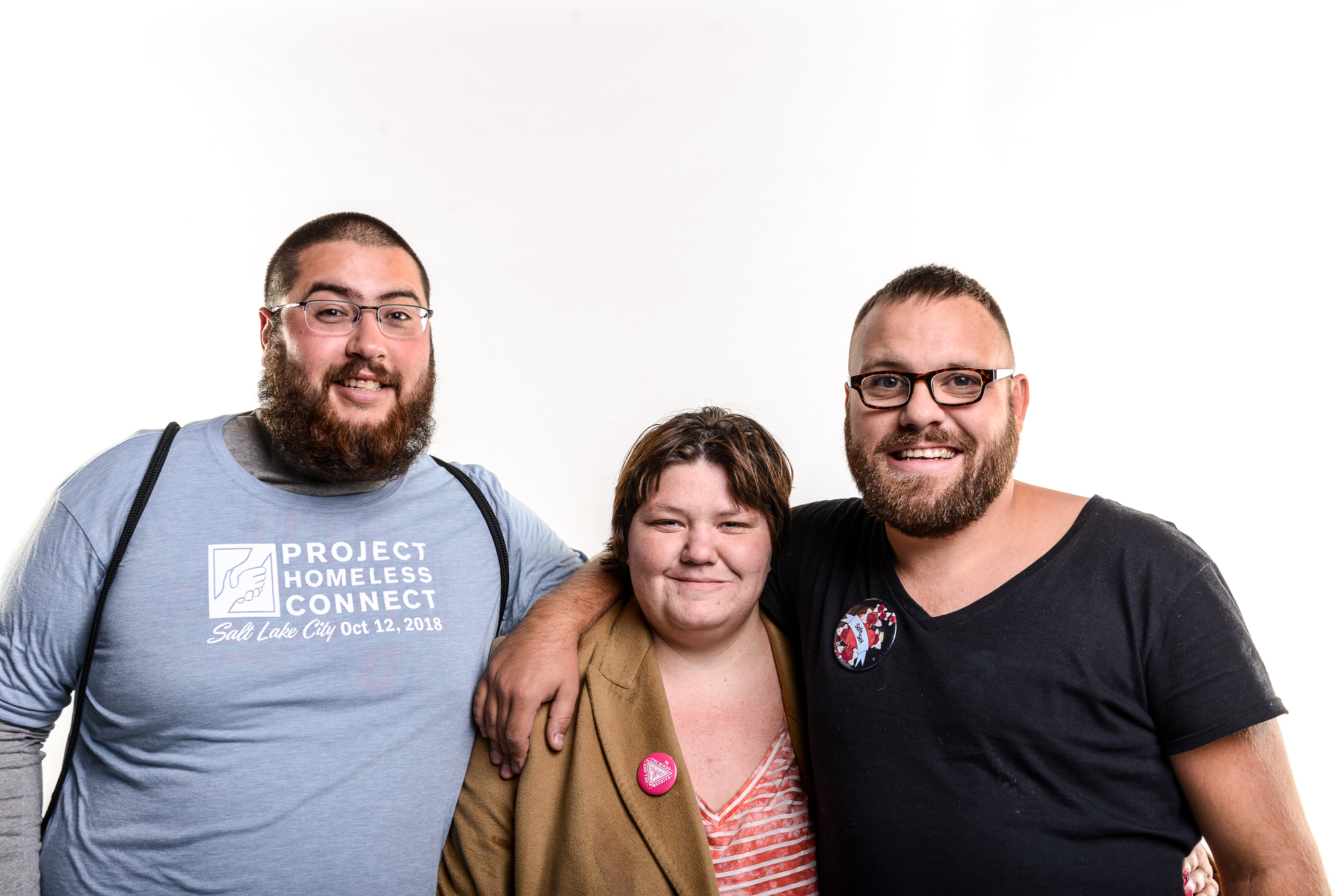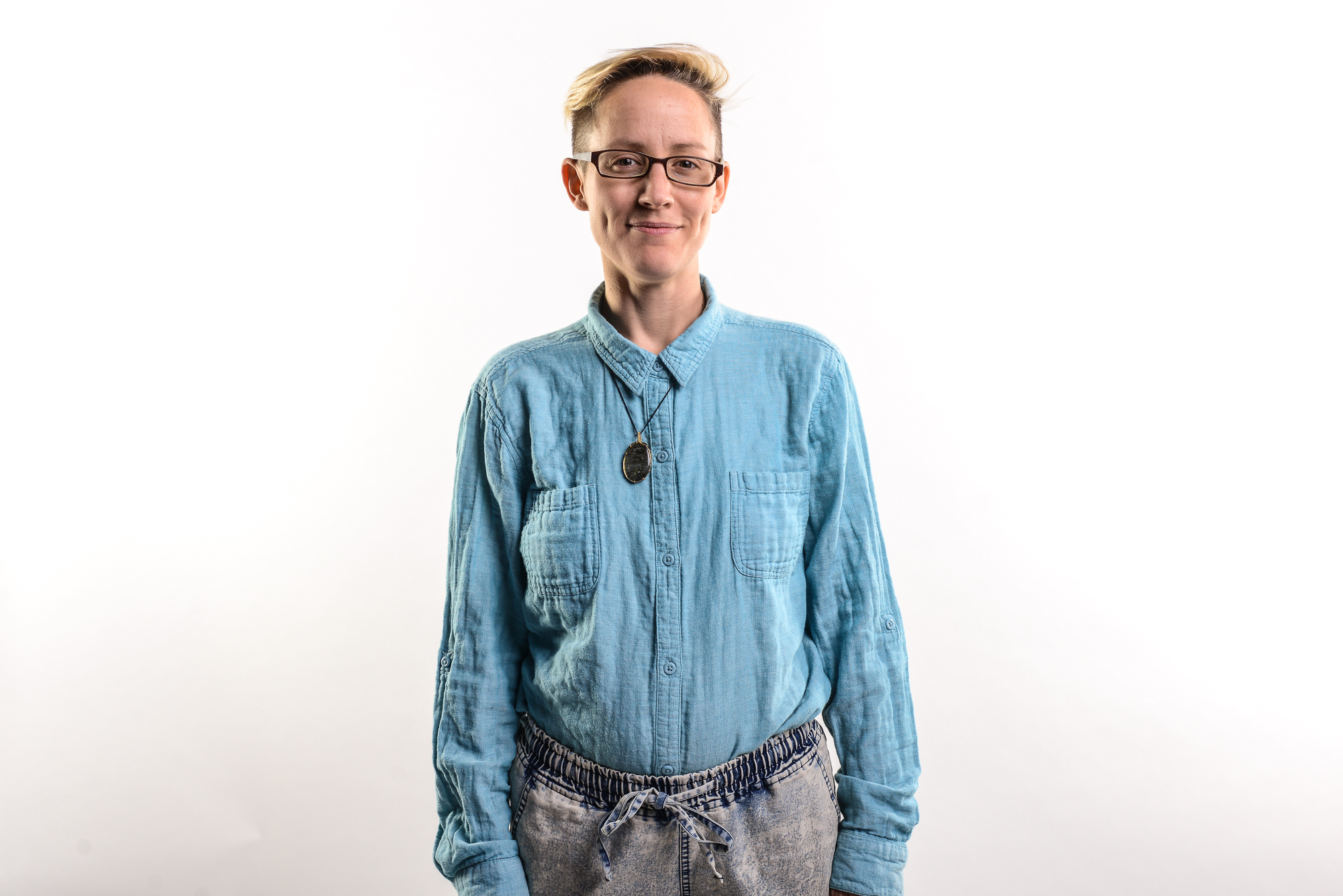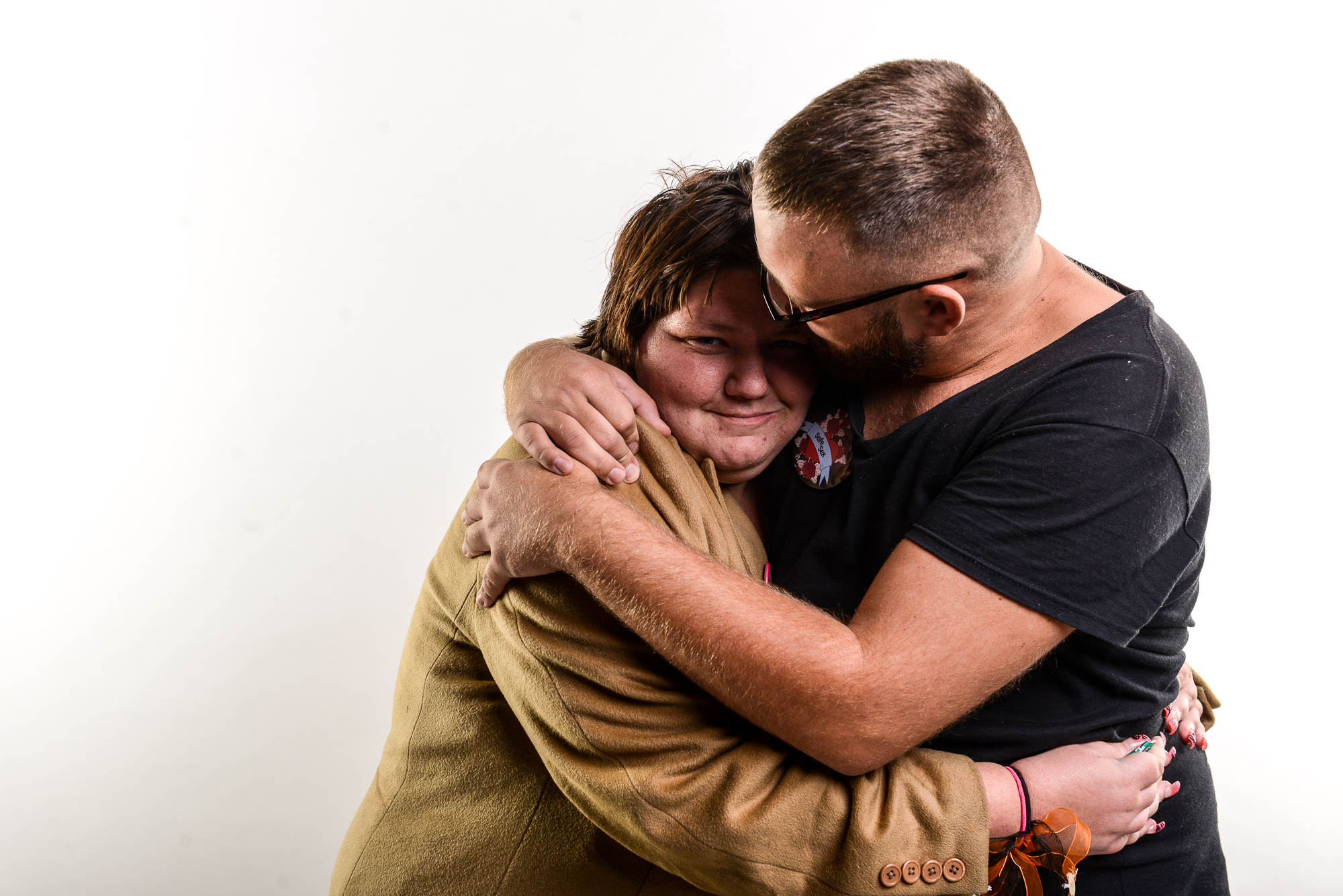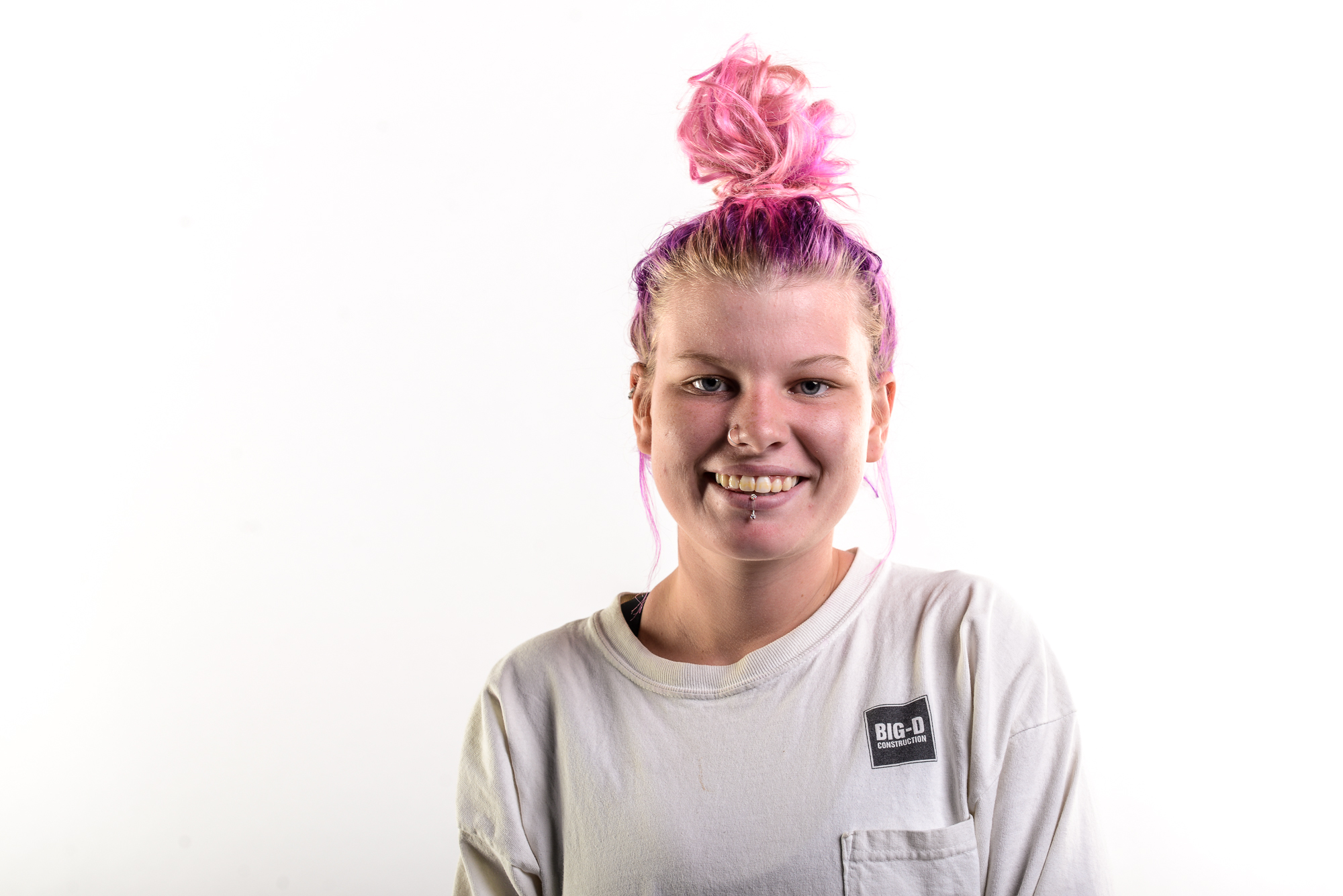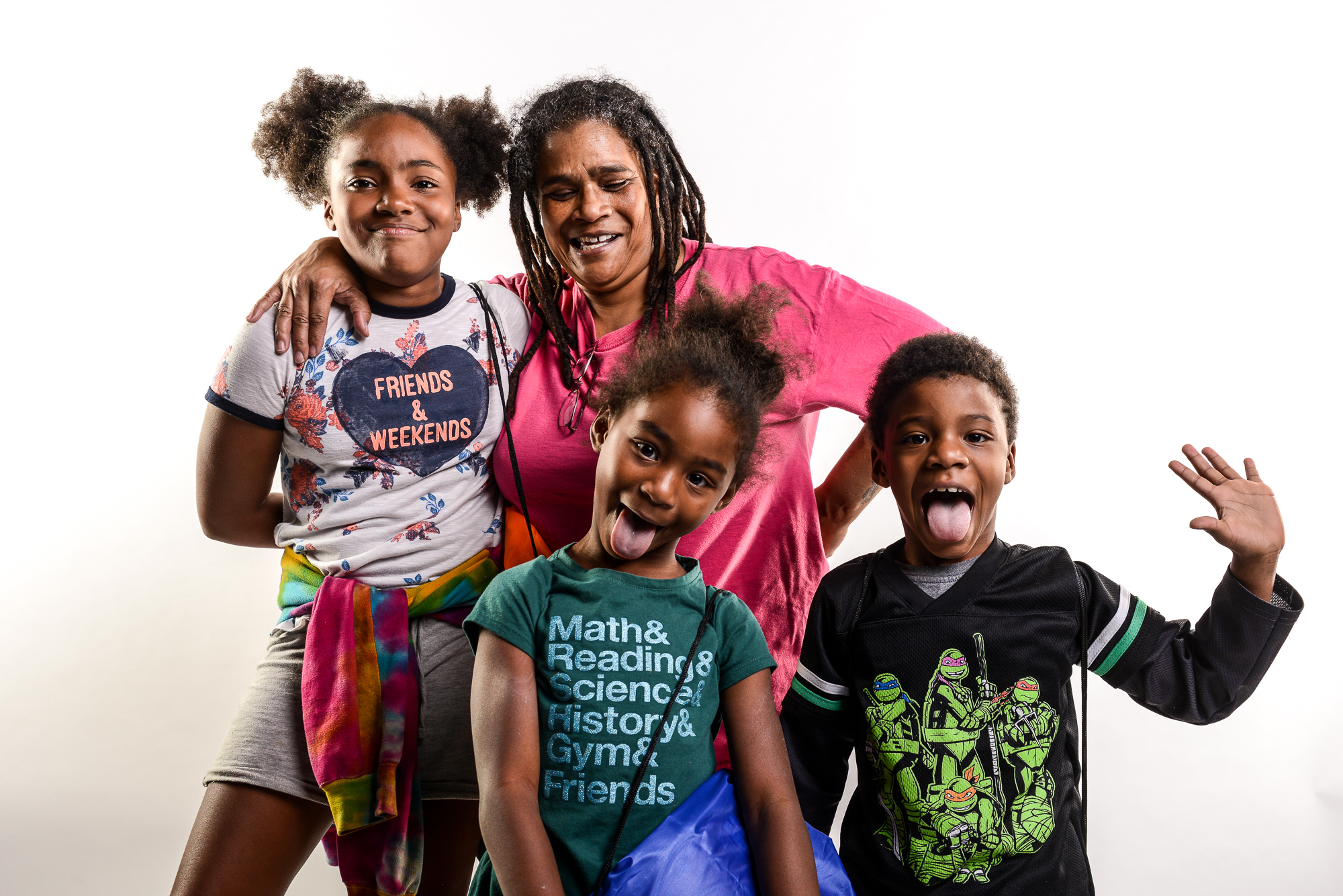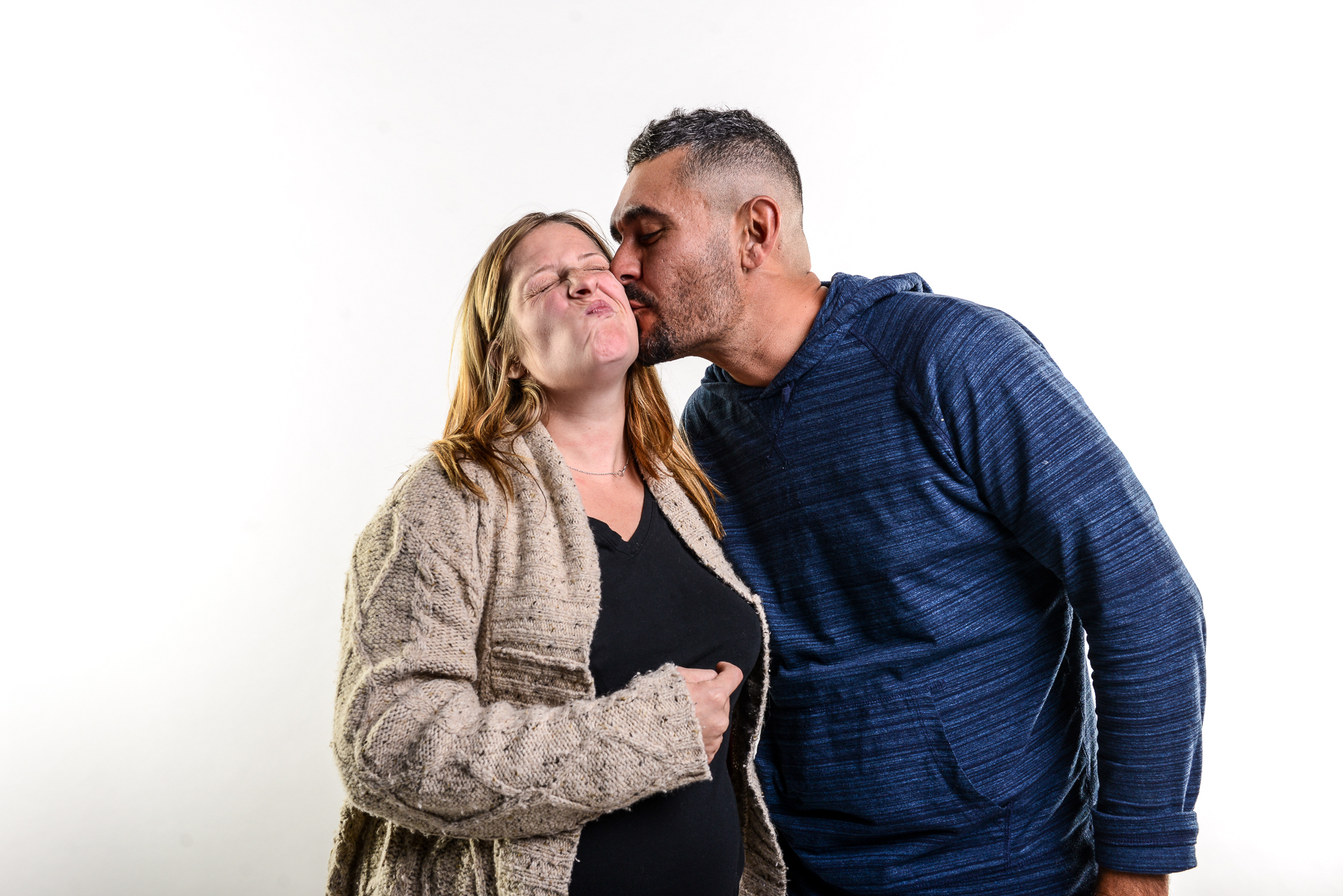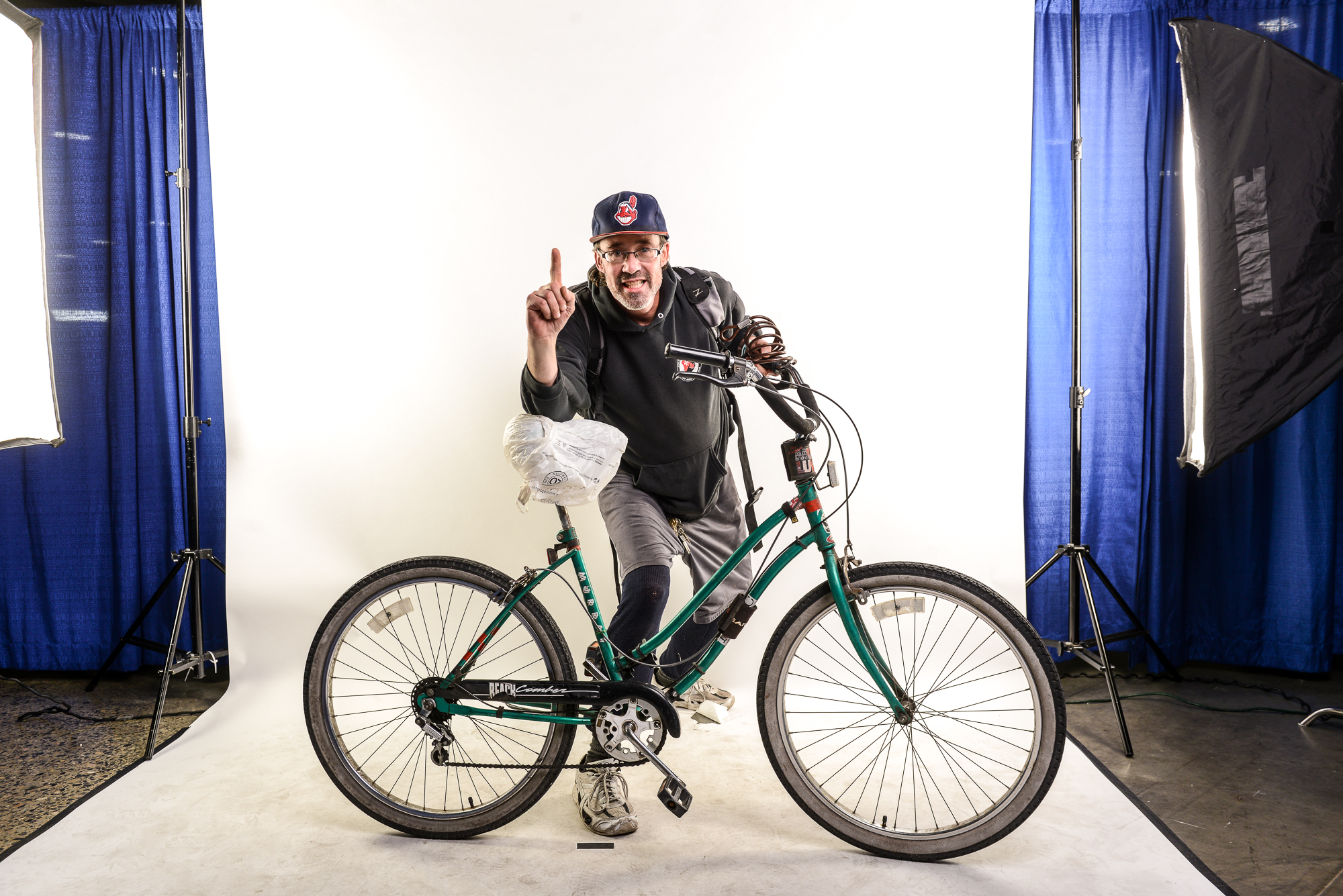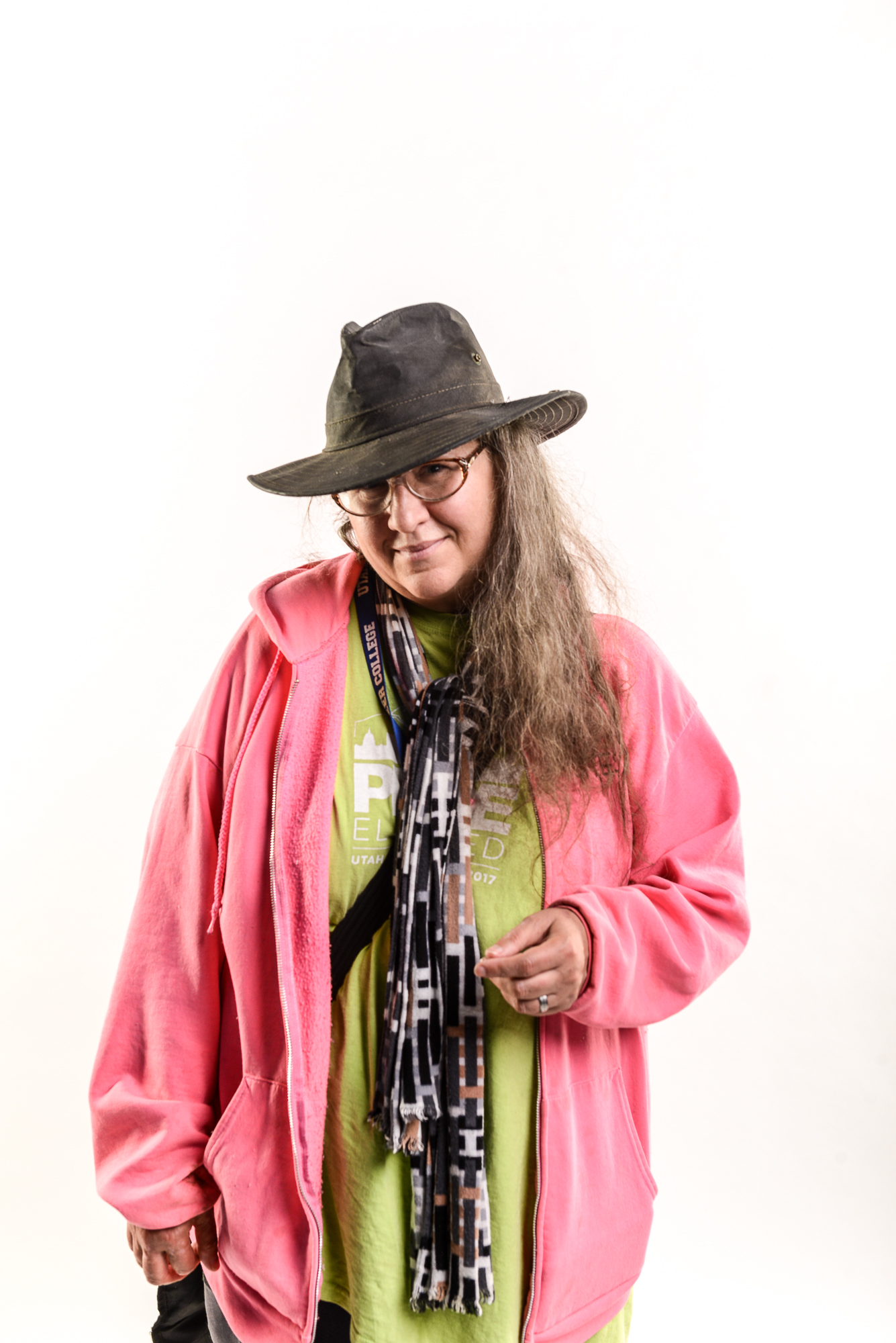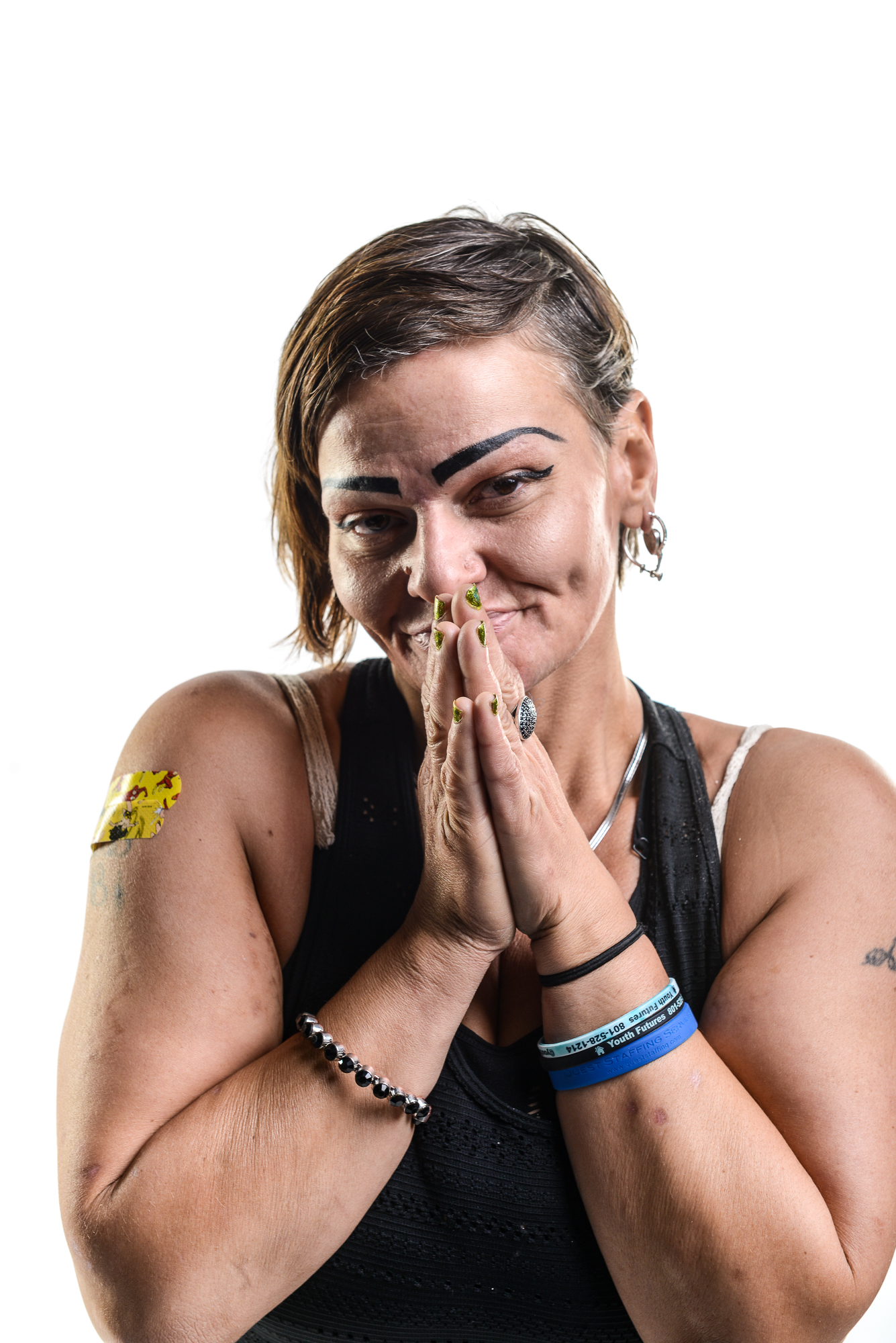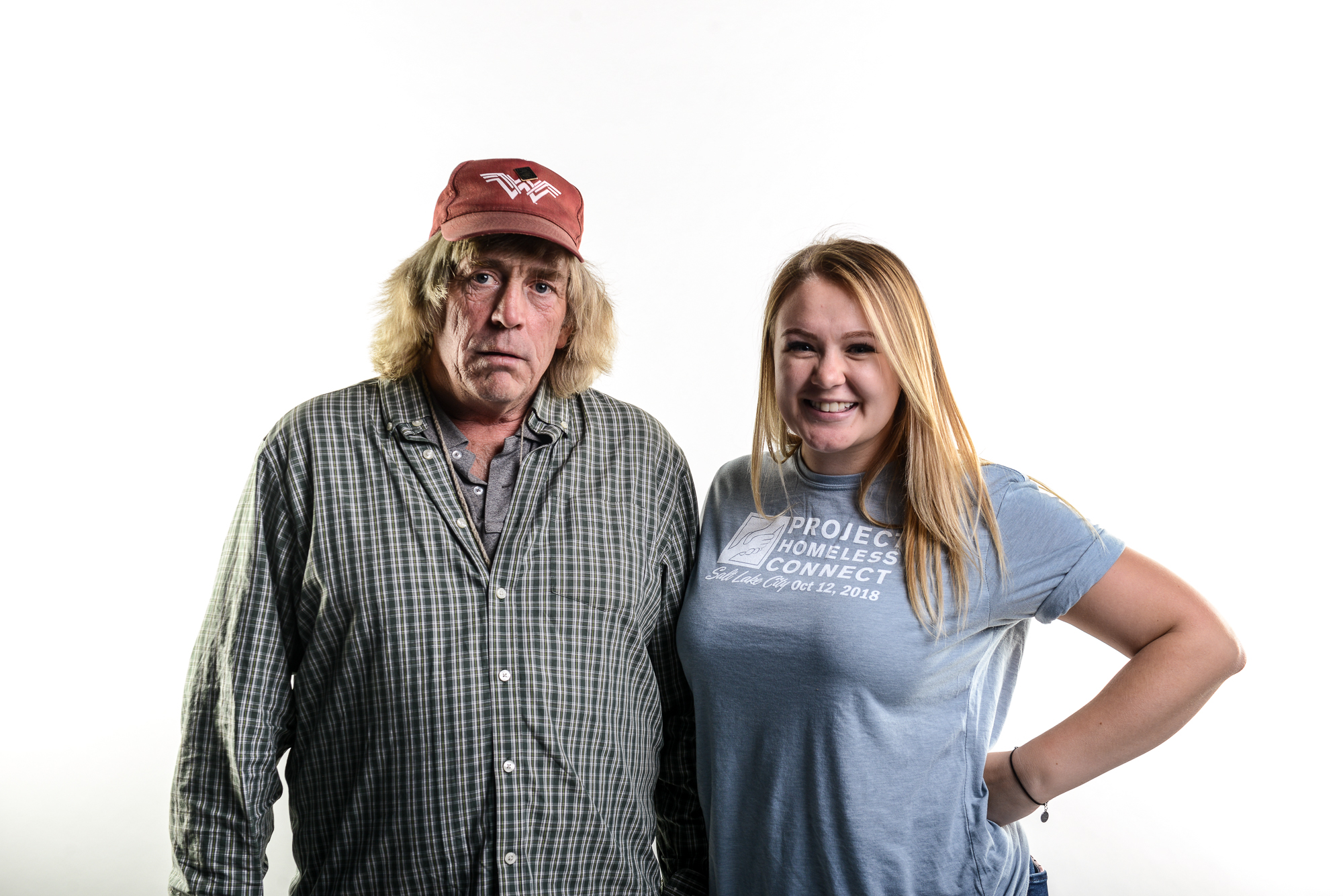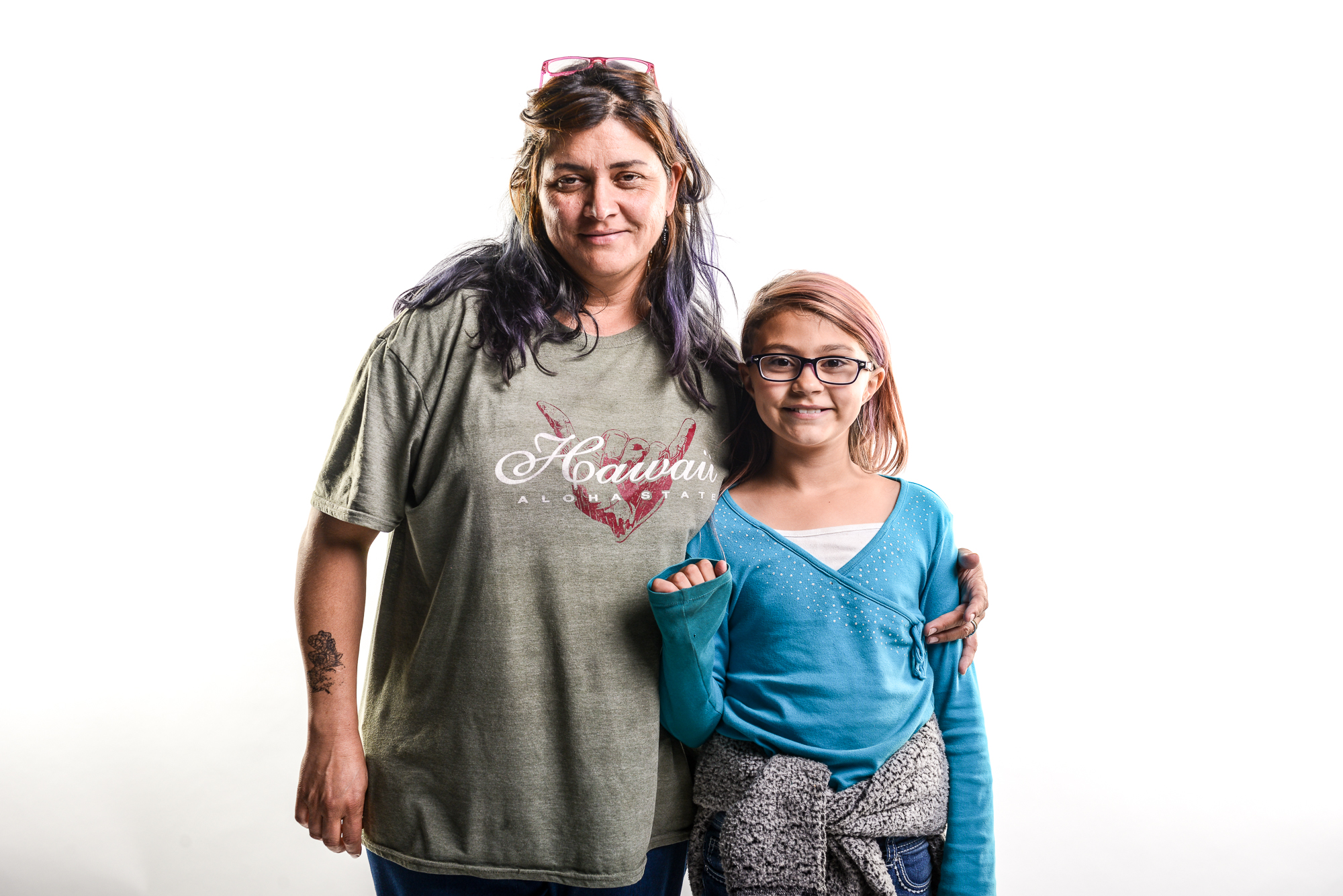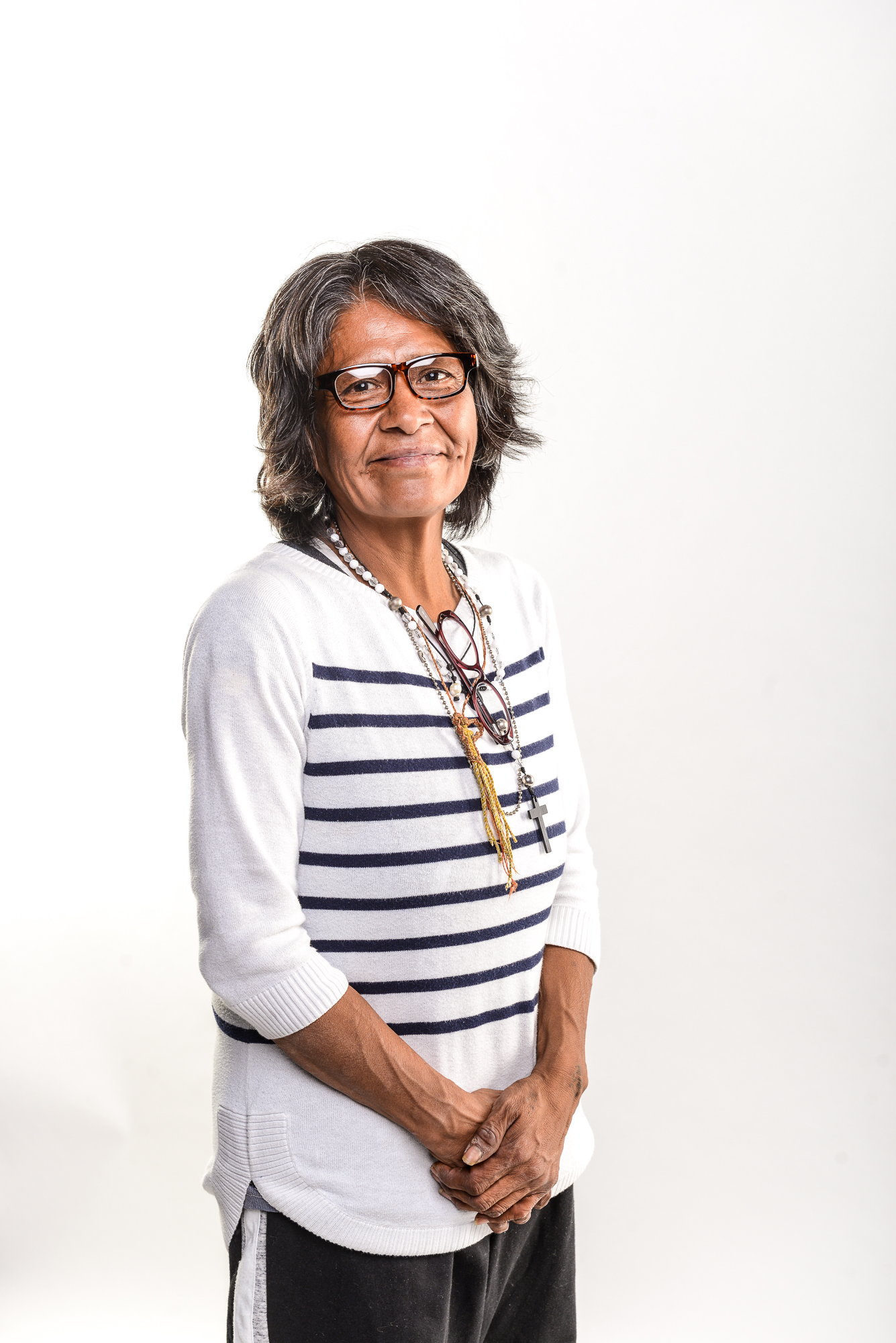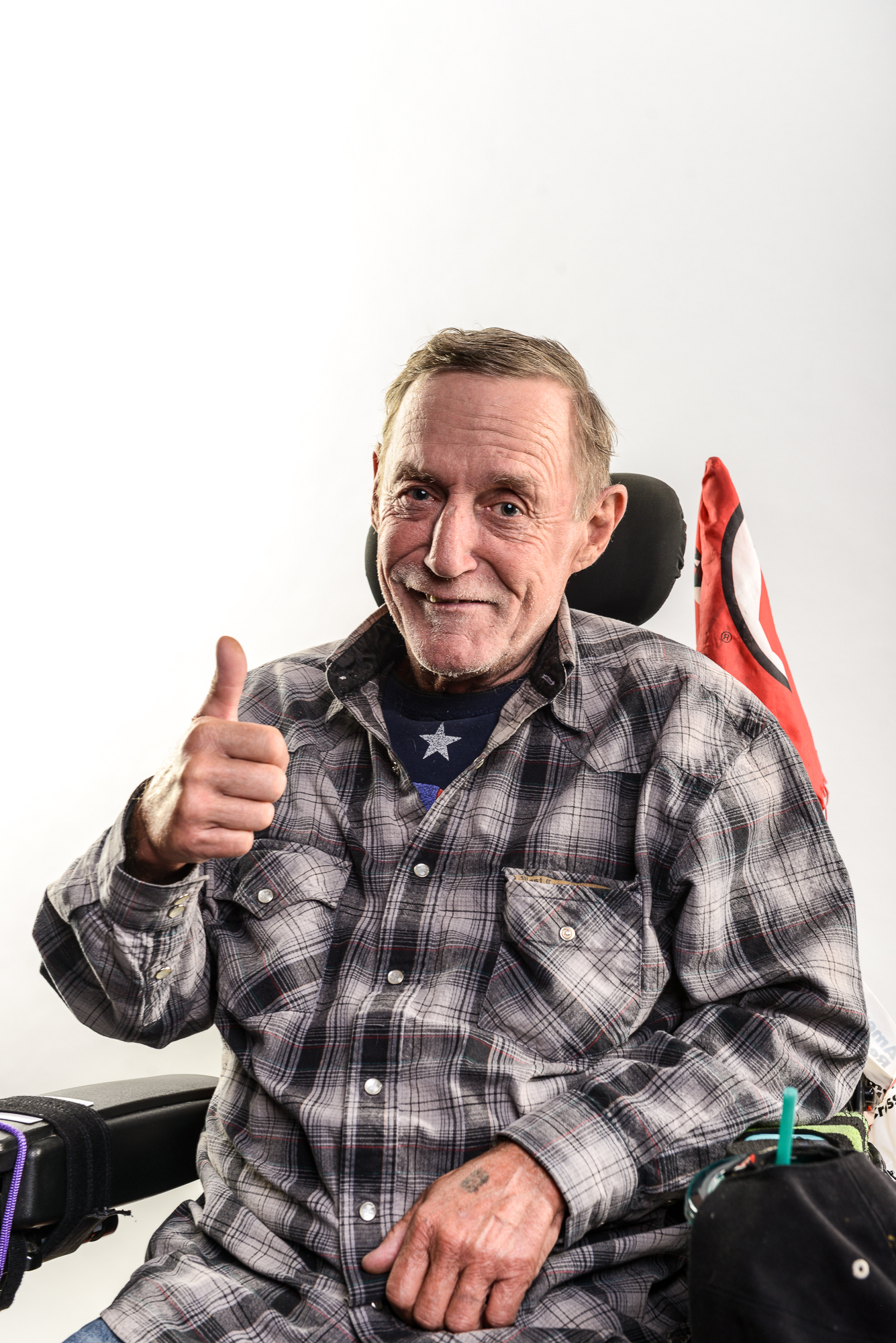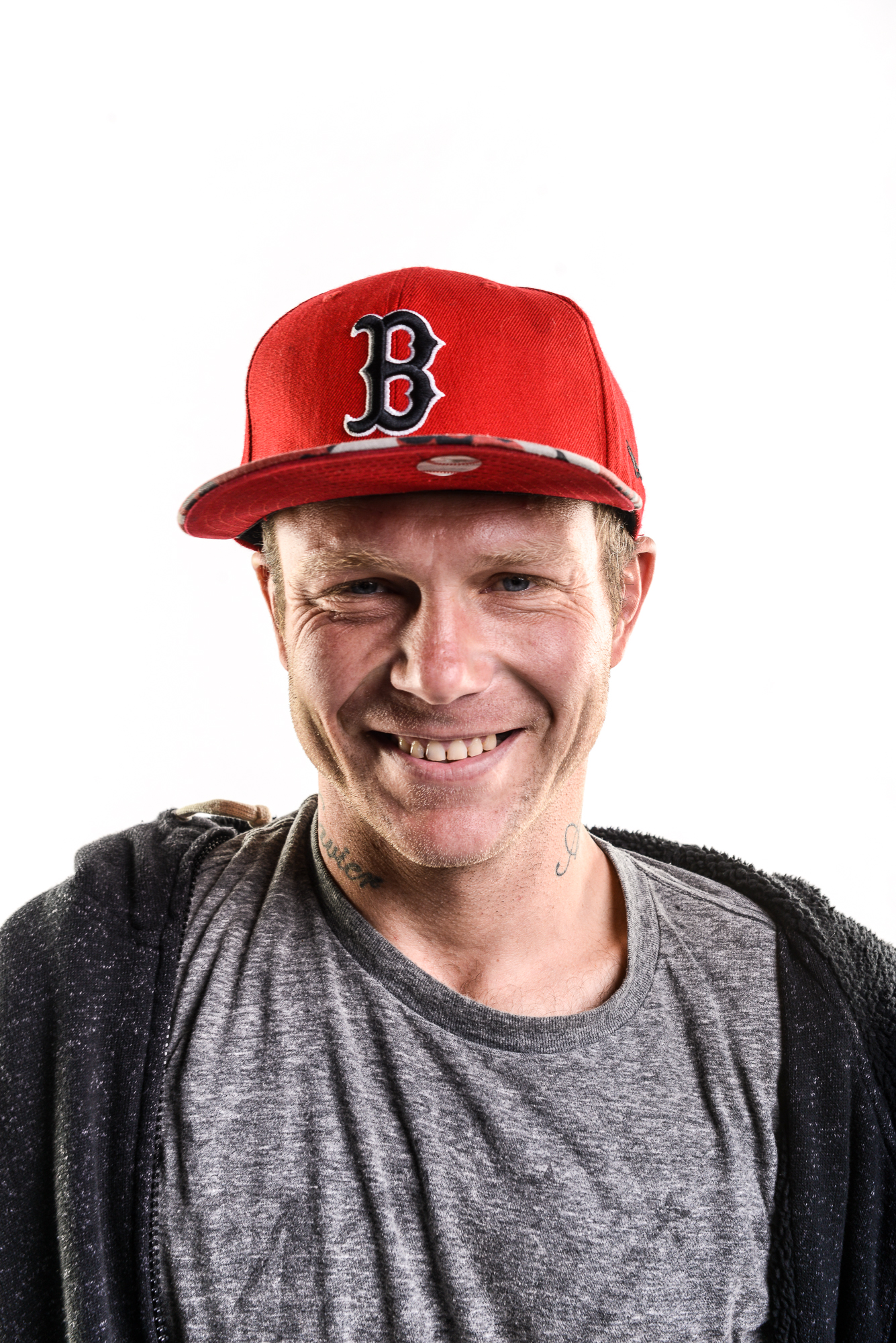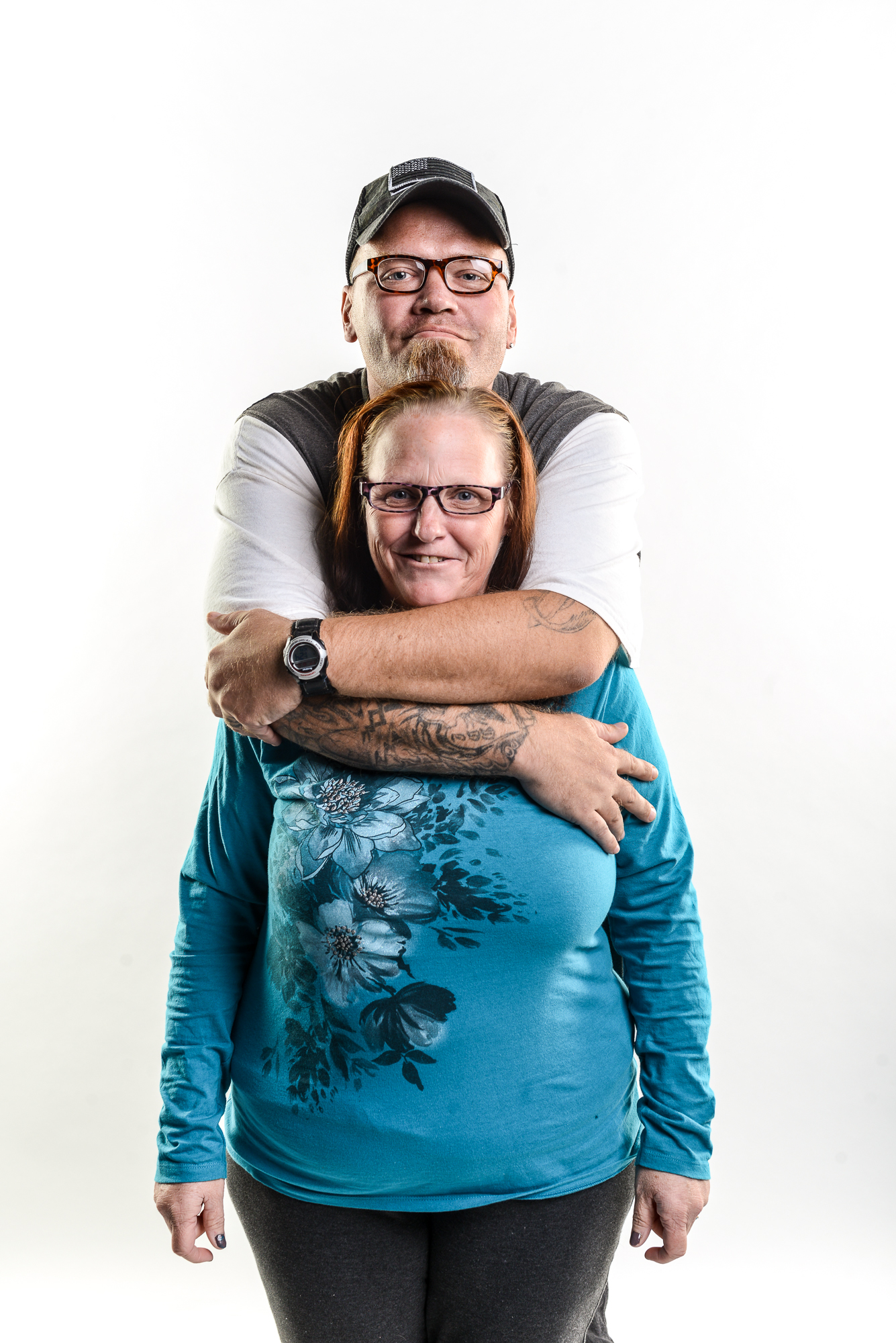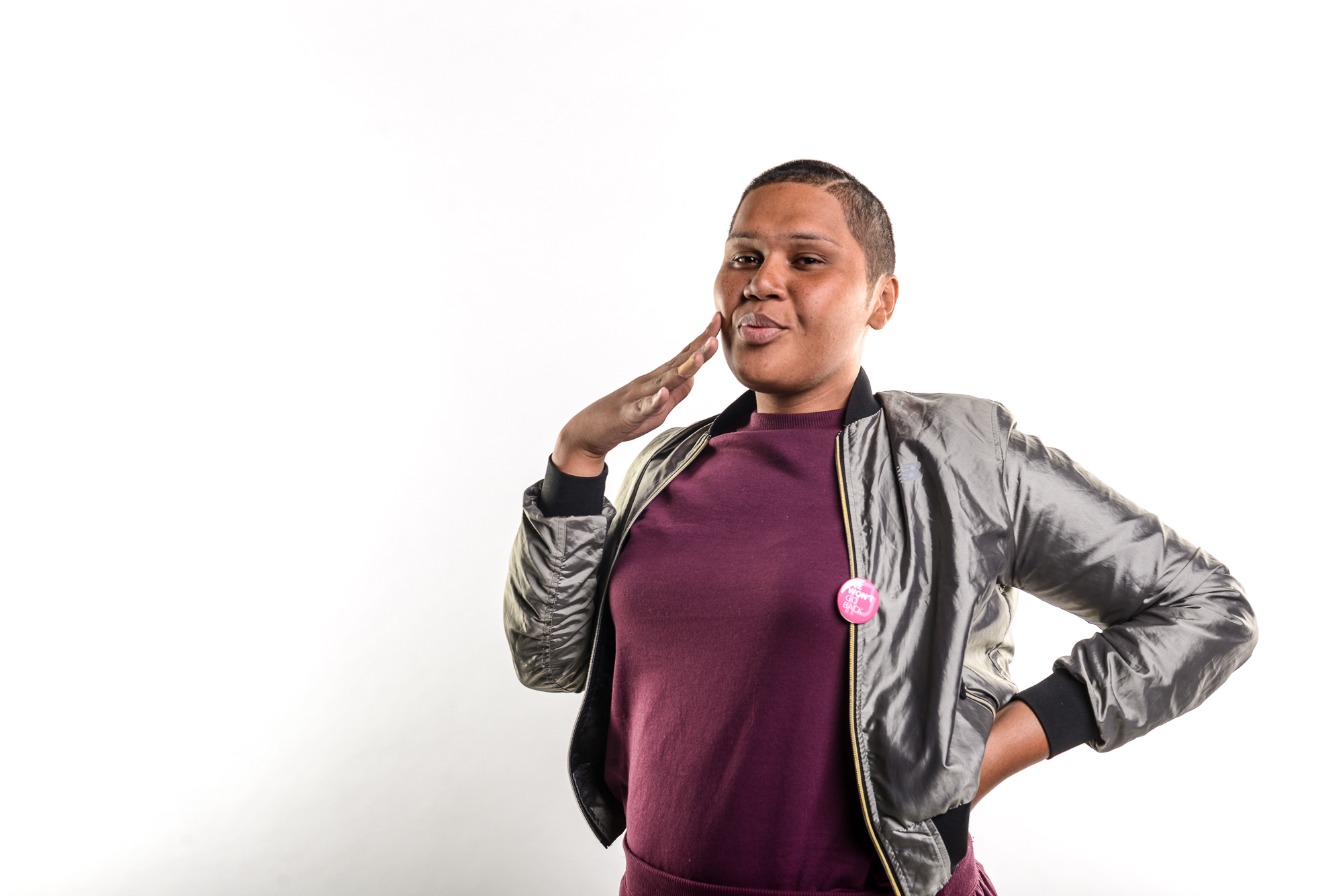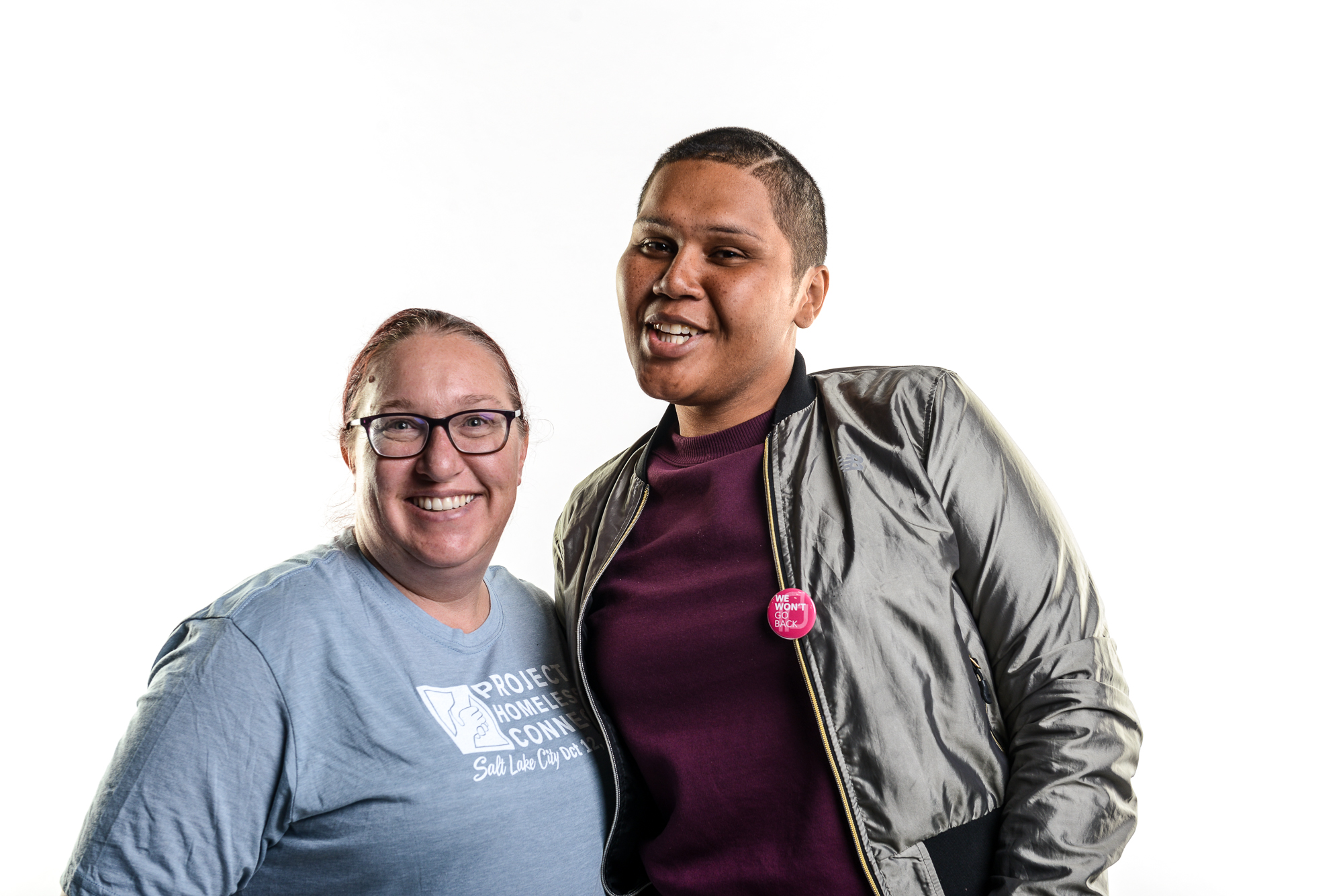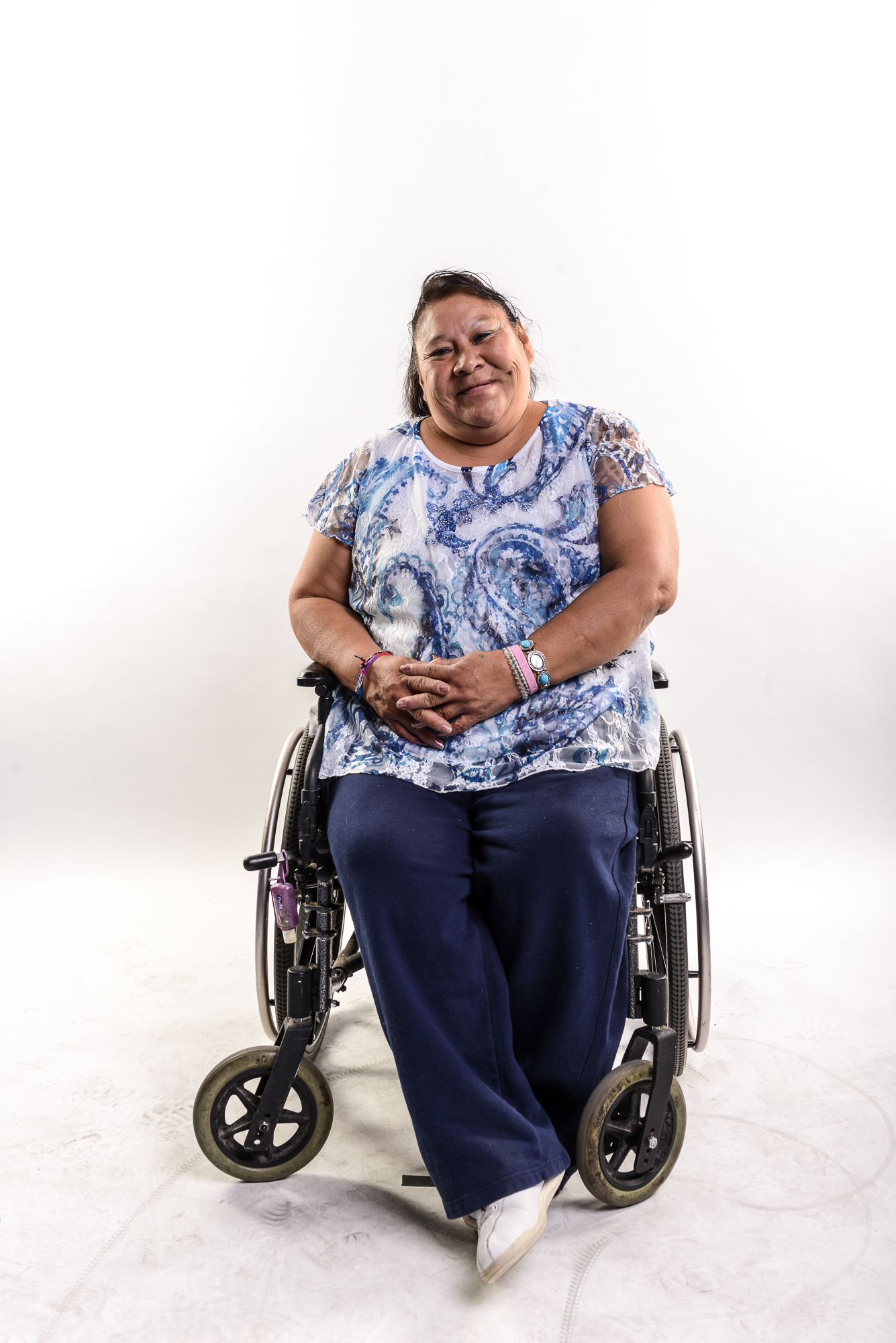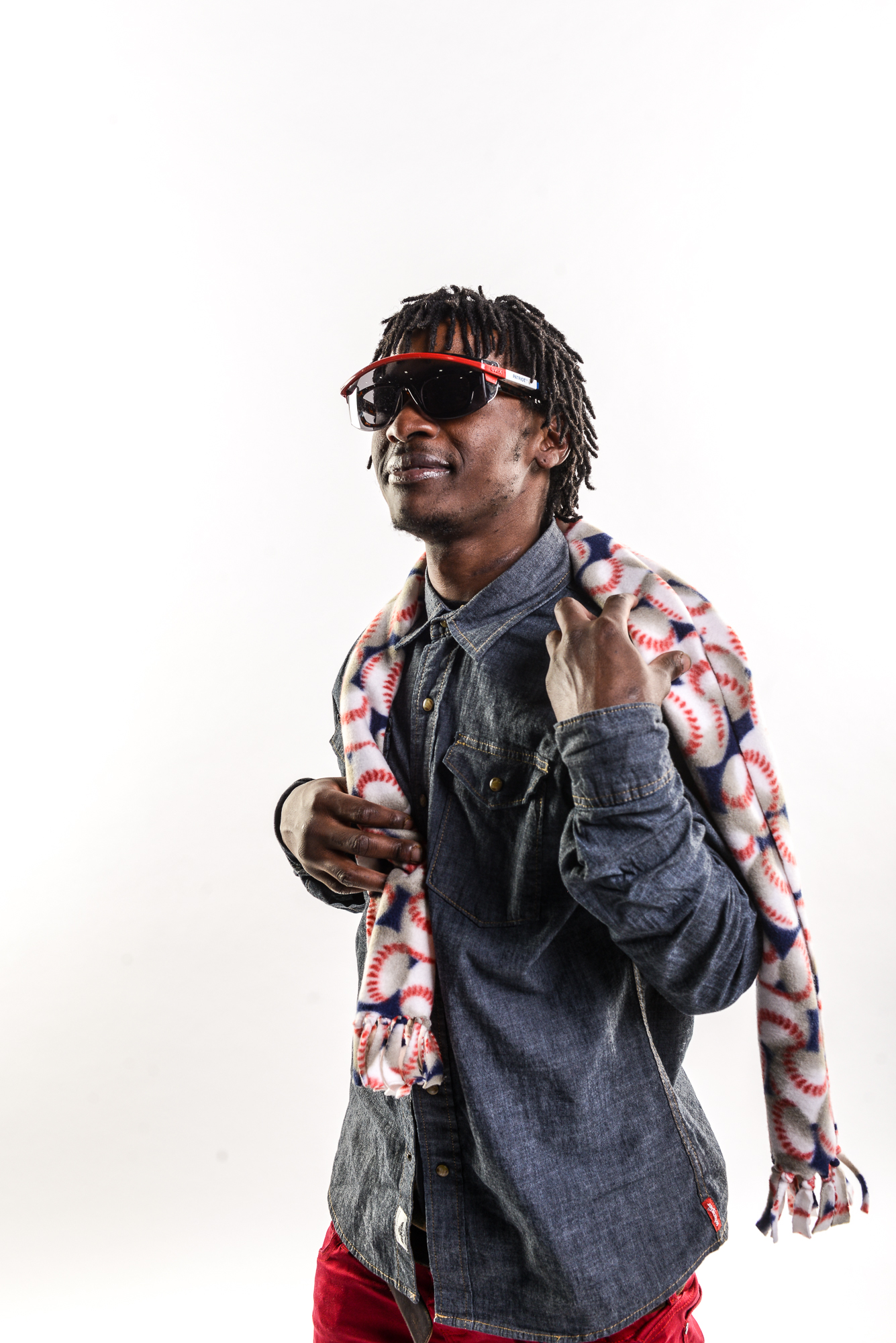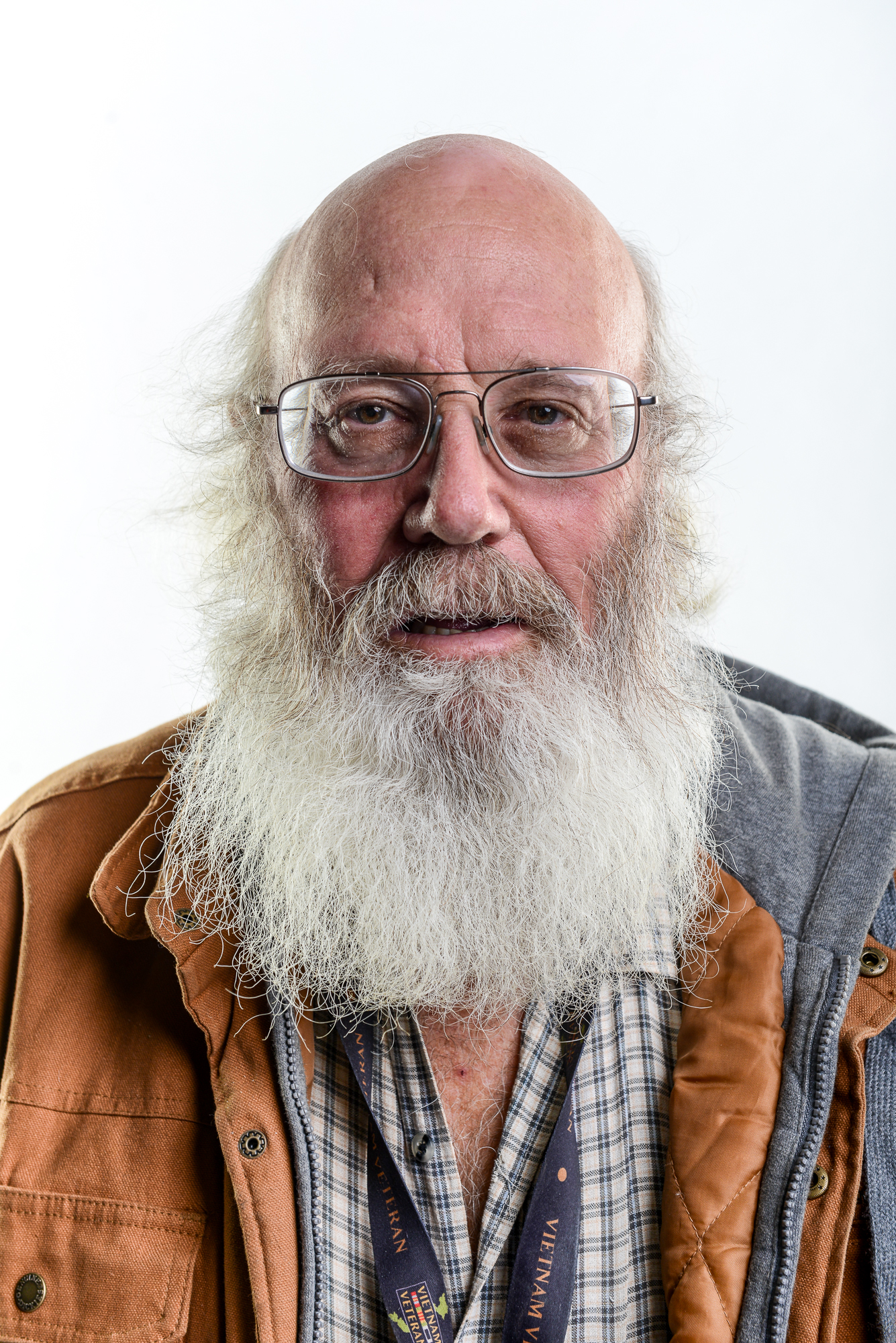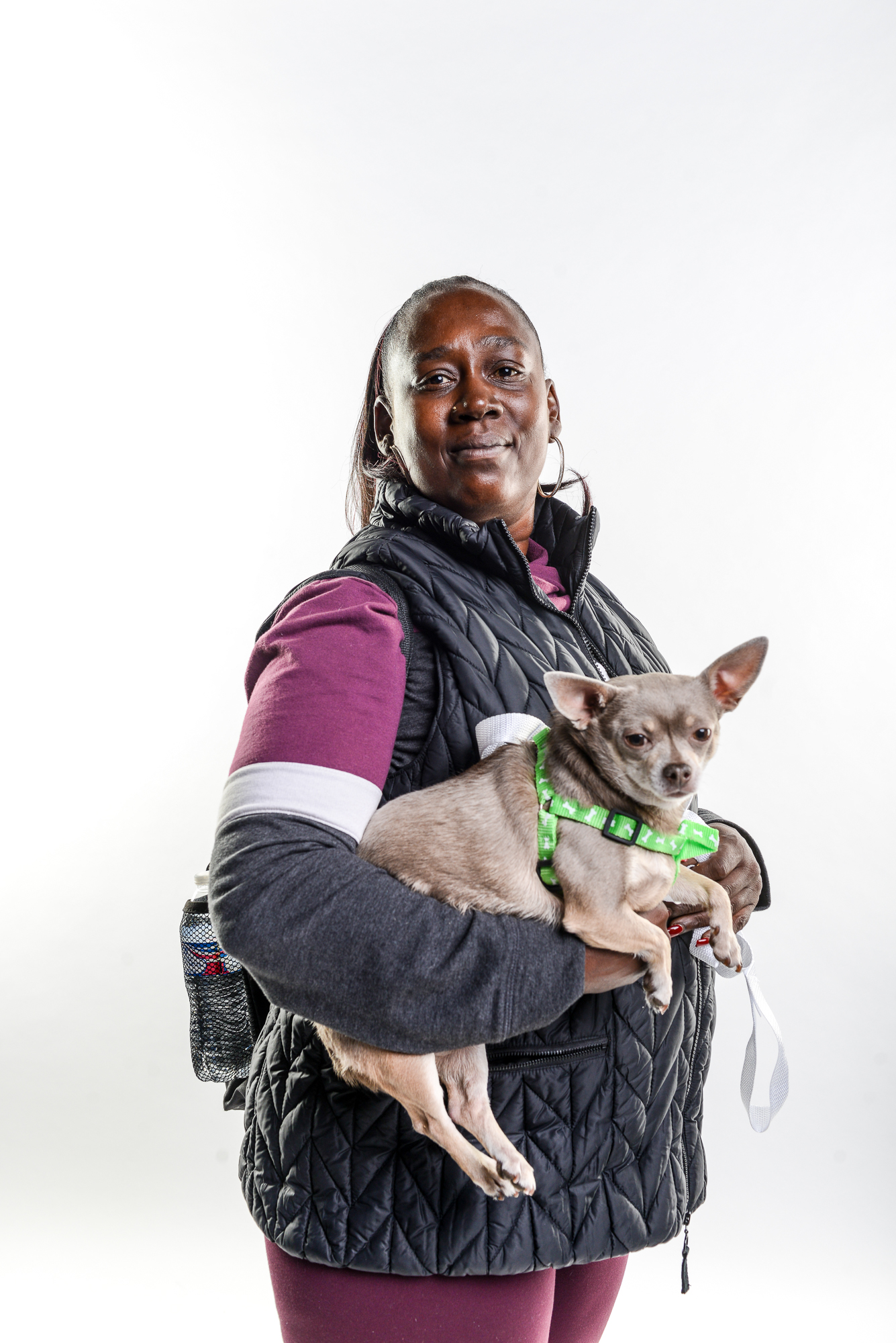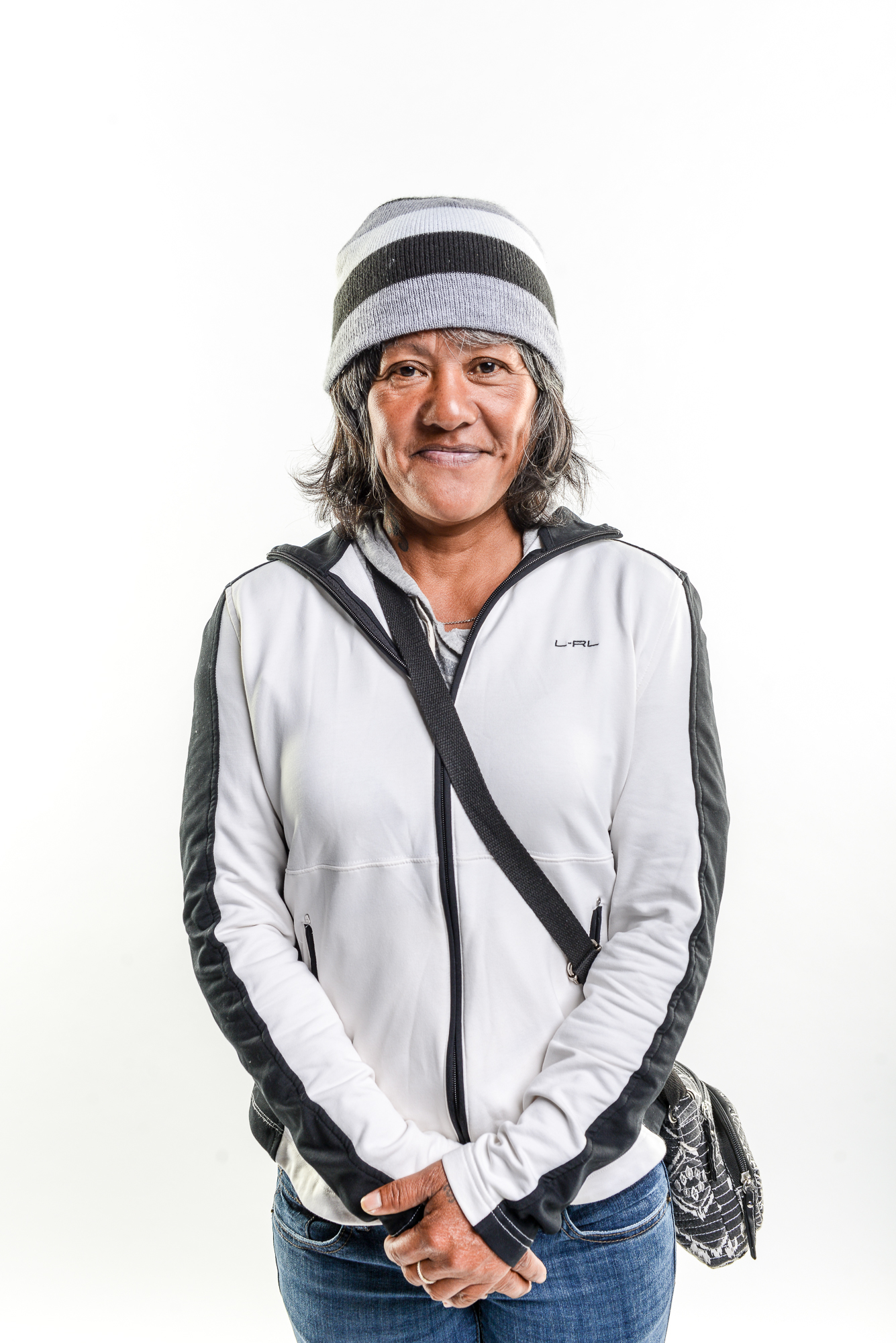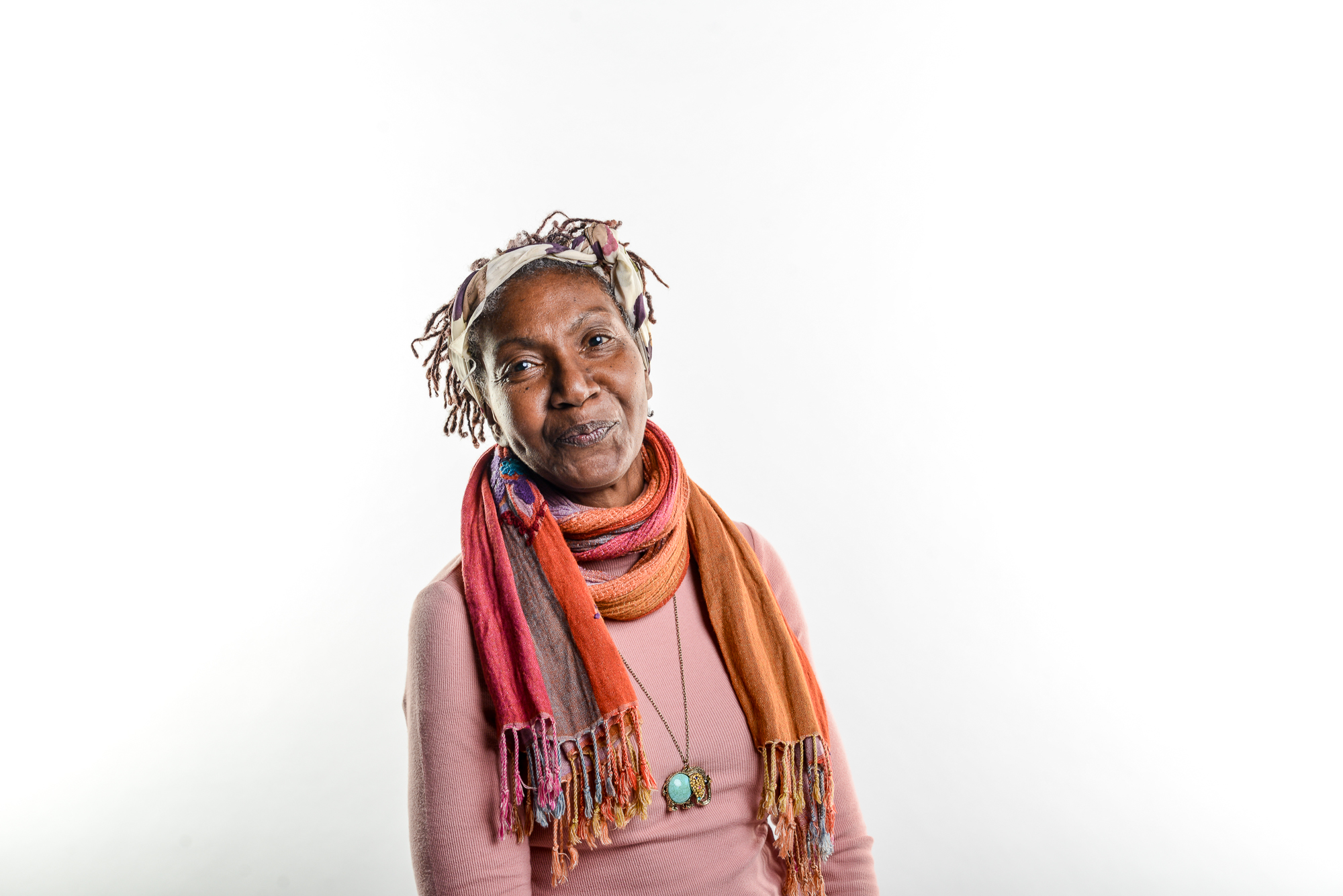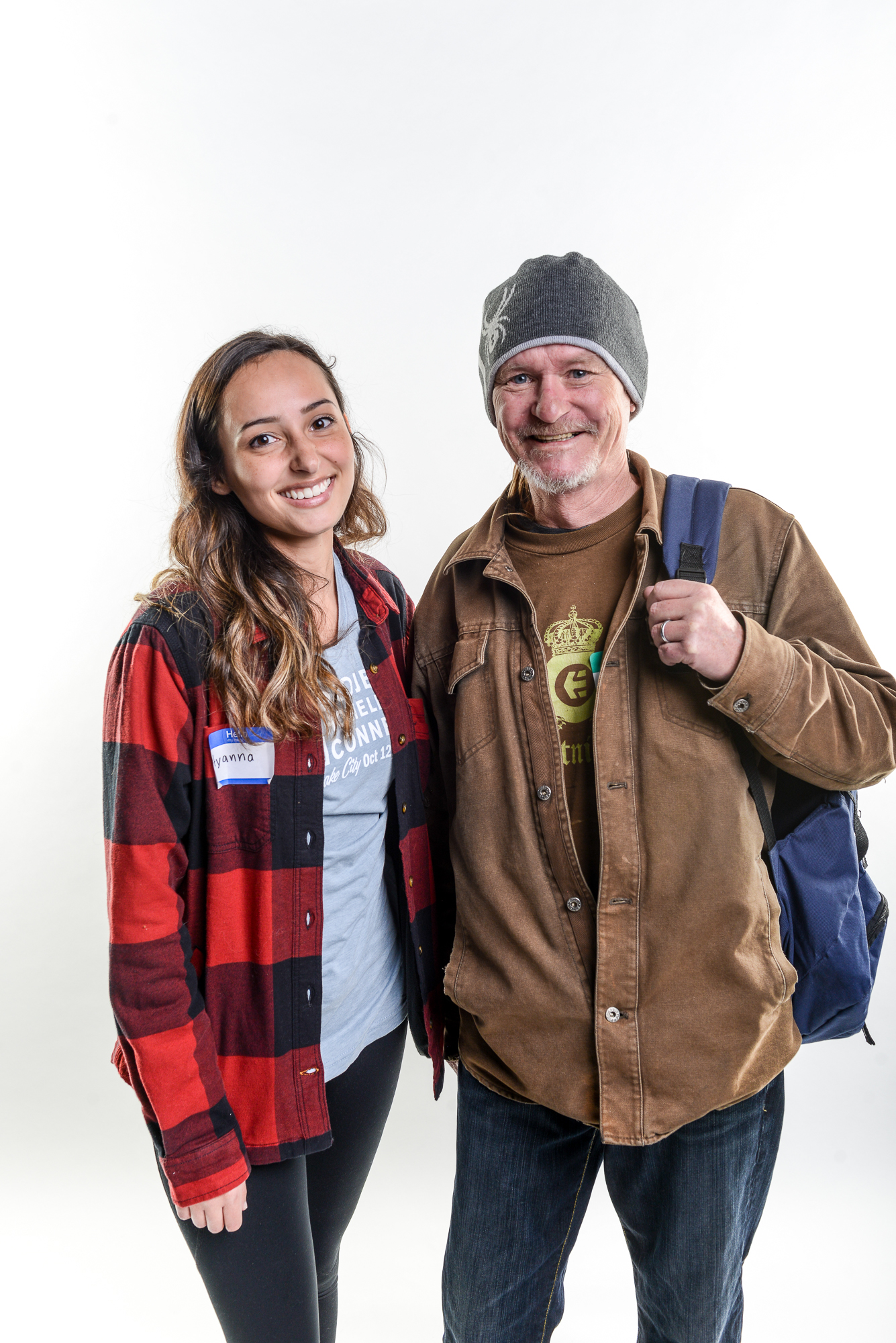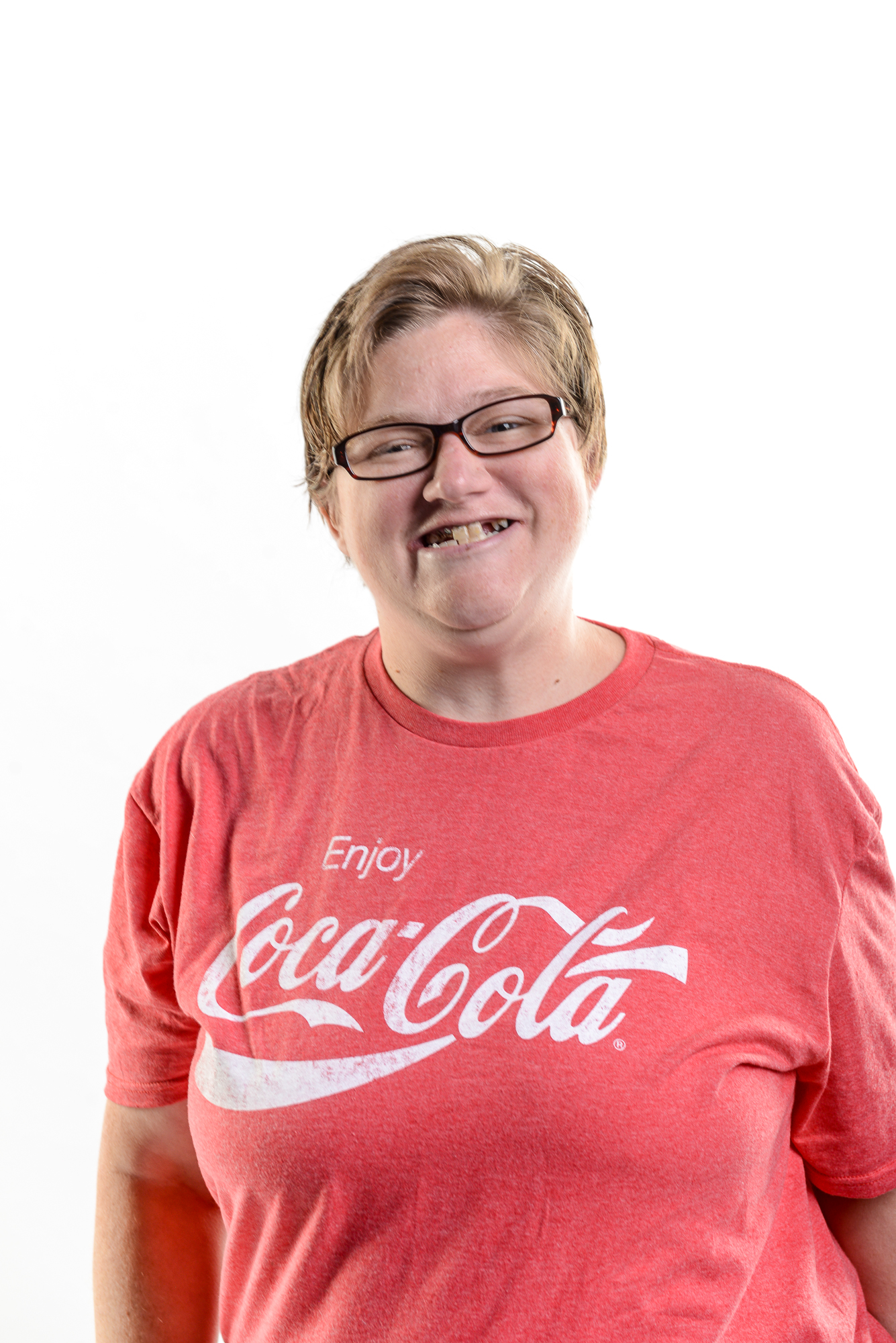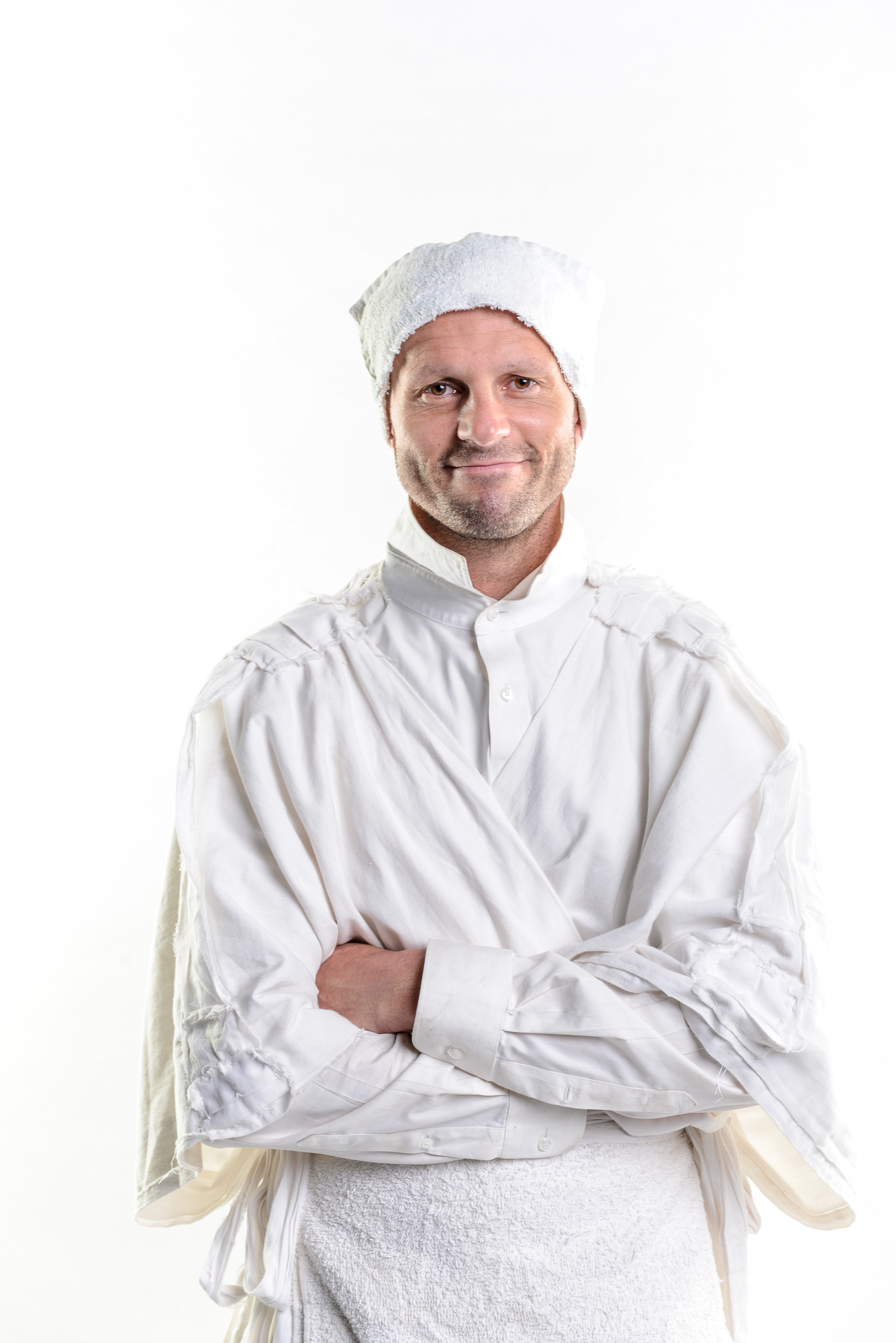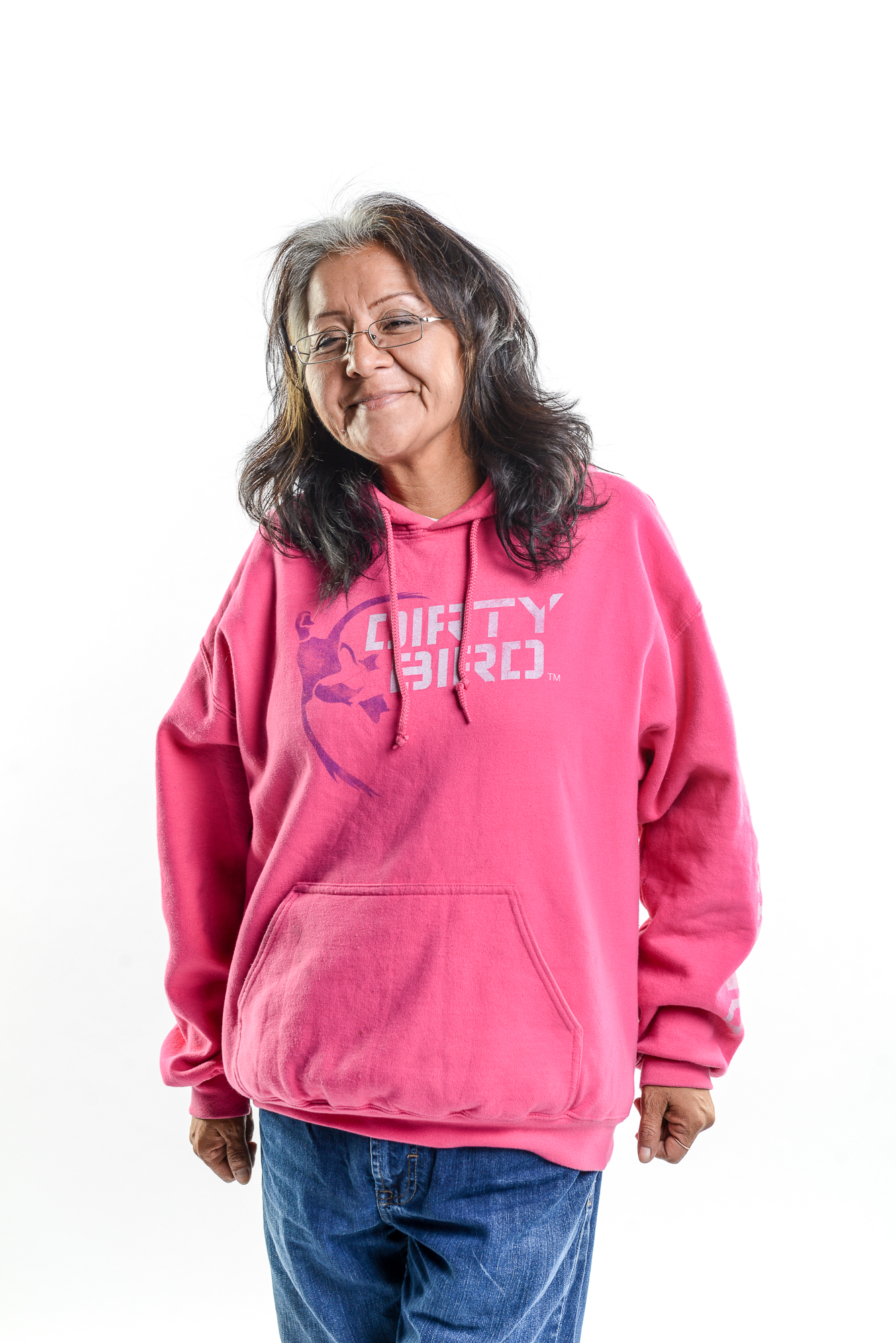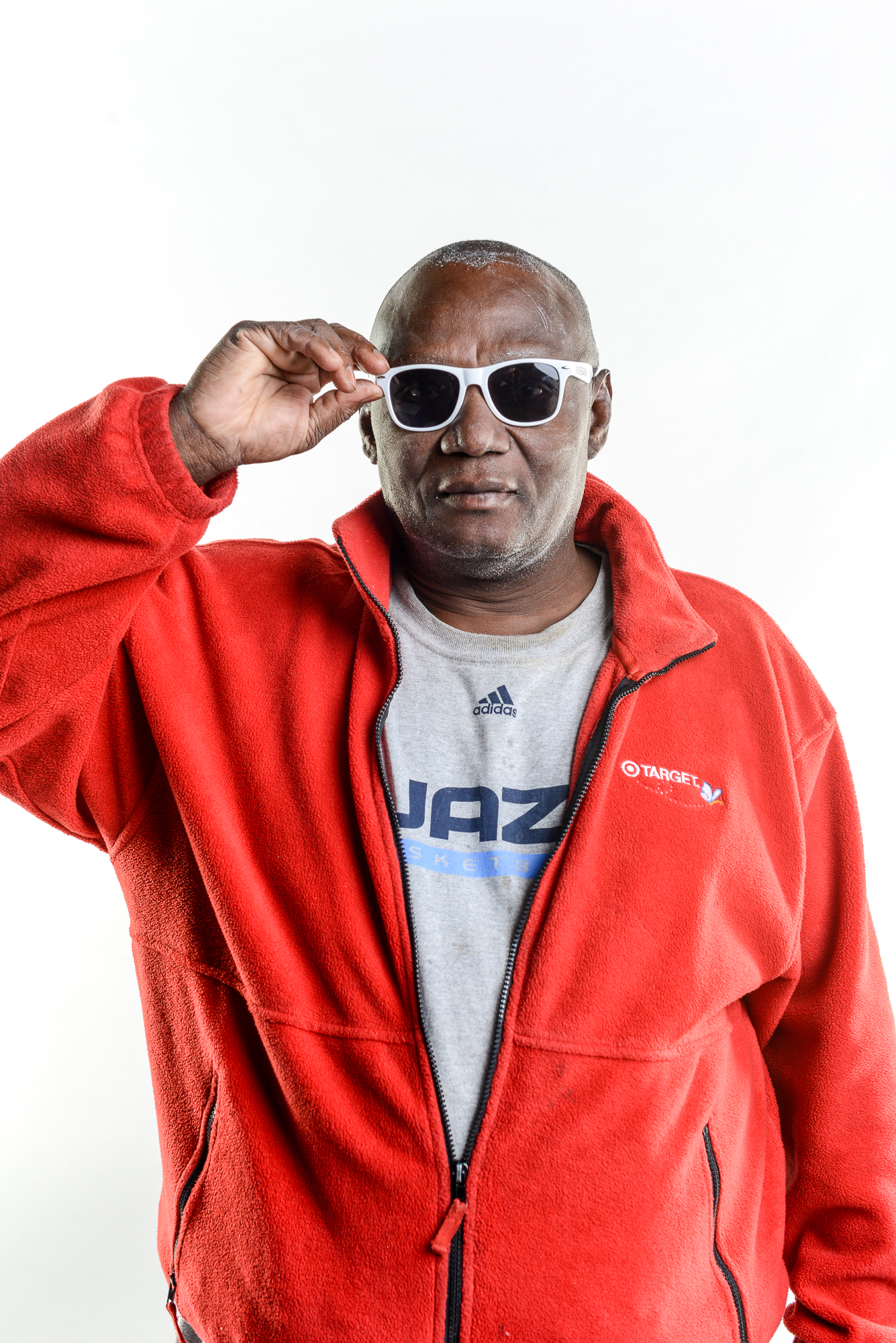 Sara Bateman and Robin Pendergrast are our photographers who walk around all day catching Project Homeless Connect in action. We appreciate them giving up a day of work to come and do this for us. Here are some shots of our volunteers and clients working together.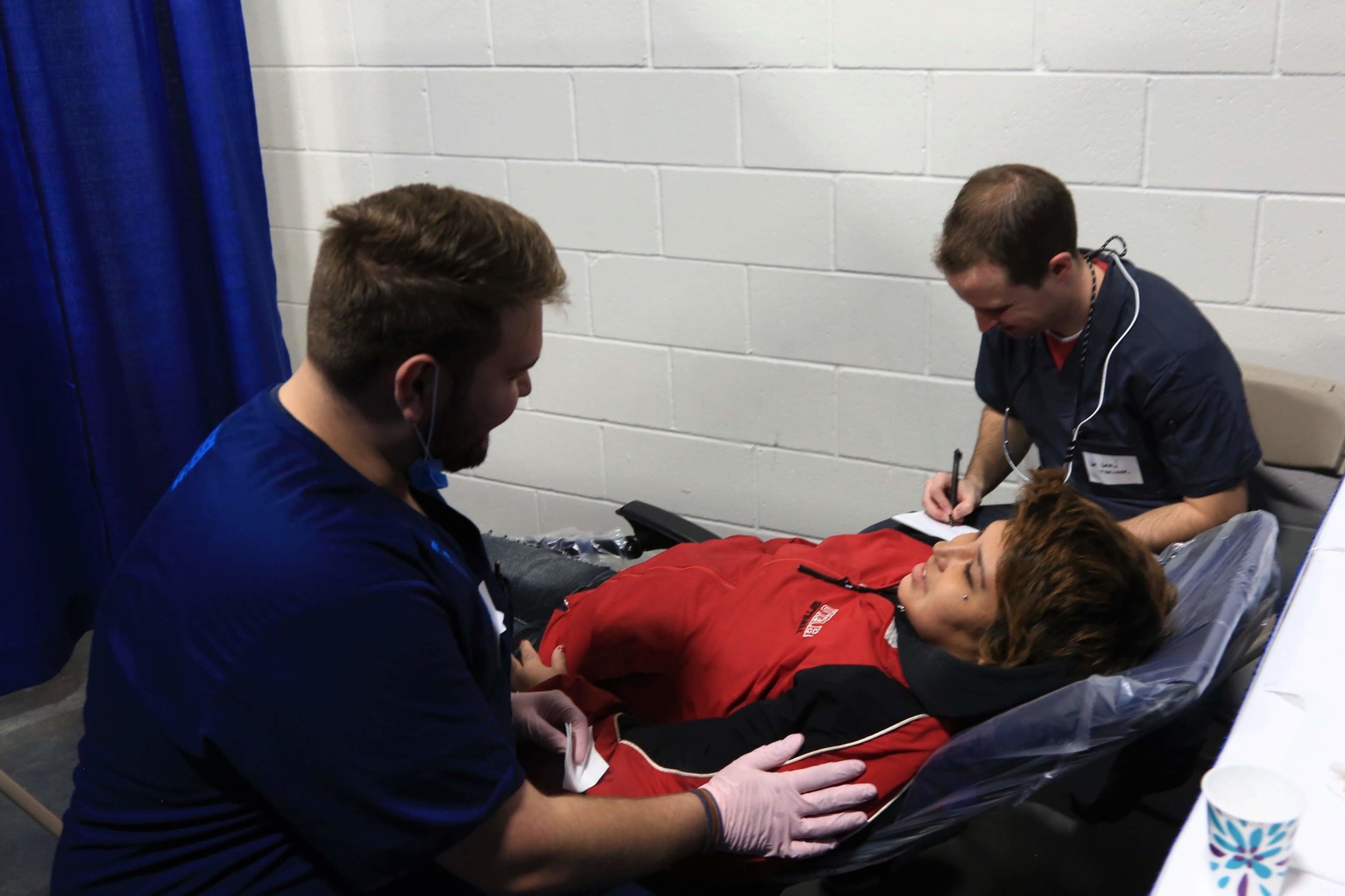 PHC wants to thank its financial sponsors: Wells Fargo, Comenity Bank, Morgan Stanley, American Express, Goldman Sachs, Intermountain Healthcare, Wasatch Group, J. Robert and Janene Bonnemort, Ally Bank, Cowboy Partners, Rocky Mountain CRC, Utah Association of Financial Services, Tab Bank, Giv Development, Pioneer Park Coalition, Ruth's Chris, UBS Bank, Life Vantage, and Hires.
We also want to thank Salt Lake City Corp and the Mayor's Office for their continual support. PHC is managed by the Community Development Corporation of Utah (https://cdcutah.org) and we used 5 Stone to provide all our logistical coordination, Modern Display (http://www.moderndisplay.com) for all the chairs, tables, pipe and drape, and, of course, the Salt Palace for allowing us to do so much more with our space. There are many others to thank, and you know who you are, because without you we wouldn't be able to provide this incredible event. Thank you!